New York to Allow Testing of Self-Driving Vehicles on Public Roads
New York is accepting applications from companies interested in testing the vehicles through a year-long pilot programme.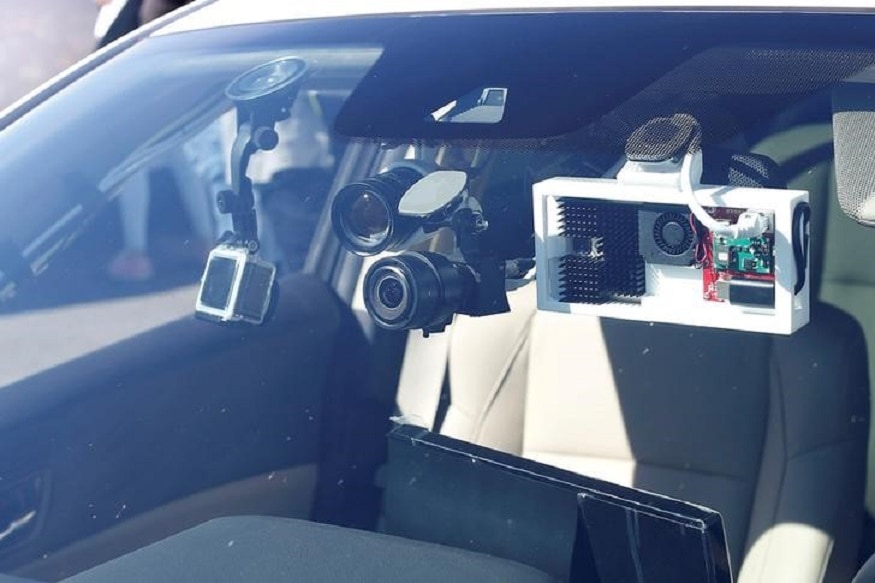 Image for representation only. (Image: Reuters)
New York Governor Andrew Cuomo said on Wednesday that the state will allow testing of autonomous vehicles on public roads, potentially leaving perplexed New Yorkers wondering who to flip off when they jaywalk in front of a car without a driver.
"We are taking a careful yet balanced approach to incorporating autonomous vehicles on our roads to reduce dangerous driving habits, decrease the number of accidents and save lives on New York roadways," Cuomo said in a statement.
New York is accepting applications from companies interested in testing the vehicles through a year-long pilot programme.
The crowded race to develop self-driving technology has sped ahead despite controversy caused by a handful of accidents, the idea of not having humans controlling vehicles physically, and new infrastructure needs.
Supporters say it can reduce driver error and make roads safer and more efficient. Thirteen states and the District of Columbia have passed legislation related to autonomous vehicles, according to the National Conference of State Legislatures.
New York's programme requires manufacturers to adhere to a number of oversight measures and restrictions that could raise objections from an industry that prefers private, real-world testing.
Also Read: Delhi-Pushkar Road Trip: Desert, Lake & A Land Rover Discovery Sport
Companies in New York must have a $5 million insurance policy, submit reports to the state, be overseen by the state police and pay the state police for supervising each test.
Testing also cannot take place in construction or school zones - which take up huge swaths of land in New York City - and must adhere to a predesignated route shared in advance with the state.
California's autonomous vehicle testing regulations went into effect in September 2014, but the road to a full rollout has not always been smooth.
Companies developing self-driving car technology, including Apple, Tesla, Ford Motor Co, Uber, Toyota and Waymo, the self-driving car unit of Google parent company Alphabet, have all suggested changes to California's latest proposed policy to allow real-world use and testing of vehicles without steering wheels.
Last year, New York City said it was moving forward with a federally managed programme to design and test so-called connected car technology, a key building block of autonomous technology.
The city is installing special traffic lights, which can connect to vehicles wirelessly, throughout midtown Manhattan and parts of Brooklyn.
Up to 8,000 vehicles, including taxis, trucks, cars and buses, are also being outfitted with technology that will let them communicate with each other.
Don't Miss:
Get the best of News18 delivered to your inbox - subscribe to News18 Daybreak. Follow News18.com on Twitter, Instagram, Facebook, Telegram, TikTok and on YouTube, and stay in the know with what's happening in the world around you – in real time.
| Edited by: ---
Read full article