One Million Skoda Vehicles Already Produced in 2017
Never before has this milestone been achieved as early as in October of a calendar year.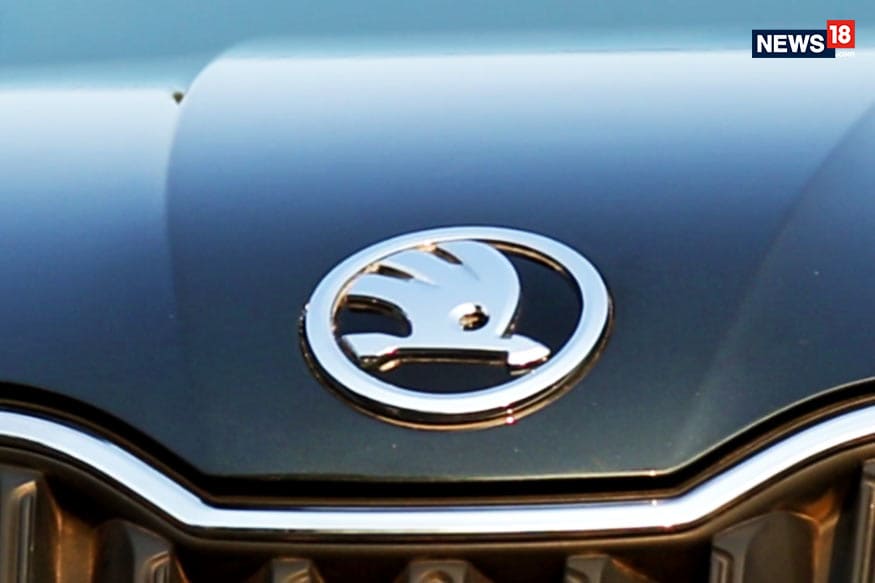 Skoda Logo. Image used for representative purpose. (Photo: Siddharth Safaya/News18.com)
Together with its production partners worldwide Skoda auto has already produced one million vehicles this year, making it the fourth year in a row that the number of vehicles rolling off the production line has reached seven figures. Never before has this milestone been achieved as early as in October of a calendar year. The Skoda models Octavia, Fabia and Superb have made the greatest contribution to this success. Additionally, the large SUV, the Skoda Kodiaq, promises further growth for 2017. The Skoda Karoq will also provide an impetus for growth. The company is currently introducing the compact SUV to the markets, thereby continuing its SUV campaign.
"Reaching the mark of one million cars produced is an important milestone for us this year," said Skoda Auto Board Member for Production and Logistics, Michael Oeljeklaus. "This number, which has now already been reached, underlines the performance of our production sites as well as the expertise of our team. This year, we are once again aiming for a new production record," added Oeljeklaus.
The landmark of one million vehicles produced, which was reached at the end of October, underlines once more Skoda Auto's positive development over the last 25 years in particular. Since joining Volkswagen Group in 1991, the Czech car manufacturer has increased its production sevenfold and transformed itself from a regional operator into an established high-volume manufacturer. Whilst there was only one model range rolling off the production line back then, today it is seven model ranges and over 40 model variants.
As it has grown, the company has been cultivating an international and efficient production network. In its home country of the Czech Republic, besides its main plant in Mladá Boleslav, the manufacturer operates further production plants in Kvasiny and Vrchlabí. In addition, Skoda vehicles also roll off the line at Volkswagen Group plants or with local partners in China, India, Russia, Kazakhstan, Ukraine, Algeria and Slovakia.
Skoda Auto has set a course for long-term growth beyond 2017. The roadmap for this comes in the shape of the 2025 Strategy, with which the Czech manufacturer is preparing itself for the upcoming challenges in the automotive industry. The future strategy's key topics include electromobility, the digitalisation of the company, internationalisation and new mobility services. With this, Skoda Auto aims to grow in two dimensions: on the one hand, vehicle sales are to be increased further and on the other hand, new business areas, such as digital mobility services, are to create a broader base for growth.
Also Watch: Tech And Auto Show | EP18 | Apple iPhone 8, 8+, Toyota Fortuner & More
Get the best of News18 delivered to your inbox - subscribe to News18 Daybreak. Follow News18.com on Twitter, Instagram, Facebook, Telegram, TikTok and on YouTube, and stay in the know with what's happening in the world around you – in real time.
| Edited by: Ayushmann Chawla
Read full article