Passenger Vehicle Sales up by 15% as Dealers Restock Vehicles After GST
Passenger vehicle sales rose by 15.12 percent to 2,98,997 units in July from 2,59,720 units in the same month last year.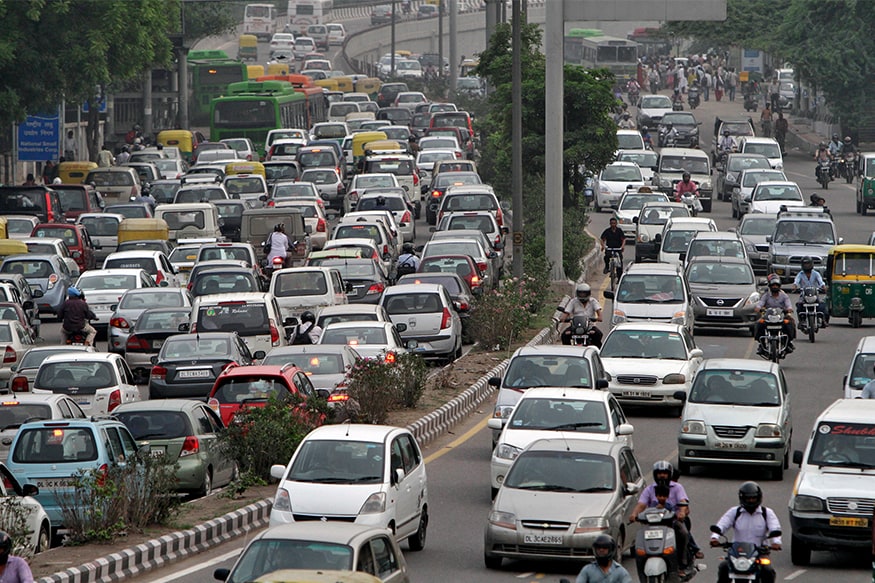 For representation purpose. (Photo: Reuters)
Passenger vehicle sales rose over 15 percent in July driven by restocking of vehicles at dealerships after GST implementation. According to data released by the Society of Indian Automobile Manufacturers (SIAM), passenger vehicle sales rose by 15.12 percent to 2,98,997 units in July from 2,59,720 units in the same month last year. Car sales were up 8.52 percent at 1,92,773 units as against 1,77,639 units in July last year. Utility vehicles sales also rose by 35.72 percent to 86,874 units.
"In June, dealers were liquidating their stocks while the reverse has happened in July. Dealers have replenished their stocks across segments last month," SIAM Director General Vishnu Mathur told reporters. It will be clear by next month only as how retail sales have happened during the period, he added. He, however, said the second half is expected to be better in terms of sales on the back of good monsoons and rural sales also expected to pick up. During the April-July period, passenger vehicles grew by 7.9 percent as compared to the same period of previous year. Commercial vehicles sales were, however, down 3.67 percent during the period.
SIAM has given a outlook of 7-9 percent growth in the PV segment for the current fiscal. Last month, market leader Maruti Suzuki India continued its domination in the domestic PV space by selling 1,53,298 units, representing a growth of 21.89 percent. Rival Hyundai Motor India sold 43,007 units with an increase of 4.38 percent followed by home grown Mahindra & Mahindra at the third spot with 20,962 units, up 20.78 percent. Honda Cars sold 17,085 units during the month, up 21.75 percent, while Tata Motors dispatched 16,793 units, a growth of 6.58 percent.
Total two-wheeler sales in July grew 13.73 percent to 16,79,055 units as against 14,76,332 units in the year-ago month. Motorcycle sales last month rose 16.9 percent to 10,48,657 units last month compared to 8,97,084 units a year earlier. Market leader Hero MotoCorp sold 5,43,938 units in July compared to 4,48,119 in the same month previous fiscal, up 21.38 percent. Honda Motorcycle and Scooter India (HMSI) sold 1,68,075 units last month as against 1,20,381 units in the year-ago period, up 39.61 percent. Bajaj Auto posted sales of 1,64,915 units as against 1,74,324 units in July 2016, down 5.39 percent. Scooter sales in July were at 5,69,809 units compared to 5,04,258 units in the previous fiscal, up 13 percent. Segment leader HMSI posted sales of 3,43,885 units during the month as against 3,09,170 in July 2016, up 11.22 percent.
Chennai-based TVS Motor Co posted a growth of 38.54 percent in its domestic scooter sales at 89,646 units compared to 64,704 units sold in July 2016. Hero MotoCorp sold 67,369 scooters during the month compared to 72,440 units in the same period last year, down 7 percent. Sales of commercial vehicles increased 13.78 percent to 59,000 units in July, SIAM said. Vehicle sales across categories registered a growth of 13.3 percent to 20,78,313 units from 18,34,302 units in July 2016, it added.
Also Watch
Read full article