The Rezvani Beast and Rezvani Beast Alpha have a new partner in crime. Southern California-based Rezvani Motors will soon unleash an extreme new utility vehicle inspired by the military, but completely street legal and for civilian use.
The four-door, five-passenger vehicle will be available in a standard trim or as more powerful 'X' model, and will come with some of the most extreme off-road capabilities on the planet.
Upcoming compact SUVs in India in 2017!
Features like on-demand 4x4, a body-on-frame design for maximum structural rigidity in the toughest conditions, a high ride height, skid plates, and extreme off-road suspension will come standard. Two high-output engine options will be available at launch providing plenty of low-end torque.
A range of options, including B6 bulletproof glass, a kevlar gas tank, and kevlar body panels will be available at launch providing protection against weaponry like assault rifles. The look, penned by award-winning automotive designer Samir Sadikhov, will follow many of the same design cues found throughout the Rezvani sports car range, but translated onto a high-riding off-road vehicle.
[caption id="attachment_1445809" align="alignnone" width="875"]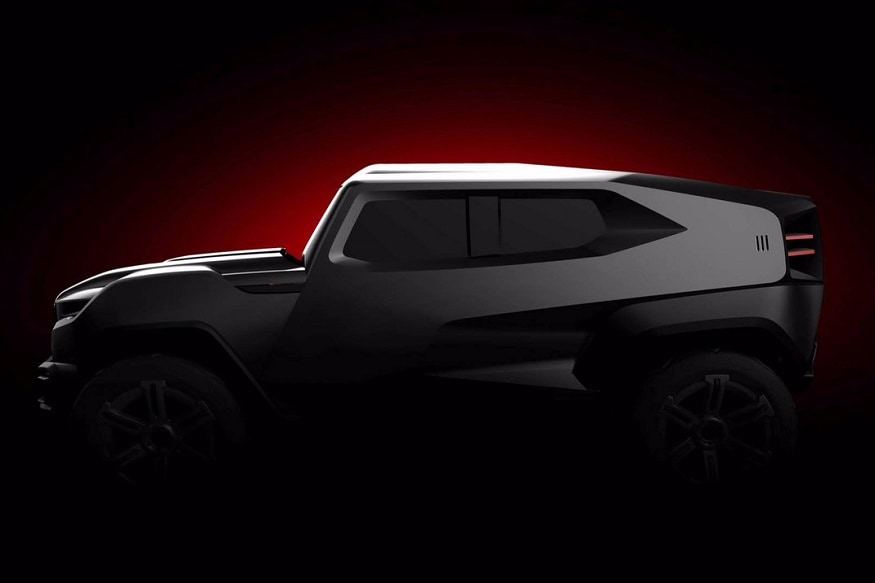 Rezvani SUV will join Rezvani Beast and Beast Alpha. (Image: Rezvani)
[/caption]
"This will be our most extreme vehicle to date," said Founder and CEO Ferris Rezvani. "From the beginning, we knew that we needed a tough, rugged, off-roader to compliment our core vision of high-performance sports cars. This is that vehicle, and then some."
Interested buyers can place a $1,000 refundable deposit today, with deliveries beginning late 2017. Full details and images will be released at a later date.
Also Watch: