Saleen S7 to Make a Comeback With 1000 Horsepower Engine With 'LM' Badging
The limited edition models will boast a 7-liter twin-turbocharged engine that develop 1000 hp.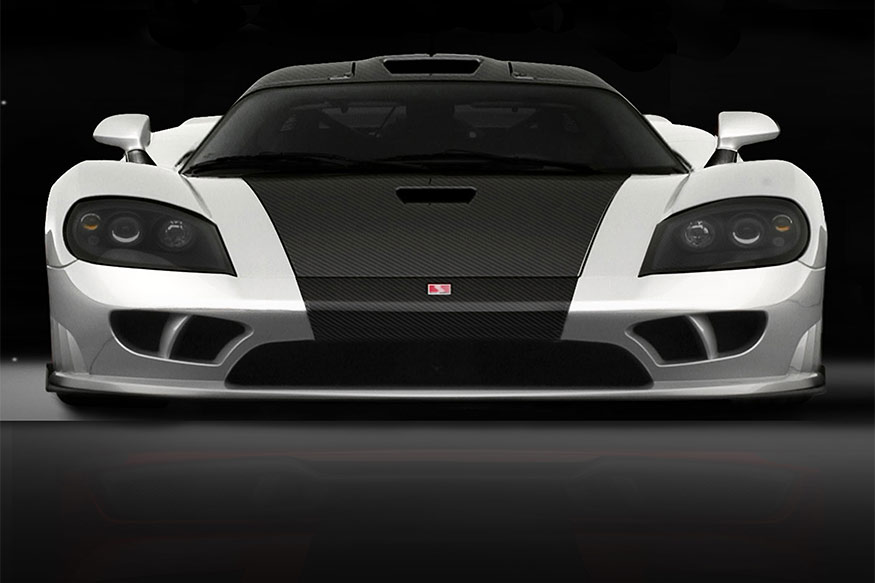 The Saleen S7 LM. (Photo: AFP Relaxnews)
Ten years after the original S7 supercar ceased production, Saleen is bringing the model back but this time, it will have over 1000 hp on tap and will be limited to exactly seven hand-built examples.
When the S7 made its global debut in Monterey on August 19, 2000, it did so as America's first true mid-engine supercar. Using a spaceframe construction and clad entirely in carbon fiber, it boasted a naturally aspirated 7-liter Ford V8 at its center and 550 hp at its rear wheels which translated into a 0-100 km/h time of 3.3 seconds and a top speed of 354 km/h.
Over its lifetime it received a number of engineering improvements, including turbocharging which doubled horsepower and chopped almost a whole second off the 0-100 km/h time. But while the road-going S7 and S7 twin turbo came and went, the racing version hung around in terms of history, winning races around the globe including at Daytona, Sebring and Nurburgring. And it's the racing success that is behind the company's decision to resurrect the model.
"True to our form, we are bringing back America's only true supercar," said Steve Saleen, President and CEO of Saleen Automotive, "We are celebrating our winning heritage and advancing the performance DNA that Saleen was built around."
The new model, which will be badged the Saleen S7 LM and limited to just seven individually constructed examples, will boast a 7-liter twin-turbocharged engine rated at 1000 hp, a specially designed steering wheel, reimagined interior and special external livery to ensure they stand out from any 'stock' Saleen S7s on the road.
What's more, although the original cars started out as a joint creation between Saleen and UK-based RML Group, every one of these cars will be built exclusively at Saleen's California headquarters.
The original car caused quite a stir back in 2000 and in terms of styling it still stands up to scrutiny. However, the benchmark for US supercar performance has moved on considerably thanks to Hennessey Performance Engineering and its Bugatti baiting Venom GT.
But if the new Saleen can come close to the Venom's 2.4-second 0-100 km/h time and 426 km/h top speed, it will be worth every cent.
Also Watch
Read full article