Skoda Auto Records Best January of All Time, Increases Worldwide Deliveries to 103,800 Vehicles
Skoda's new SUV models Kodiaq and Karoq made significant contributions to the success.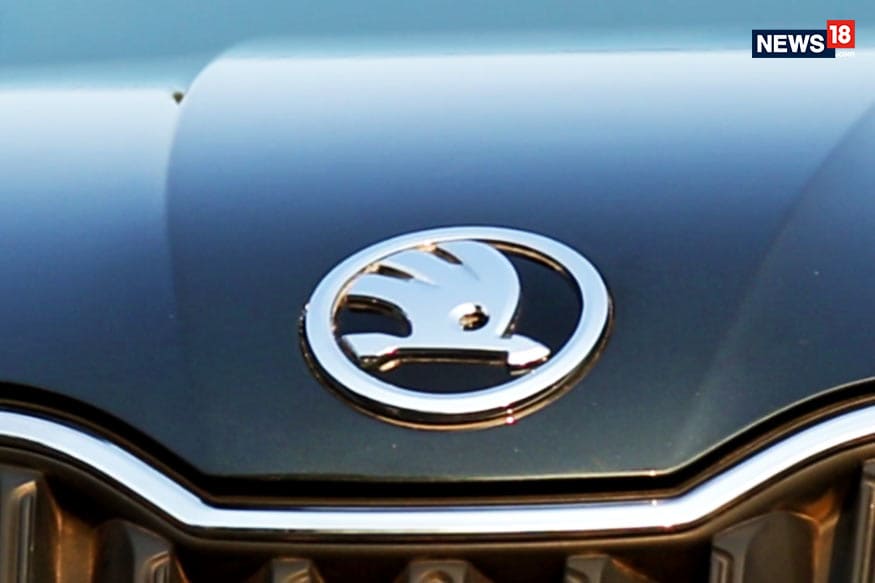 Skoda Logo. Image used for representative purpose. (Photo: Siddharth Safaya/News18.com)
Skoda Auto has seamlessly continued its 2017 record results: In January, the Czech carmaker delivered 103,800 vehicles to customers worldwide, 10.7% more than in the same period last year (January 2017: 93,800), and more than in any previous January. Skoda models were particularly in demand in Europe (+ 13.7%), Russia (+ 26%) and India (+ 13.8%). The new SUV models Kodiaq and Karoq made significant contributions to the success.
"Skoda has made a dynamic start to the New Year. The growing demand for our vehicles proves that we are in an excellent position with our current model range," says Alain Favey, Skoda Auto Board Member for Sales and Marketing. "As January's sales figures show, the demand for our products remains high. Our new products, which we will be presenting in Geneva in March, will give us further impetus for growth - for example, the comprehensively modernized Skoda Fabia."
In Western Europe, deliveries increased year-on-year by 13% to 38,600 vehicles. Deliveries in the strongest European single market, Germany, increased to 12,800 vehicles. Deliveries in the Netherlands increased by a strong 93.4% to 1,500 vehicles. Skoda also achieved double-digit growth in Austria, Italy, France, Belgium, Sweden, Denmark and Norway.
In Central Europe, Skoda recorded an increase in sales of 12.3% with 18,700 deliveries. Deliveries of 8,600 vehicles in the domestic market of the Czech Republic were up 12.1% on the same month last year. Double-digit growth was achieved in Slovakia, Hungary and Slovenia. The brand also recorded a strong increase in Croatia.
In Eastern Europe excluding Russia, deliveries increased by 15% to 2,800 vehicles. In Romania, the Baltic States and Bulgaria, Skoda also recorded double-digit growth.
In Russia, deliveries increased by 26% to 4,500 vehicles.
In China – Skoda's largest single market worldwide – the brand achieved growth of 5% compared to the same month last year with 31,500 vehicles delivered.
In addition, Skoda's markets in India and Turkey are developing positively.
Also Watch: Yamaha Motoroid Concept First Look at Auto Expo 2018 | Cars18
Also Watch
| Edited by: Ayushmann Chawla
Read full article