Steve Jobs' 2000 BMW Z8 Could Fetch Rs 3 Crore in Auction; That Money Could Get You 300 iPhone Xs
Steve Jobs was convinced to buy a BMW Z8 by Larry Ellison, CEO of Oracle, who said the car is reflective of Steve's own products and psyche.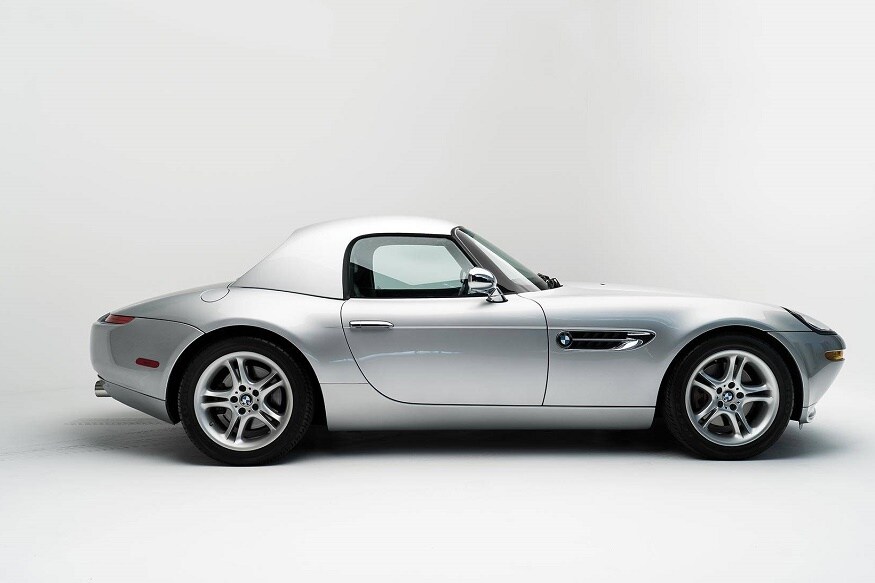 2000 BMW Z8 owned by Steve Jobs. (Image: RM Sotheby's)
Before his untimely passing in October of 2011 at the age of 56, Steve Jobs and Apple contributed unimaginably to technology integrated into our daily lives as we know it today. Jobs turned computers and technology from objects for industrial use into objects of art and aesthetic design. Steve Jobs endeavoured to "Think Different;" so did Apple, and thanks to them, many other organizations and individuals did as well.
BMW similarly chose to "think different" when developing the Z8 throughout the 1990s and into the car's regular production in the early 2000s. Modern amenities were abundant and with 400 bhp on tap, those lucky enough to own a Z8 new were left wanting for nothing. Widely considered by many to be one of the most attractive cars of the 2000's, it quickly became a bonafide modern collectable.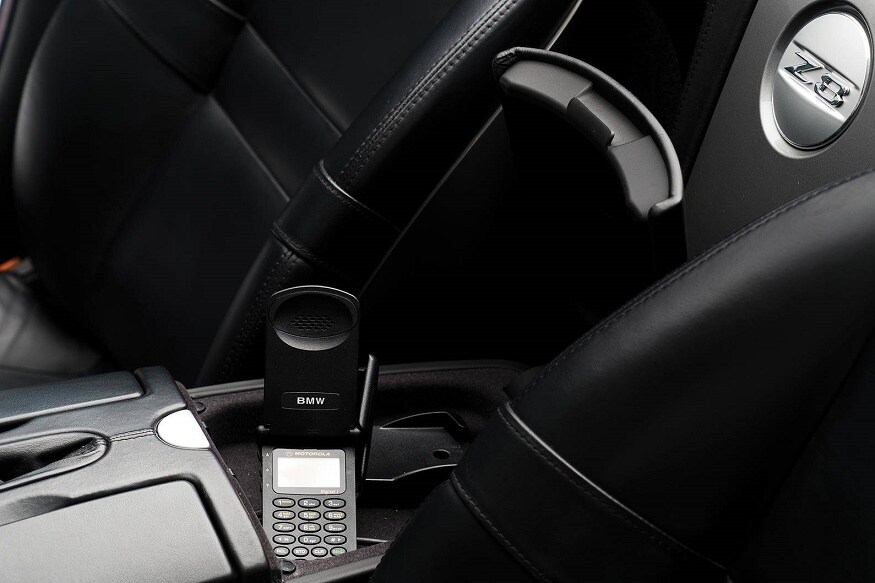 2000 BMW Z8 with Motorola phone used by Steve Jobs. (Image: RM Sotheby's)
While not known to be a car enthusiast per se, Steve Jobs did have a penchant for German automobiles and design, owning both BMW automobiles and motorcycles. Jobs was convinced to buy a Z8 by Larry Ellison, CEO of Oracle, who informed Jobs that the car was a paragon of modern automotive engineering and reflective of Steve's own products and psyche.
Jobs' Z8 was delivered in his signature, minimalist style and colour, finished in Titanium over a Black leather interior. With a production date of April 1, 2000, the car was delivered to him on October 6th of that year. The car's California license plate number as 4NKE073 at this time.
Jobs kept the car until 2003 before it was sold to the current owner, based outside of Los Angeles. This individual subsequently kept the car for about one year, before deciding to sell the car onto its third owner, a tech executive, in September of 2004. In April of 2006, the car returned to its current (now second and fourth) owner and it has remained with him ever since.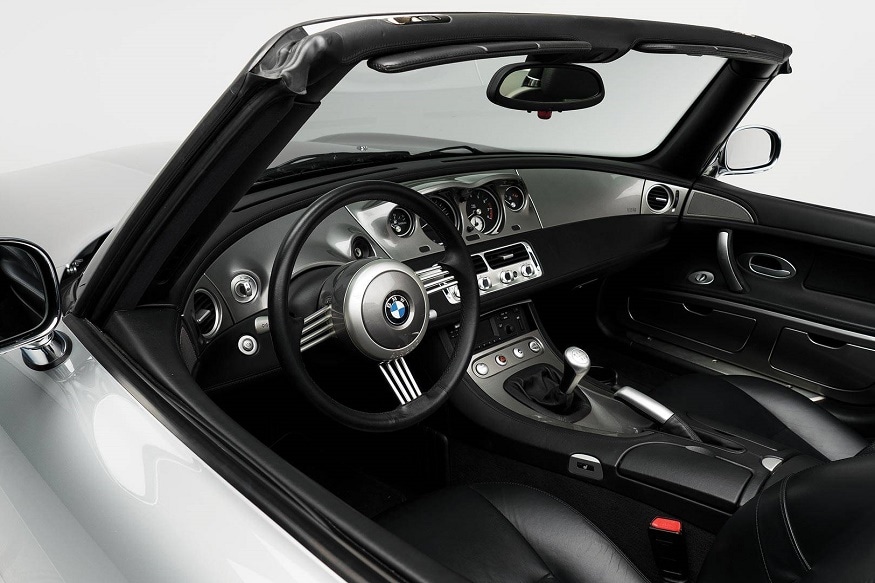 2000 BMW Z8 cabin. (Image: RM Sotheby's)
Over the course of the last seventeen years, the car has been driven just 15,200 miles from new, averaging less than 1,000 miles a year. The car comes with a plethora of important accessories, including its proper hardtop and hardtop stand, car cover, two keys, navigation CDs, and – most significantly, its original BMW-branded Motorola cell phone, used by Jobs. Interestingly enough, and perhaps unsurprisingly, Jobs was known to have hated the Motorola phone…
Without a doubt, BMWs most iconic car of the 21st century, at its time the Z8 was the pinnacle of BMW design and technology, and it is not surprising that the car attracted the attention of someone like Steve Jobs.
The car is on the auction now and the owner is looking somewhere between $300,000 and $400,000 for this one-off product. That's approximately Rs 3 crore and going by Job's own company's product, that amount of money can fetch you 300 iPhone Xs in India.
Also Watch:
Also Watch
Read full article