Tata Motors Kicks Off Three-day 'Hexa Experience Centre' for Customers
The event will be a chance for customers to get up and close with the 'Tata Hexa'.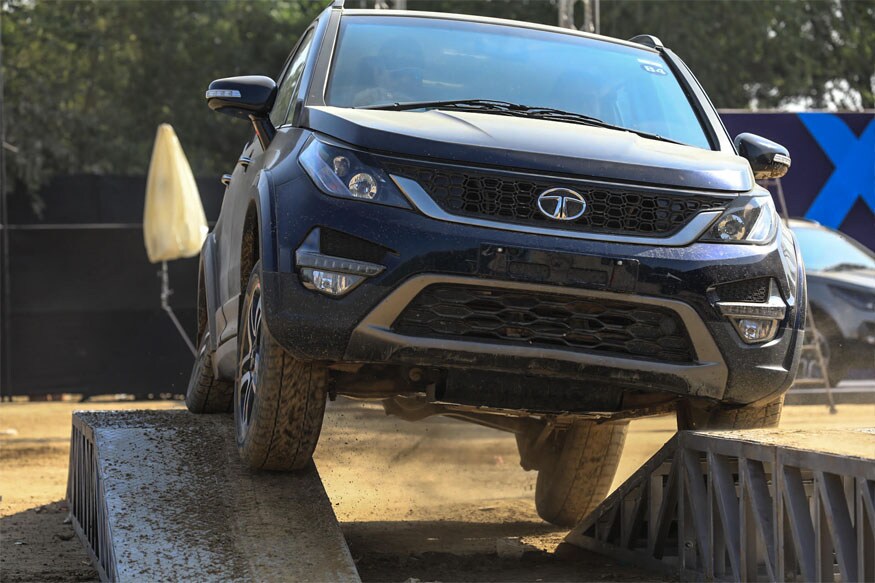 Tata Hexa in action at the Hexa Experience Centre in Gurugram (Image: Tata Motors)
Tata Motors on November 25 announced a new initiative, for its much-awaited lifestyle vehicle the Tata Hexa, called 'Hexa Experience Centre'.
Designed for customers to get a first-hand experience of the Tata Hexa's prowess on and off the road, the premium set-up is made up of an off-road course, a customer lounge and a dining area, giving customers an opportunity to take the Hexa to its limits. Customers also have the opportunity to book the vehicle at the venue, ahead of its launch in January 2017.
The three-day event, the 'Hexa Experience Centre' will reach out to customers, letting them experience a host of experiences from Tata Motors and other Tata brands. The Hexa Experience Centre also has a special kids' zone, a pet adoption zone and other engaging activities.
With the first Hexa Experience Centre kicking-off from Gurugram, (EO Huda Gurgaon II, Sector 29), the event is spread over three-days from November 25-27. Similar set-ups are being planned in other metros and towns like Bangalore, Chennai and Hyderabad, serving as an exclusive platform for customers and enthusiasts.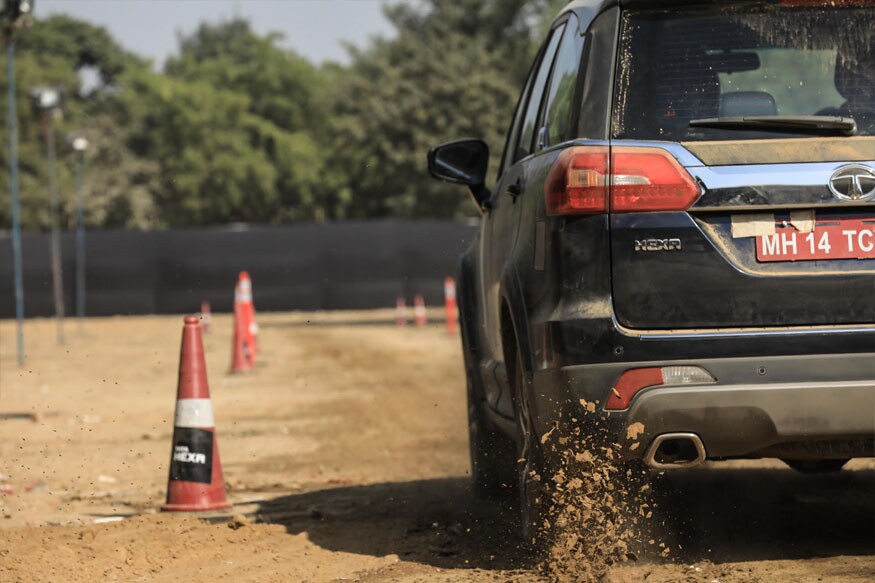 Visitors and enthusiasts can log on to their website, to attend the Hexa Experience Drive, in addition to on-spot registrations, at the venue.
The off-road course of the Hexa Experience Centre has inclines, declines, side slopes, axle twisters and alternate rumblers. Each one of these is designed to test the power, stability and the driving experience of the Hexa. Also, visitors can experience the car at the hands of professional stunt drivers.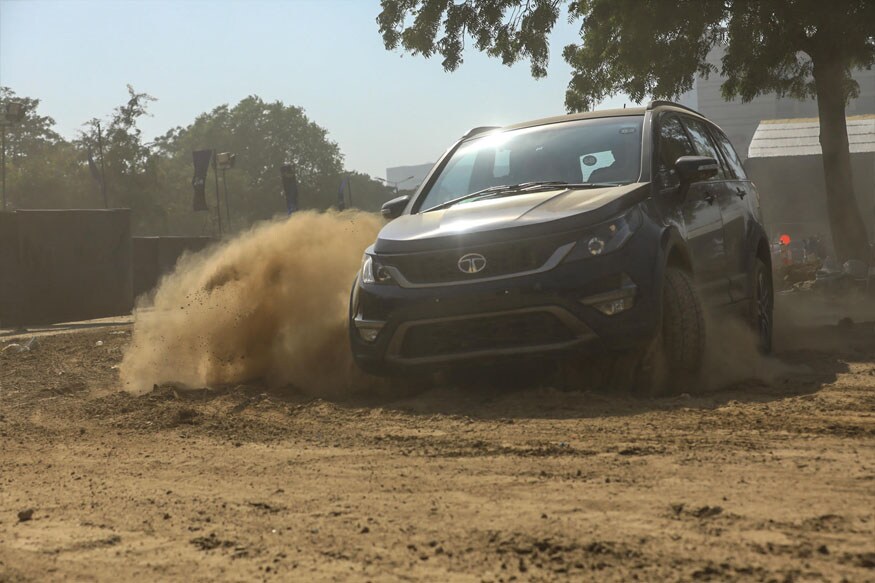 The Tata Hexa is a lifestyle vehicle from Tata Motors which was first showcased as a concept at the Geneva Motor Show 2015. Unveiled later as a production version at the Delhi Auto Expo 2016, Tata Hexa will soon be available in showrooms across the country.
Developed by Tata Motors in collaboration with its technology partners, Hexa is a powerful car is aimed at those with an active and dynamic lifestyle.
Also Watch
Read full article