Tata Motors Officially Names H5X SUV as Harrier, Launch Scheduled for Early 2019
Tata Motors will use the Harrier moniker only for the 5-seater version, which is slated for an early 2019 launch in India.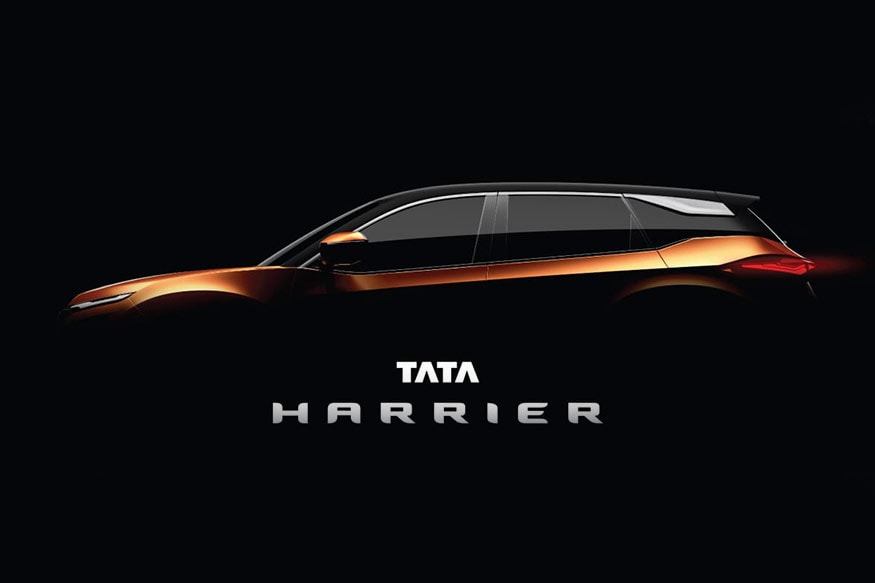 Tata Harrier side profile teased. (Image: Tata Motors)
Tata Motors has officialy revealed the name of the upcoming Land-Rover based H5X SUV as 'Harrier', the same we reported in our previous report. Tata earlier teased the Harrier SUV on Twitter, revealing the bumper design and informed about the official naming of H5X on 11th July, 2018. A report already leaked the name of the H5X SUV as 'Harrier' in India.
Also, Tata Motors will use the Harrier moniker only for the 5-seater version, which is slated for an early 2019 launch in India. The 7-seater unnamed version will follow later. The teaser image showcase the humanity line running along the lower edge of the grille and the sleek looking LED headlights flanking the upper grille.
Announcing the name, Mr. Mayank Pareek - President, Passenger Vehicle Business Unit, Tata Motors said – "With Turnaround 2.0 into play, we are geared to win sustainably in the market. We are proudly speeding towards our next market introduction – 'Tata Harrier', yet another game changer, to offer our customers a product, that is not only exciting but that which will take our brand value to the next level. With legendary pedigree running through its veins, 'Tata Harrier' promises to shatter all current benchmarks and pave entirely new standards for SUVs in India. This is in line with our well-defined go-to-market strategy. We are excited to introduce the 'Tata Harrier' to our customers and are gearing up for the commercial launch in the first quarter of 2019."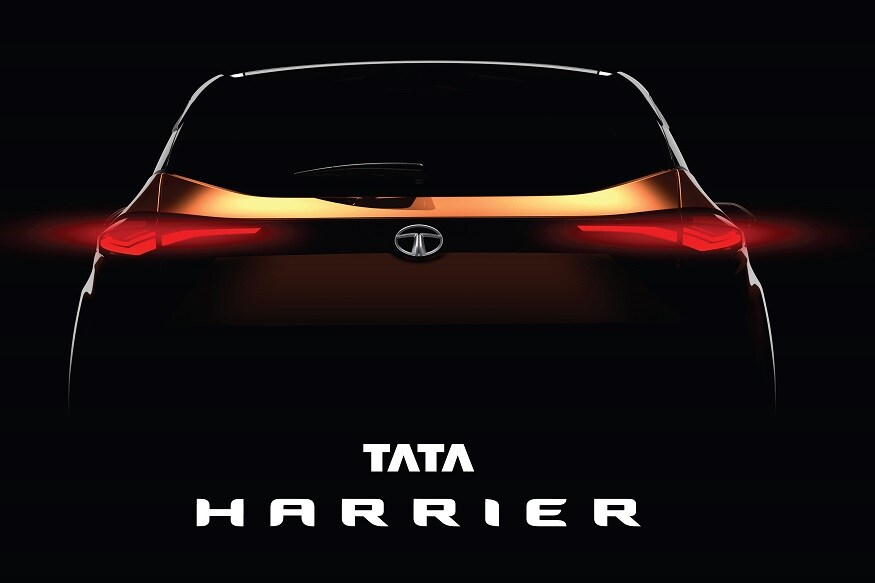 Tata Harrier teaser. (Image: Tata Motors)
The Tata H5X SUV is the first Tata product to be designed with the Impact Design 2.0 philosophy and shares its platform with the Tata Group owned Land Rover Freelander. One of the most talked about cars in 2018, the Tata H5X made its public debut in India at the Auto Expo 2018.
The Harrier name is used internally in Tata Motors, in sync with the carmaker's trend of codenaming its models after birds. What changed this time is the fact that Tata will use this internal codename as a final product name.
Interestingly enough, the Harrier moniker is also used by Toyota for a mid-size SUV in its global portfolio, but is not available in India. The Tata Harrier will be powered by a 2.0-litre diesel engine and is expected to be priced upwards of Rs 17 Lakhs upon its launch.
| Edited by: Arjit Garg
Read full article