Tata Motors Targets 12,000 Customers Through Three-day Global Service Camp
Tata Motors aims to target 12,000 customers through unique customer outreach program, covering 47 countries and 800 touchpoints.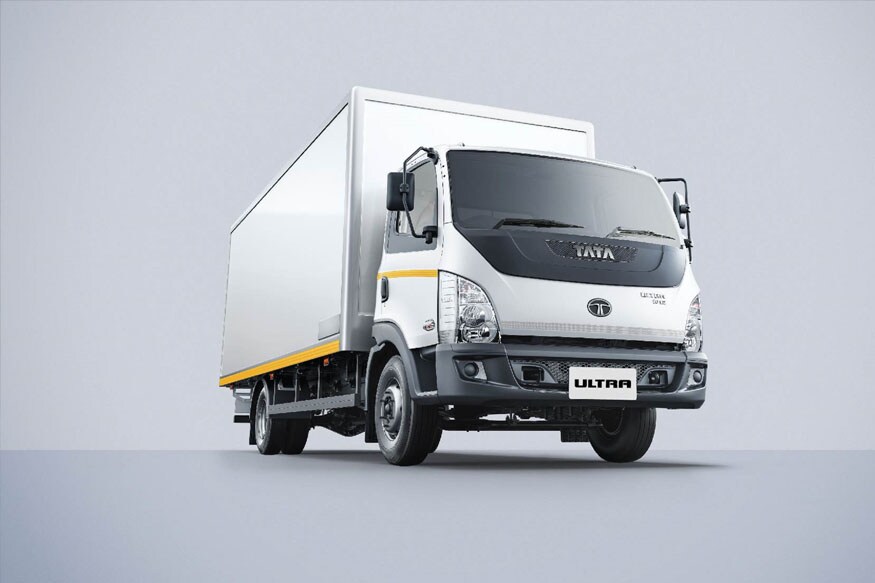 Tata Ultra (Image: Tata Motors)
In continuation to its customer-centric events, Tata Motors on November 21 kicked off of a three-day Global Service Camp. The customer outreach programme will cover 800 touch points in 47 countries.
Owners of Tata commercial vehicles will be able to avail free vehicle health check-ups, free labour (through the warranty system), special schemes on lubes by TOTAL, along with various value added services.
During the three-day service campaign, Tata Motors will also offer attractive discounts on Tata Genuine Spares and reward driver owners, reporting with their vehicle to the service campaign, with other gifts. The campaign will also include 'High Mileage' Awards for drivers.
Additionally, during the three-day service camp Tata Motors will also offer special pricing on its range of commercial vehicles, where customers can make inquiries, test-drive and experience some of Tata Motors' new products and services.
The service campaign will also involve various training initiatives for drivers cum operators, introducing and briefing them on new commercial vehicle technologies related to safety and vehicle productivity.
Videos on safe vehicle operation and performance, will also be played at customer lounges across Tata Motors dealerships.
Also Watch
Read full article