The History of Volkswagen Golf, How It Became One of the Most Popular Hatchbacks, Ever
The Volkswagen Gold was the replacement to the Beetle and has sold over 30 million units till now.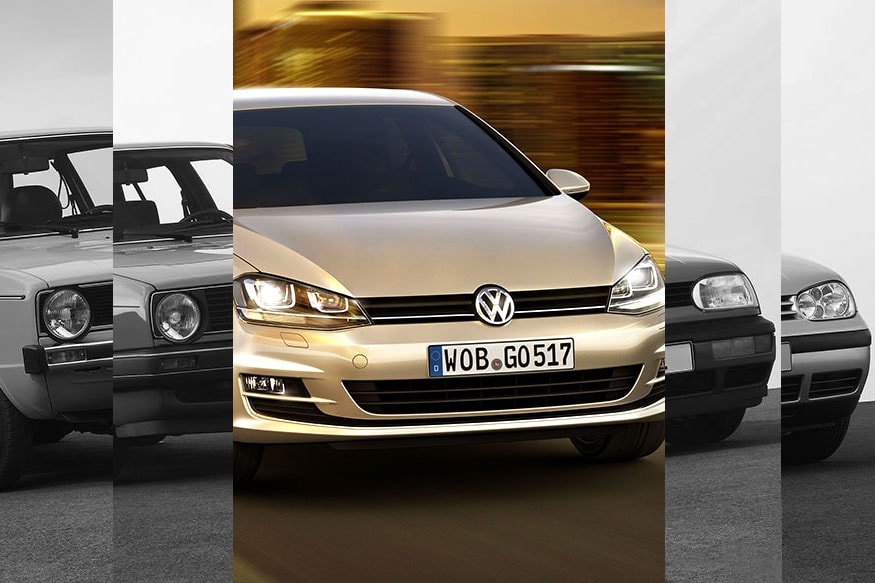 The Volkswagen Golf has evolved significantly over the years. (Photo Courtesy: AFP Relaxnews/Altered by News18.com)
As Volkswagen gears up to present its eight-generation Golf, here's a look back at the history of this iconic model that's still Europe's favourite car. Named "World Car of the Year" twice, in 1992 and in 2013, more than 30 million Golfs have been since its initial release.
1974 - Golf Mk1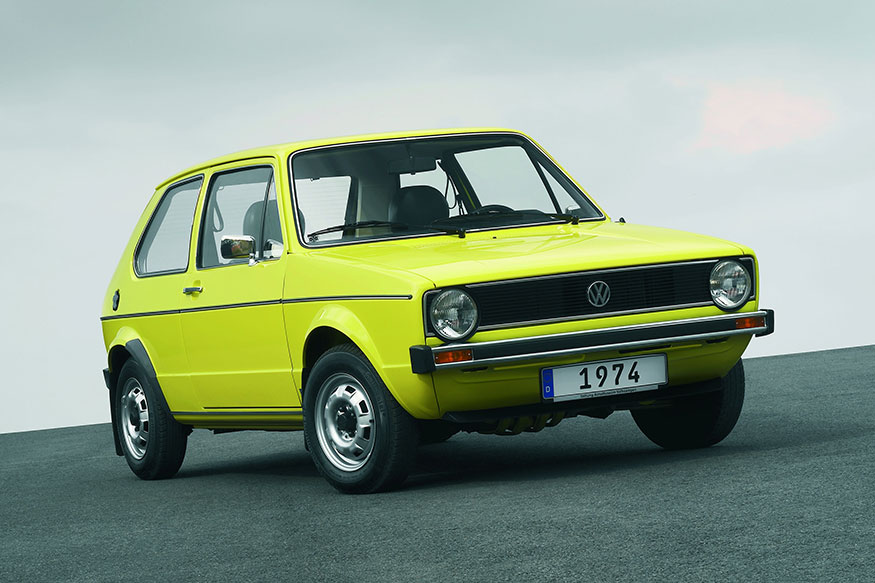 Volkswagen Golf Mark 1. (Photo: AFP Relaxnews)

The first ever Volkswagen Golf was presented in 1974, designed to replace the legendary Beetle. It proved a huge success, selling almost seven million models. The Beetle's rounded curves became angular and boxy with the Golf and the engine was brought to the front of the vehicle, under the hood. The Mark one model laid the foundations for this new small family car's lasting success.
1983 - Golf Mk2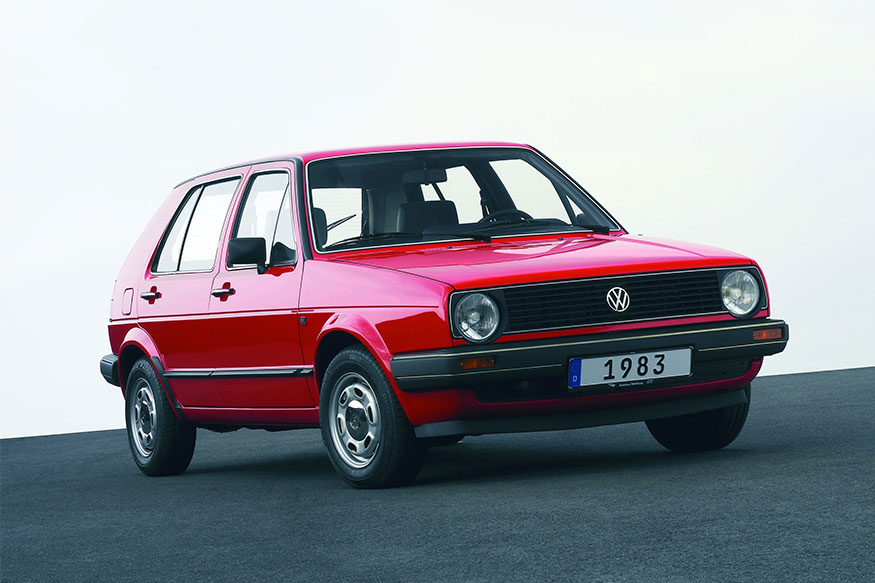 Volkswagen Golf Mark 2. (Photo: AFP Relaxnews)

The Golf's popularity didn't wane with this second-generation model, which brought larger wheelbase, exterior and interior dimensions and a more aerodynamic design. Volkswagen maintained the spirit of the original model while integrating the latest technologies.
1991 - Golf Mk3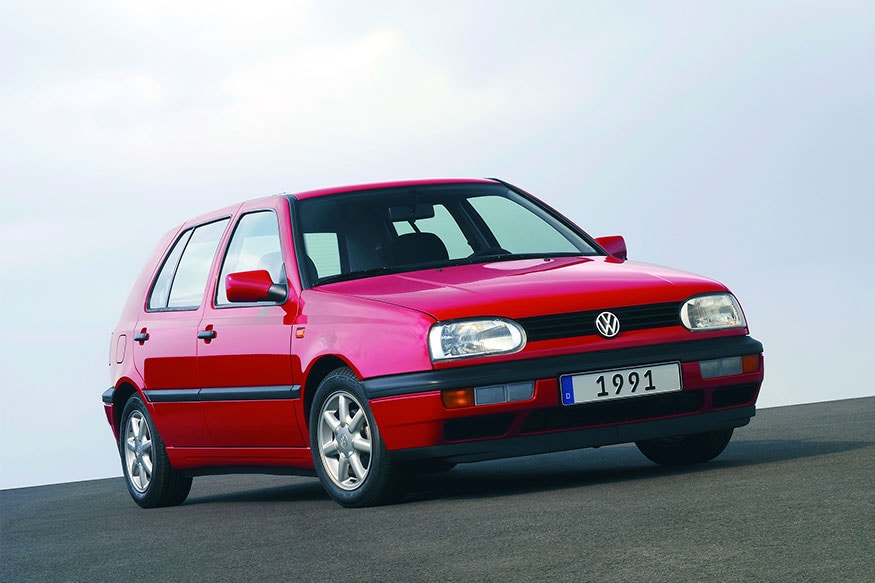 Volkswagen Golf Mark 3. (Photo: AFP Relaxnews)
Thanks to improvements in aerodynamics, the third-generation Golf boasted a record-breaking drag coefficient of just 0.30. It was also the first Golf to get airbags and a shock-resistant body.
1997 - Golf Mk4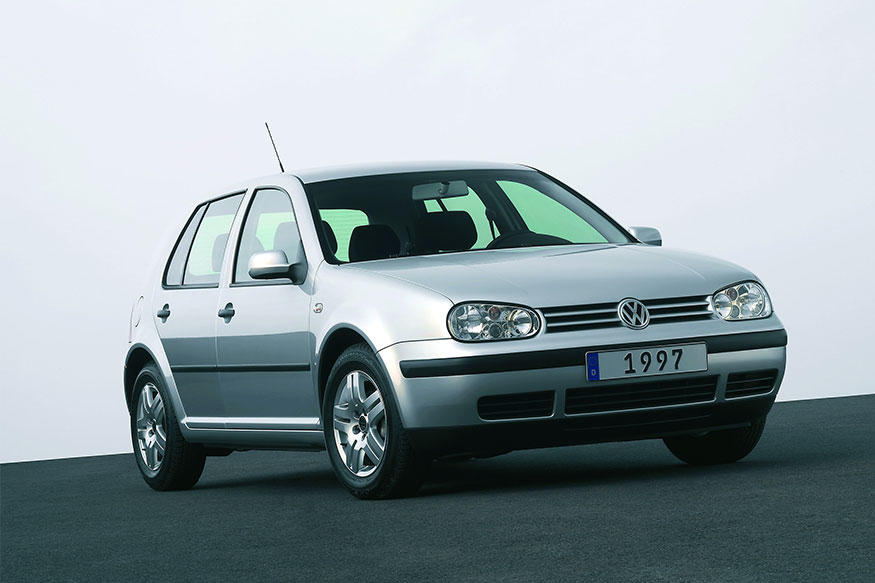 Volkswagen Golf Mark 4. (Photo: AFP Relaxnews)
Volkswagen made notable design changes to this fourth-gen Golf with an elongated roof and a more slanted rear window. This was also the first Golf to get Electronic Stability Program (ESP) technology.
2003 - Golf Mk5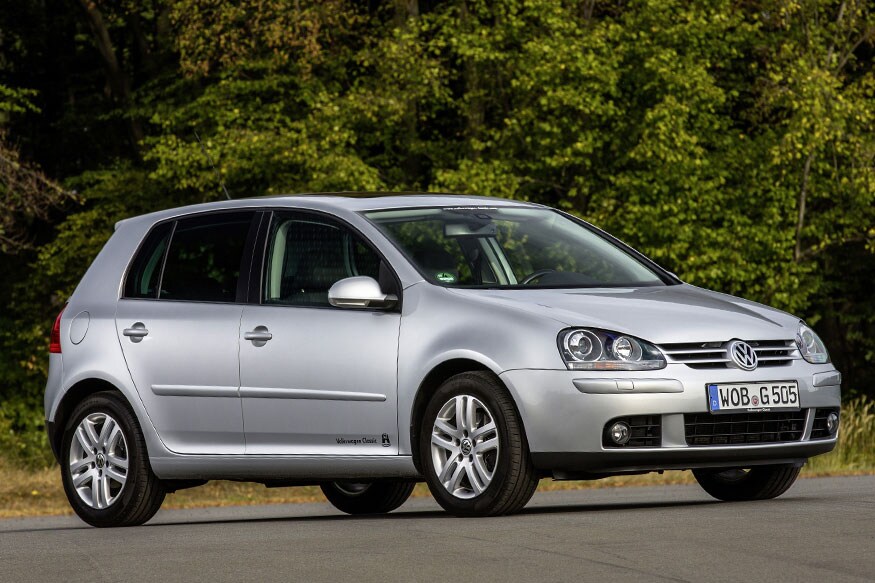 Volkswagen Golf Mark 5. (Photo: AFP Relaxnews)
With a bigger design and more safety features than ever, the Golf Mk5 brought a sportier look with its raised rear and redesigned front headlamps. Plus, the GTI version reached 200hp for the first time.
2008 - Golf Mk6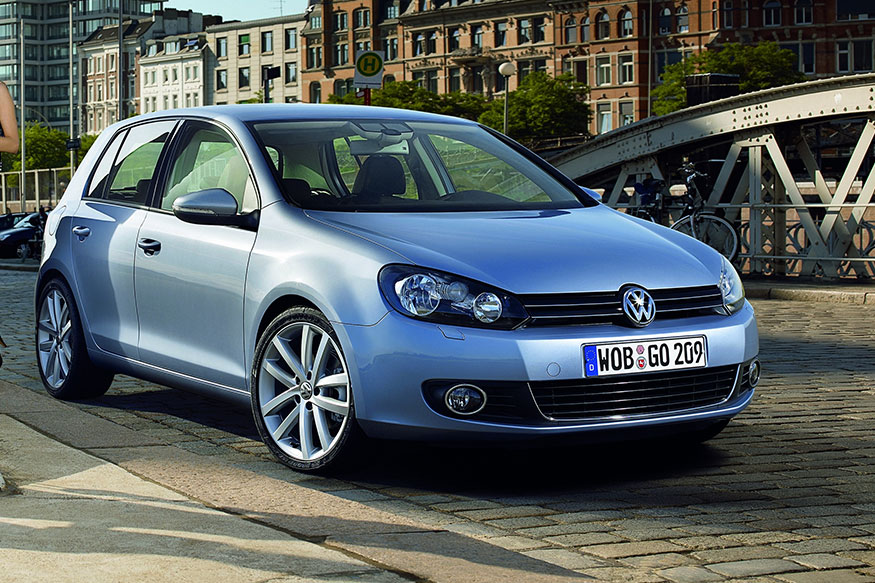 Volkswagen Golf Mark 6. (Photo: AFP Relaxnews)
The sixth-generation Golf was packed with electronics and driver aids, such as adaptive cruise control, park assist and high beam assist. Featuring nine airbags, it scooped the maximum five-star rating in EuroNCAP's famous crash tests.
2012 - Golf Mk7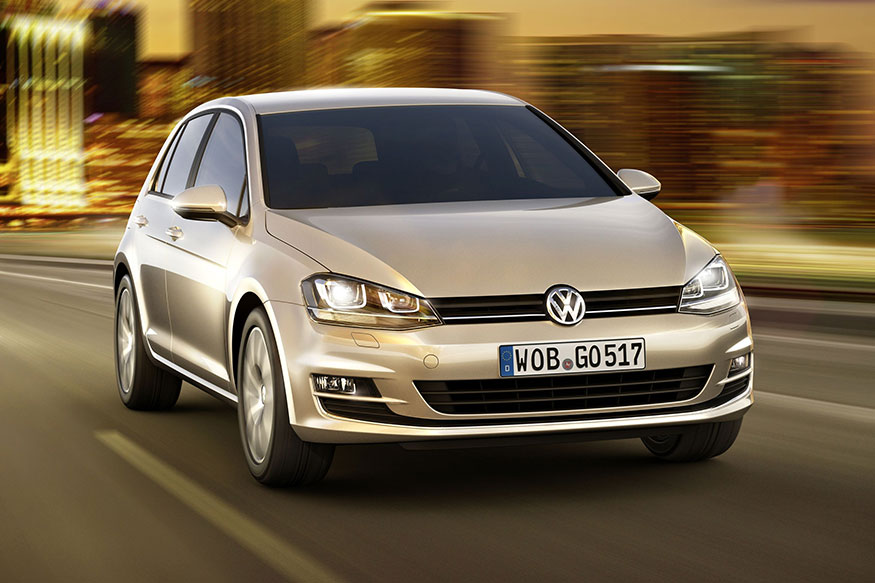 Volkswagen Golf Mark 7. (Photo: AFP Relaxnews)
The current Golf features advanced driver aids including an emergency brake function for city driving, traffic sign recognition and a proactive passenger protection system that detects emergency manoeuvres and prepares the vehicle's safety systems for a possible collision. This model also has two new versions, with a Golf TGI running on compressed natural gas and a plug-in hybrid Golf GTE.
Also Watch
Read full article