Toyota Kirloskar Motor Announces Organizational Senior Leadership Changes this New Year
The restructured organizational changes are effective from 1st January 2018.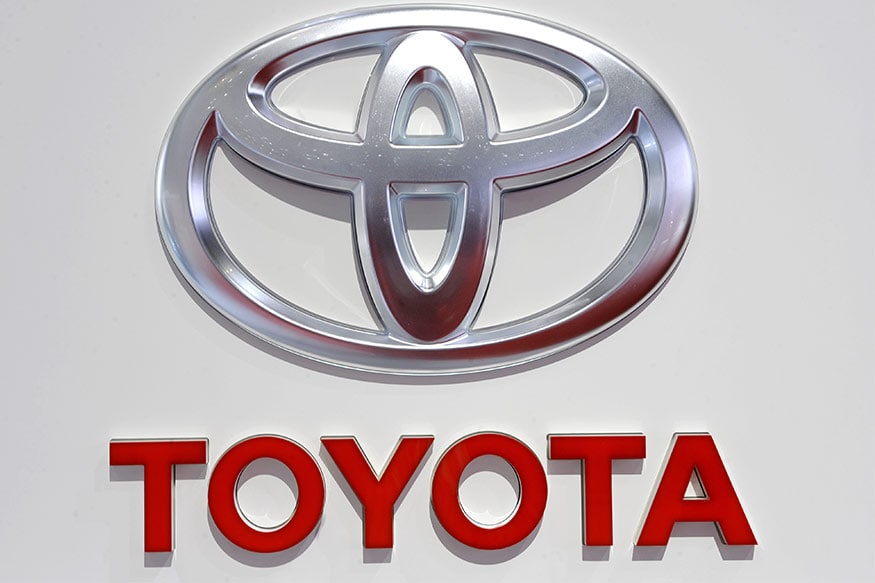 Toyota Logo. (Photo: AFP Relaxnews)
Toyota Kirloskar Motor, today announced the roll-out of restructured organizational changes effective from 1st January 2018, as it continues to redesign the company operations under long-term perspectives. With this, the company aims to further strengthen the objectivity and agility of the management team at various functional drives. The key changes highlight the promotion of Mr. N Raja as the Deputy Managing Director [subject to board approval] covering Sales & Service functional areas.
An industry veteran, Mr. N. Raja, who has been with Toyota Kirloskar Motor for the last 5 years, was previously Senior Vice President and Director, Sales, and Marketing.
Mr. Raju B. Ketkale, with over two decades of automobile experience, now elevates to a director profile on company's board. He has been promoted as the Senior Vice President & Director for Product Design & Development and Quality Assurance. Previously, Mr. Ketkale served as Senior Vice President of Manufacturing in Toyota Kirloskar Motor.
Also, another crucial development in the structure recognizes the Indian Management Executive functioning at a global level where Mr. Sudeep S. Dalvi has now donned a larger role and moved to one of our Toyota affiliates located in United States, assuming management role at Toyota Motor North America [TMNA] heading Purchase functionalities, leading the team under his able leadership.
Commenting on the announcement, Mr. Akito Tachibana, Managing Director – Toyota Kirloskar Motor, said "Under Team Toyota's Vision 2025, we aim to lead the way to the future of mobility enriching lives around the world with the safest and most desirable ways of mobility with our innovative technologies towards "Grow India, Grow with India" and I visualize such challenging goals being achieved by the Indians.
Commenting on the new development, Mr. Sailesh Shetty, Vice President [Human Resources] - Toyota Kirloskar Motor, said "We are excited to announce the key structural changes in our efforts to strengthen operations and enhance focus on the growth of our workforce and the company. I am certain that our new team with their passionate leadership and strategic vision will steer the company to greater avenues."
Also Watch: Kevin Flynn, President & MD, FCA India | Interview
Also Watch
| Edited by: Ayushmann Chawla
Read full article