Uber and Porsche Partner to Provide Rides at Absolutely No Cost
The cars that will be provided are the Porsche Panamera and the Porsche Cayenne.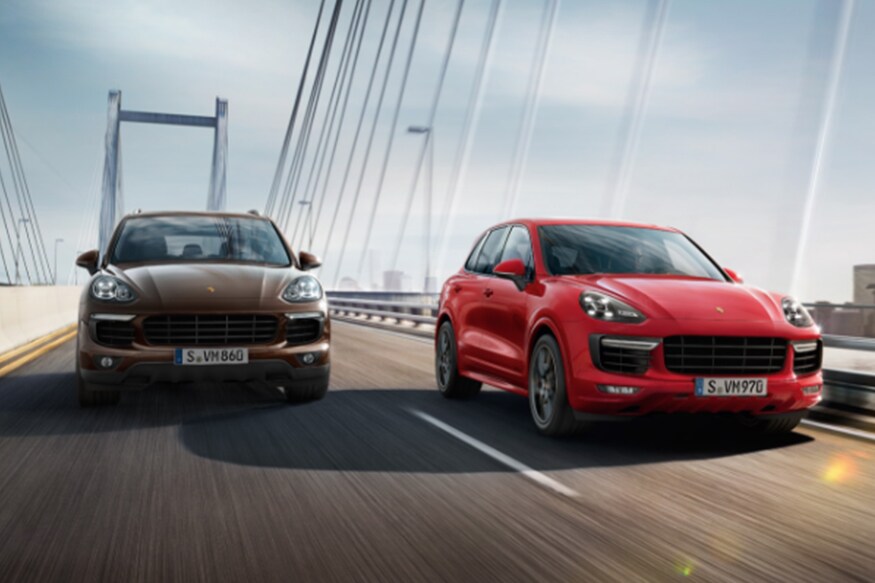 For representational purpose. (Photo: Uber)
Luxury carmaker Porsche has partnered with Uber for The Gentlemen's Edition, being conducted by the German automaker at Porsche Centre in Mumbai on October 16, 2016. The event will be showcasing the men's fashion, luxury and lifestyle to the discerning and well-heeled men.
So where does Uber come in?
Those who are interested in going to the event in Mumbai can book themselves a ride to the venue, in a Porsche, at absolutely no cost. The catch is that you have to book yourself a Porsche between 2 PM – 4 PM on Sunday, Oct 16, through the 'Supercars' tab on the app slider.
But before you get ready to wear your racing gloves, keep in mind that the cars will not be available for a test drive, but only to drop you to the venue.
If you're wondering which cars can be called to your doorstep, then the company says that the Panamera and Cayenne will be provided based on availability and demand.
Also Watch
Read full article