Uber to Launch 'Uber Weddings', a Cashless Mobility Portal For Wedding-related Travel
Partnered with WedMeGood, the wedding planning website offers cashless mobility solutions for wedding-related travel.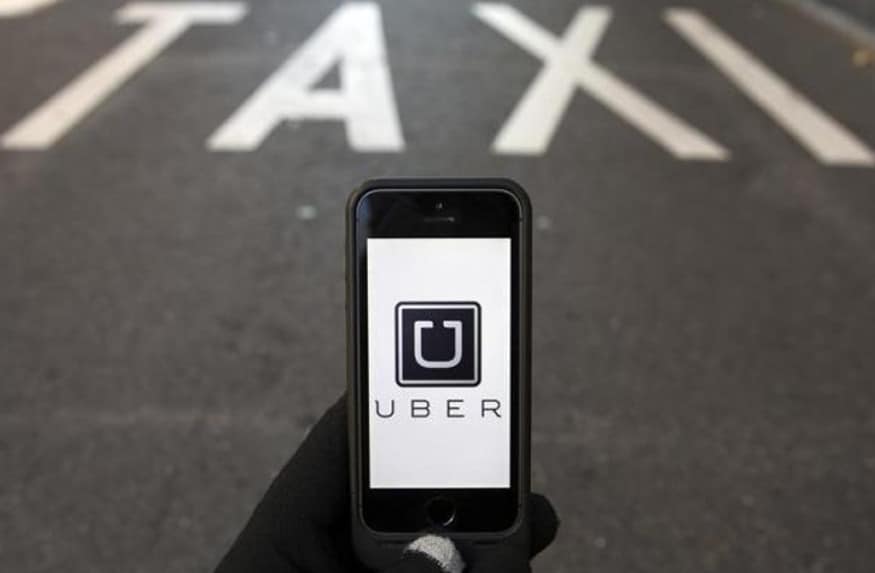 Representative image (Image: Reuters)
The world's largest on-demand transportation company Uber has announced a cashless mobility solution called UberWEDDINGS, which aims to make wedding related travel needs easier. The portal will be made available in 12 cities across the country by February 2017.
"Weddings in India are typically an elaborate affair, often spanning month long planning and week long celebrations involving family and friends. While we all enjoy the fun and celebration, they also bring in the logistical challenge of a coordination and managing the commuting needs. UberWEDDINGS provides an easy way for hosts to ensure that all wedding-related travel in the city is managed through cashless pre-generated promo codes. So whether it is about hopping between markets, finding the perfect outfit, or getting guests to the venue, Uber will make it happen in a pre decided budget, at a push of a button. All our users need to focus on is the wedding." Mr Prabhjeet Singh, General Manager Delhi & NCR, Uber India said.
Uber is partnering with WedMeGood, a wedding planning website, where UberWEDDINGS will go live with various wedding-themed on-demands cars available across 12-cities, for eg: bachelor/bachelorette parties hosted by, dinners and other wedding-related celebrations.
Prior to the wedding, hosts can buy a specific number of Uber rides of set denominations (promo code based) on a specifically dedicated page on the WedMeGood website. They can share them with their guests as an extension to their invitations or give them to their family members to ride for free during preparation.
This will enable the host to keep a track of their travel expenses without worrying about coordinating pick-ups and drops, parking, waiting charges. The promo codes can also be customized with host's name or their wedding hashtag which will be printed by Uber and made available within 3 working days of the purchase request.
UberWEDDINGS, in partnership with WedMeGood went live in New Delhi on November 13th, and starting today will be available in 12 cities in india, which include, Ahmedabad, Bangalore, Chandigarh, Chennai, Hyderabad, Jaipur, Kolkata, Ludhiana, New Delhi, Pune, Udaipur and Lucknow. Besides India, Uber offers uberWEDDINGS in Washington DC, SF, New York, Boston and LA as well.
How UberWEDDINGS works:
1. Free rides for family
2. Free rides for guests
3. Box of customised Promo Cards
Customized Promo Cards can be created to match the customer's name. These cards can be printed so the customer may share them with family and friends. Users can simply submit a wedding at www.wedmegood.com/uberweddings
Also Watch

News18 Reel Movie Awards: Ratna Pathak Shah Bags Best Actor (Female) Award
Read full article