US Company Plans to Invest Rs 200 Crore in Haryana's Public Transport
The investment will create 2,000 direct and indirect employment opportunities for youth in the State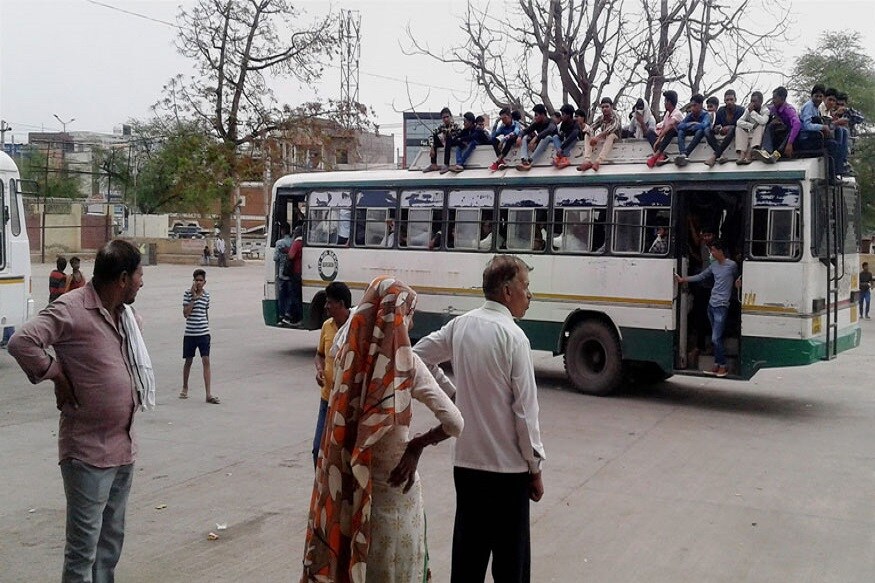 Haryana Bus. (Image: PTI)
US-based company Northern Lakes Data Corporation (NLDC) has offered to invest Rs 200 crore in Haryana to strengthen public transport system and mobility. This will create 2,000 direct and indirect employment opportunities for youth in the State, state government officials said.
The offer was made by NLDC Vice President (Transportation) Michael Wayne Stewart, when a delegation led by him called on Haryana Chief Minister Manohar Lal here, as per a government release.
NLDC is based in Minnesota and has expertise in providing state-of-the-art back office solutions to the transportation, tolling and public safety.
Initially, NLDC plans to invest Rs 200 crore in the first phase and after the success of the project, the company would come up with more investment in the bus-transportation system in the state, Stewart said. He also offered to provide 250 regular buses and 10 luxury buses to the state for plying on different routes as per the requirement.
The company has also a plan to introduce a bus e-ticketing system statewide, including long-haul buses, through the point of sale (POS) devise besides upgrading all existing and new buses with GPS tracking devices to facilitate the passengers with safety, reliability and comfort, Stewart noted.
The company has dedicated a team of experts that could support the state government in better audit controls and reduce operational costs, he added.
It was informed in the meeting that tenders had been floated for the purchase of 700 new buses, out of which the state government got the delivery of 510 buses. A fresh tender will be made soon for the purchase of the remaining 190 buses.
Get the best of News18 delivered to your inbox - subscribe to News18 Daybreak. Follow News18.com on Twitter, Instagram, Facebook, Telegram, TikTok and on YouTube, and stay in the know with what's happening in the world around you – in real time.
| Edited by: Ayushmann Chawla
Read full article