Vespa 946 Emporio Armani to Launch on October 25, To Be the Most Expensive Scooter in India
It's Italian, exotic and unmistakably pretty and expected to around Rs 5-7 lakh.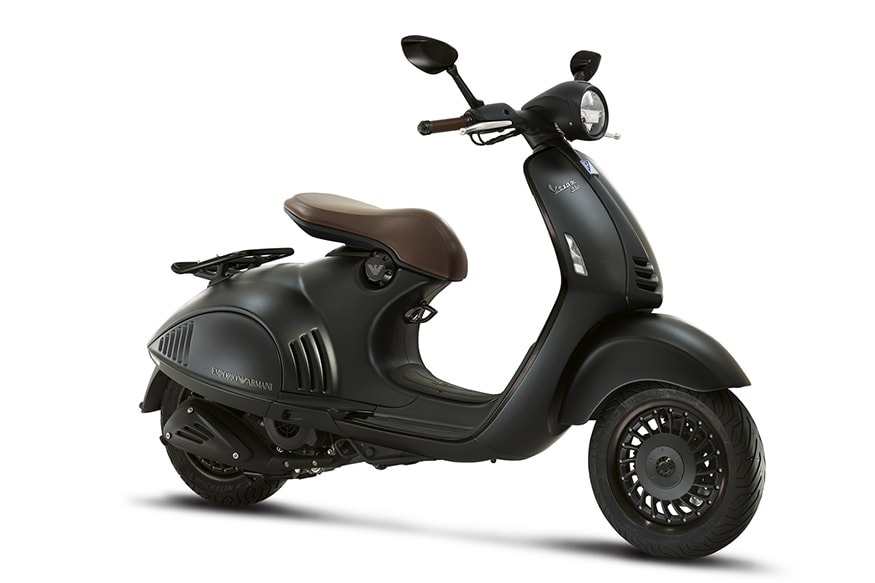 Vespa 946 Emporio Armani. (Photo Courtesy: Vespa)
If you ever wish to show off and stand out of the crowd on a scooter, then chances are that you'll end up buying a Vespa. But Vespa, being an Italian manufacturer, has something that's exquisite and drool-worthy in its lineup – the 946 Emporio Armani, and it's launching in India on October 25, 2016.
It's special in many ways, especially because of that matte paint finish the scooter gets. The styling looks every bit Italian and the scooter has full-LED projectors and indicator lights. The instrument panel is LCD too.
The 946 signifies the year 1946, which is when the scooter was first made. It's high on technology too as it has ASR Traction control and two-channel ABS. At the heart of it is the 125cc 4-stroke 3V engine with electronic injection. When it comes to stopping, the scooter will 220 mm double disc brakes complementing the 12-inch wheels.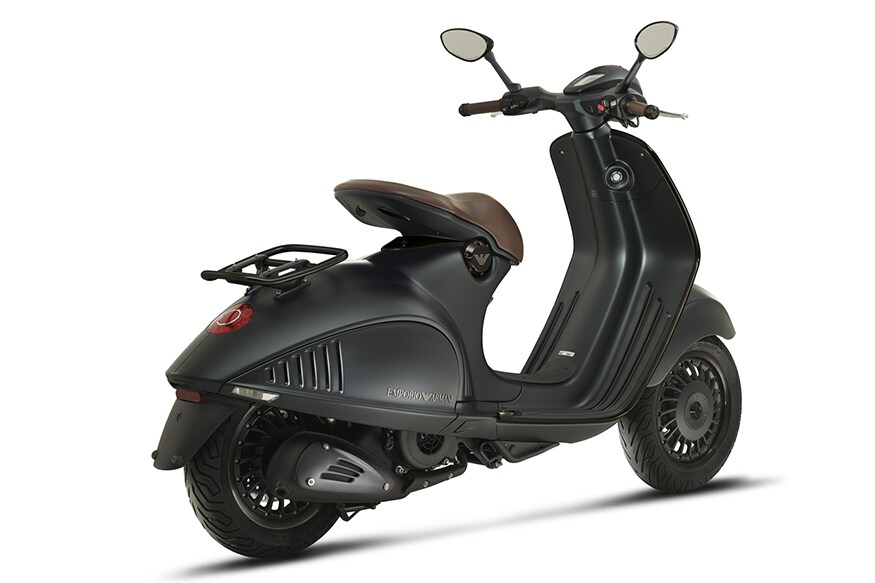 Vespa 946 Emporio Armani from the back. (Photo Courtesy: Vespa)
The company had showcased the scooter during the 2016 Delhi Auto Expo in February.Like all things Italian and exotic, the Vespa 946 Emporio Armani will most likely be the most expensive scooter in India, regardless of the engine capacity. It is expected to be sold at Motorplex dealerships across India, which also handles the sales of other Vespa models, Aprilia and Moto Guzzi brands under the Piaggio group.
We will have to wait until October 25 to find out the exact price, but we expect it to be upwards of over Rs 5-7 lakh.
Also Watch
| Edited by: Manav Sinha
Read full article