Volkswagen Polo GTI Launched at Rs 25.99 Lakhs
Volkswagen Polo GTI is the fastest Volkswagen in the country which can go from 0-100 km/h in just 7.2 seconds.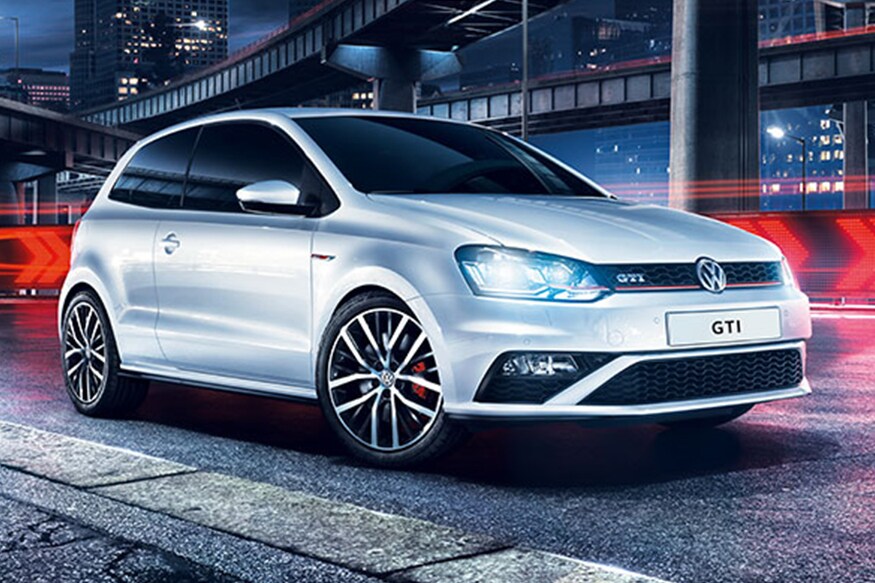 Volkswagen Polo GTI. (Photo Courtesy: Volkswagen India)
Volkswagen has launched the Polo GTI in India at a price tag of Rs 25.99 lakh (ex-showroom, Delhi). The reason behind the price – speed.
The Volkswagen Polo GTI is a 'hot hatch' in every sense. Powering the car is a 1.8-litre turbocharged petrol engine that delivers 192 horsepower and 320 Nm of torque making it capable of going from a standstill to 100 km/h in just 7.2 seconds, says Volkswagen. The GTI's top speed is an impressive 233 km/h.
When you have such a powerful engine, you need an equally ferocious gearbox, and the one on the GTI is Volkswagen's much-acclaimed 7-speed dual-clutch automatic transmission, which helps in delivering all the power to the front wheels.
Globally, the car is available in two options – 5-door and 3-door options, India gets the latter. Interestingly, only 99 GTIs will be available for sale in India.
In terms of competition, the Volkswagen Polo GTI competes with the Fiat Abarth Punto and it's younger sibling – Polo GT.
Also Watch
Read full article