Volkswagen to Increase Prices of Its Cars in India by up to Rs 20,000 From January 2018
Recently Tata Motors also announced to increase its car prices from January 2018 onwards.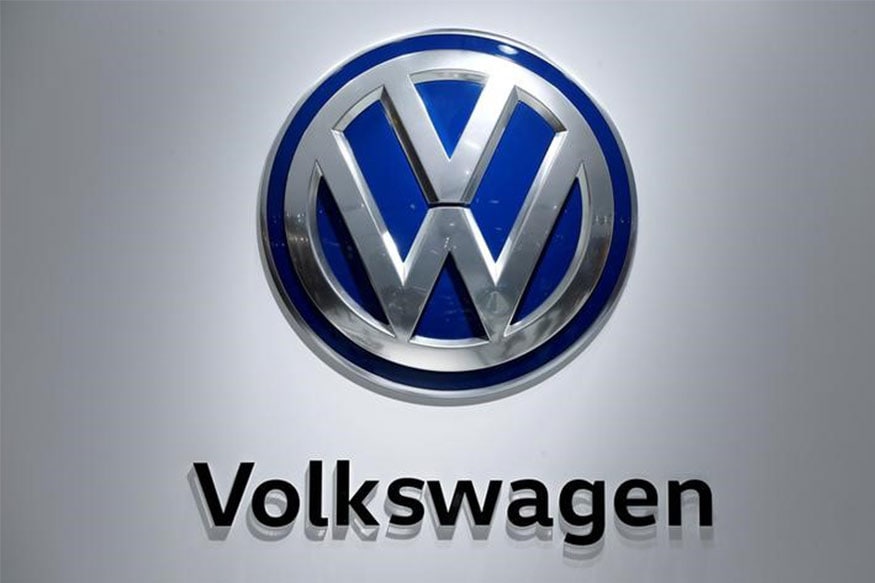 Volkswagen logo. (Photo: Reuters)
Volkswagen, today announced an upward revision of the prices for its carlines effective January 2018. The increase of up to INR 20,000 will be depending on the model across the Volkswagen product range in India.
Commenting on the announcement, Steffen Knapp, Director, Volkswagen Passenger Cars said, "The price increase is essential on account of several external economic factors as well as fluctuations in the global commodity price and local input cost and is in line with industry. The impact will be across the product range in India."
With the recent launches of Tiguan and Passat, Volkswagen now has a diverse portfolio of products in every segment for the Indian consumer.
Also Watch: All-New Volvo XC60 | First Drive Review | Cars18
Also Watch
Read full article