In 2017, Rolls-Royce, Aston Martin and Lamborghini will all take the wraps off their very first SUVs and crossover cars, meaning that very soon, all carmakers big, small, mainstream or hyper exclusive could have crossed over to the other side.
As 2016 becomes 2017, such is the demand for all things SUV, there are now just six car marques left that sell more than 1000 vehicles a year globally that don't have either a crossover or SUV in their line-up.
Those companies are Aston Martin, Ferrari, Lamborghini, Lotus, McLaren and Rolls-Royce.
A year ago, the number stood at nine, but 2016 will be remembered as the year that Alfa Romeo, Maserati, and Jaguar -- three of the automotive world's most storied and successful sportscar firms -- officially joined the SUV party without damaging their legacies.
When asked why Maserati had taken the plunge into this market with the Levante, general manager, Giulio Pastore said: "It's an SUV world and it's a world that's growing every year. We decided to enter the SUV world because our customers are there. The demand is all over the world for this kind of car."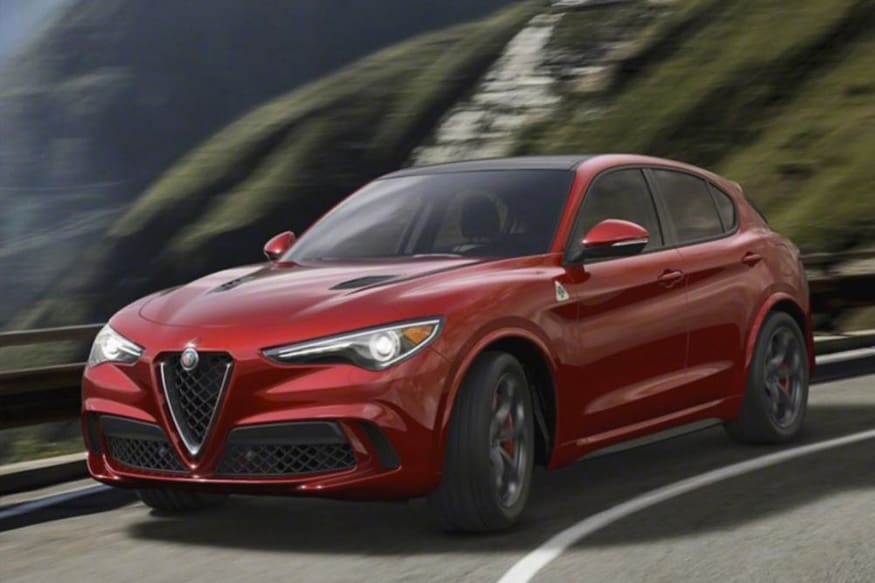 Alfa Romeo Stelvio Quadrifoglio (Image: AFP Relaxnews)
And that's no understatement. In the US, the crossover has this year racked up 4.4 million sales, comfortably outselling every other type of vehicle. Combined crossover and SUV sales represent 37% of the entire market.
According to Jato Dynamics, it's a similar story in Europe where for the first time in history, SUVs and crossovers are now the most popular cars on sale, accounting for 25% of the entire market.
The best example of this growing trend is Porsche. Once upon a time it was the archetypal sportscar company. And while the 911 is still legendary, 70% of the company's global sales are generated by Macan and Cayenne SUVs.
Likewise, 20 years ago, BMW's entire model range consisted of three sedans and a coupé. Today it offers five different SUVs and has a further two in development, meaning that it has a bigger selection of off-roaders than Land Rover, a company that only builds SUVs. What's more, the BMW X5 outsells the Range Rover.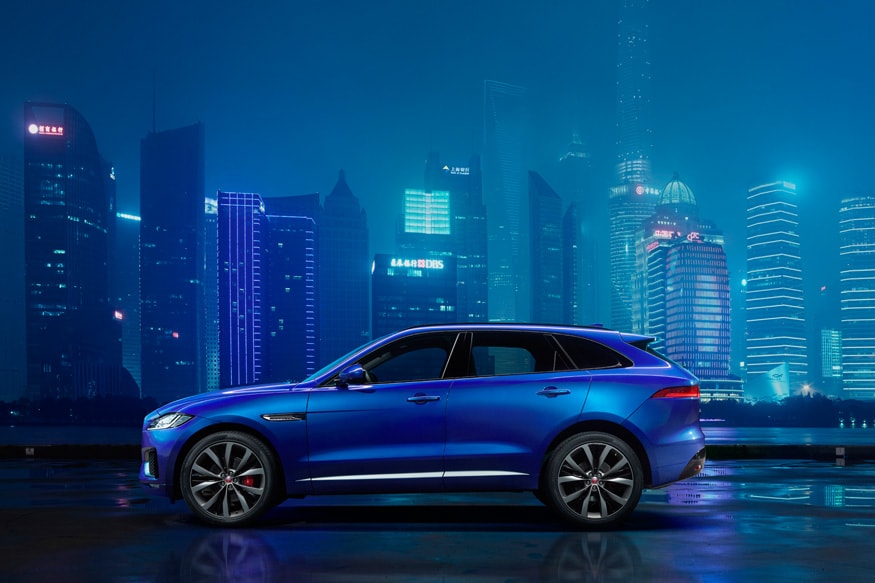 Jaguar F-Pace (Image: AFP Relaxnews)
This insatiable demand is why in 12 months' time, Rolls-Royce, Lamborghini and Aston Martin will have all unveiled their first ever SUVs, too. These premium off-roaders will be three of the biggest automotive reveals of 2017. So much so, that they risk overshadowing the unveiling of the first new Land Rover Defender -- the original SUV -- in nearly 50 years.
This wholesale move to a higher driving position also means that on January 1, 2018, the only car companies that will definitely still have a crossover-free line-up will be McLaren and Ferrari.
That's because after a decade of financial uncertainty, Lotus is back on track, back in the black and has signalled its intent to start working on an SUV concept as soon as late 2017.
And while McLaren has made it abundantly clear that its two-seat mid-engine supercar DNA cannot and will not be spliced, its CEO did say that thanks to the company's new bespoke wing, if a client had sufficient funds, they would consider a one-off, unique-from-the-ground-up, crossover commission.