GET Stock

Quotes


16 book series that every parent should make their kids read
They are not only fun and interesting, but also they will pave way to a life-long love for reading
Worried about the fact that your kids are going to end up being stuck to a smartphone or a laptop all their lives? Are you afraid that their life will be without any intellectual worth? Well then make them read a few books. Introduce them to the idea of reading and watch them lose themselves in a whole new kind of fantasy land full of kings, castles, detectives and aliens.
These are 16 book series that you should make sure you child reads, because they are not only fun, and interesting, but also because they will pave way to a life-long love for reading.
1. Harry Potter
JK Rowling's internationally acclaimed book series about the boy wizard and a world of magic is something every child should read. It is story that many people grew up with. The story not only builds the most wonderful magical universe in our heads, but also highlights the growing years of a boy and his friends and all the things they have to deal with.
2. Hardy Boys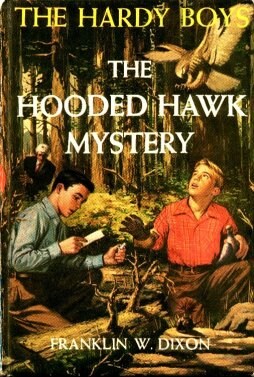 Created by Edward Stratemeyer, and continued by several authors under the pseudonym of Franklin W Dixon, the 'Hardy Boys' series is about Frank and Joe Hardy two American teenagers, who solve crimes. The stories are simple, have thrilling mysteries and make for a fun read for teenagers.
3. Secret Seven
Enid Blyton is definitely a name that has to be there in every kid's Library, and when we say Enid Blyton, we all think of either 'Secret Seven', or 'Famous Five', or 'Mallory Towers'. 'Secret Seven' is about a group of preteens is a town in England who form a club that solves mysteries. The Secret Seven consists of Peter (the society's leader), Janet (Peter's sister), Jack, Barbara, George, Pam and Colin.
4. Malory Towers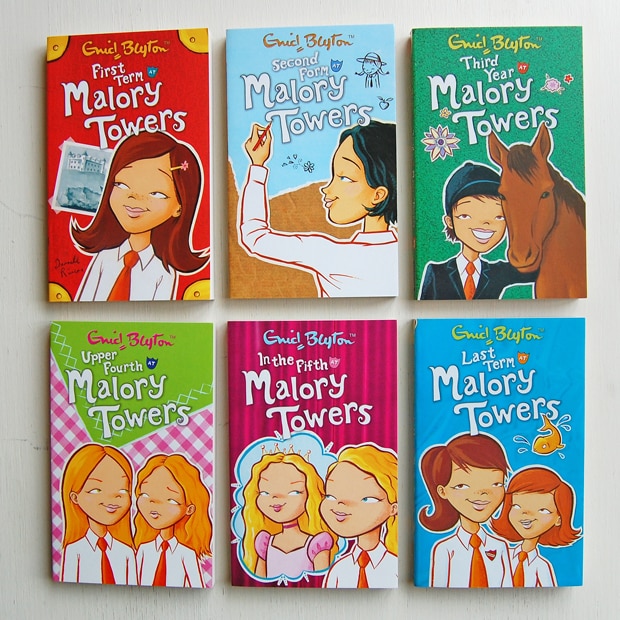 'Malory Towers' is a series of novels by Enid Blyton, featuring the fictional seaside boarding school of the same name. The series follows the heroine Darrell Rivers from her first year at Malory Towers to when she leaves. Other characters include Sally Hope, Felicity Rivers, Gwendoline Mary Lacey, Alicia Johns, Mary-Lou, Irene, Belinda Morris, Jean MacDonald, Wilhelmina 'Bill' Robinson and Clarissa Carter.
5. Famous Five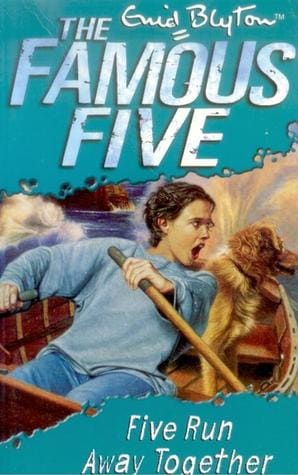 'Famous Five' is a series of children's adventure novels written by Enid Blyton. The novels feature the adventures of a group of young children – Julian, Dick, Anne and Georgina and their dog Timmy. The stories take place in the children's school holidays when they get caught up in an adventure, often involving criminals or lost treasure.
6. Goosebumps
'Goosebumps' is a series of children's horror fiction novellas by American author R. L. Stine. The stories deal with ghosts, monsters and things of a supposed supernatural nature. Although, the stories can be classified as horror, they aren't of a morbid nature and all deal with children facing something supernatural. They make for really gripping read.
7. Animporphs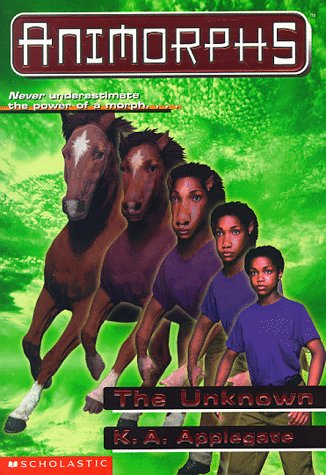 'Animorphs' is an a series of young adult books written by K. A. Applegate. It is told in first person, with all six main characters taking turns narrating the books through their own perspectives. The story revolves around five humans, Jake, Marco, Cassie, Rachel, and Tobias, and one alien, Ax, who obtain the ability to transform into any animal they touch. They use their ability to battle a secret alien infiltration of Earth by a parasitic race of aliens resembling large slugs, called Yeerks
8. The Chronicles of Narnia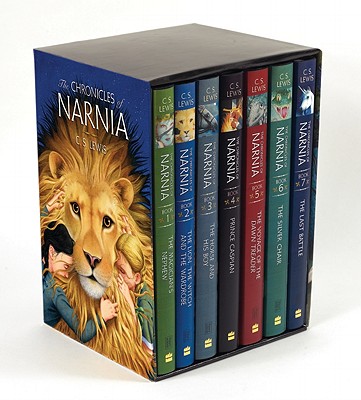 'The Chronicles of Narnia' is a series of seven high fantasy novels by author C. S. Lewis. Set in the fictional land of Narnia, a fantasy world of magic, mythical beasts, and talking animals, the series narrates the adventures of various children who play central roles in the unfolding history of that world.
9. Nancy Drew
Nancy Drew is a fictional character in a mystery fiction series created by publisher Edward Stratemeyer. Just like the Hardy Boys, this series too has been written by a number of ghostwriters under the collective pseudonym of Caroline Keene. Nancy Drew is a 16-year-old amateur detective. She solves mysteries in the fictional town of River Heights
10. Malgudi Days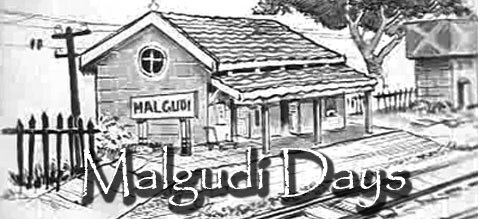 'Malgudi Days' is a collection of short stories by R.K. Narayan, about the people living in the fictional town of Malgudi located in South India. Each of the stories portrays a facet of life in Malgudi. The stories are simple and have an enormous insight on the human nature and how people, especially in a quaint town, deal with everyday situations.
11. Feluda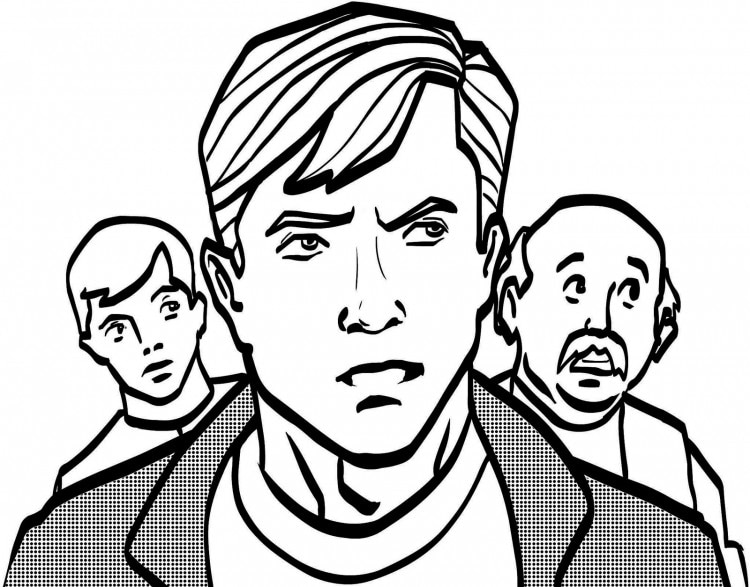 'Feluda', or Prodosh Chandra Mitra, is a fictional private investigator starring in a series of Bengali novels and short stories written by Indian Bengali film director and writer Satyajit Ray. 'Feluda' has often been called the 'Sherlock Holmes' of India and he definitely draws a lot of inspiration from him. His adventures are a set of mysteries that he solves with a combination of his wit, observation and sharp senses. Feluda is almost always accompanied by his Watson, Topse, and an author called Lalmohan ganguly.
12. The Lord of the Rings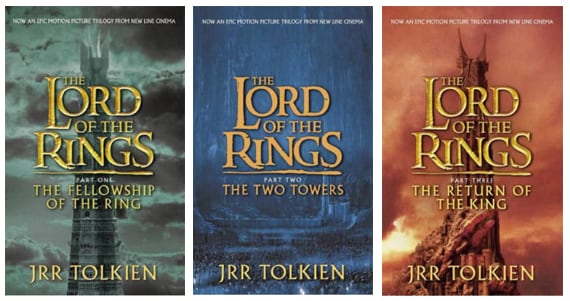 'The Lord of the Rings' is an epic fantasy novel written by English author J. R. R. Tolkien. The story revolves around the journey of a Hobbit called Frodo Baggins, to destroy the Ring of Power. He is accompanied by 3 other Hobbits, Sam, Merry and Pippin, a wizard called Gandalf the Grey, two men called Aragorn and Boromir, an elf called legolas, and a dwarf called Gimli.
13. The Three Investigators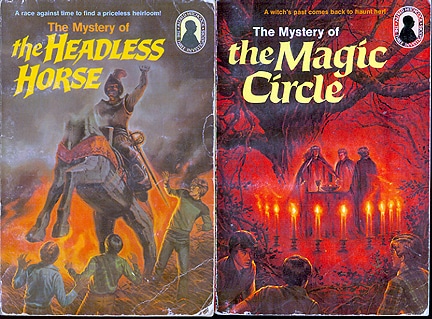 'The Three Investigators' is an American juvenile detective book series created by Robert Arthur Jr. The characters known as the "three investigators" are three boys named Jupiter Jones, Peter Crenshaw and Bob Andrews. The stories pertained mostly to mysteries involving investigation of supposed supernatural phenomena.
14. Sherlock Holmes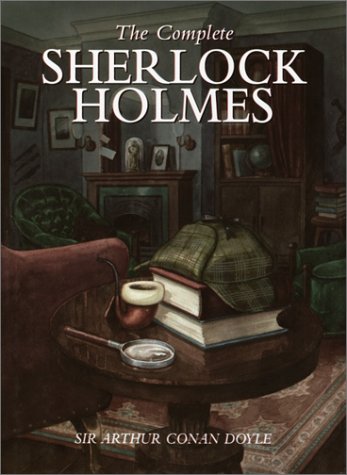 Arthur Conan Doyle's famous fictional detective is an iconic figure across the world and his stories are nothing short of masterpieces. Holmes' powers of observation are borderline supernatural and the stories make every kid want to become a detective when they grow up.
15. Tintin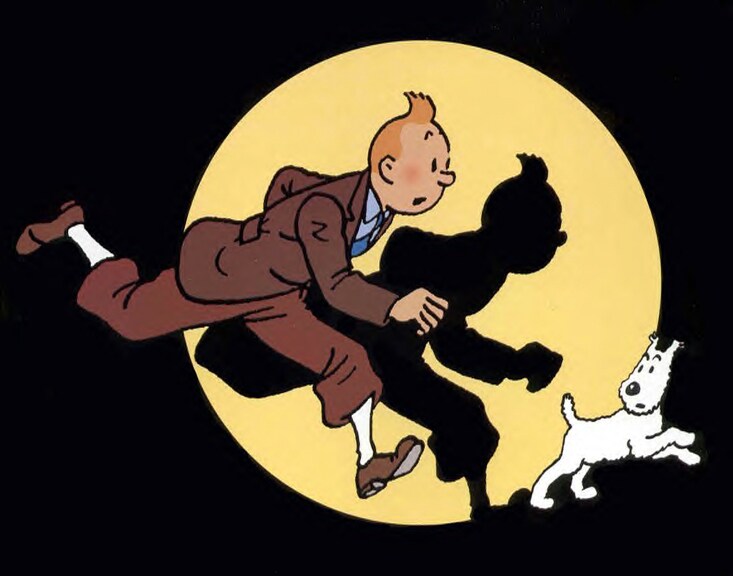 Although it is a series of graphic novels, Herge's adventures of the young reporter called Tintin is something every child should read. Accompanied by his dog Snowy, Captain Haddock and Professor Calculus, Tintin finds treasures and solves crimes all around the world.
16. Amar Chitra Katha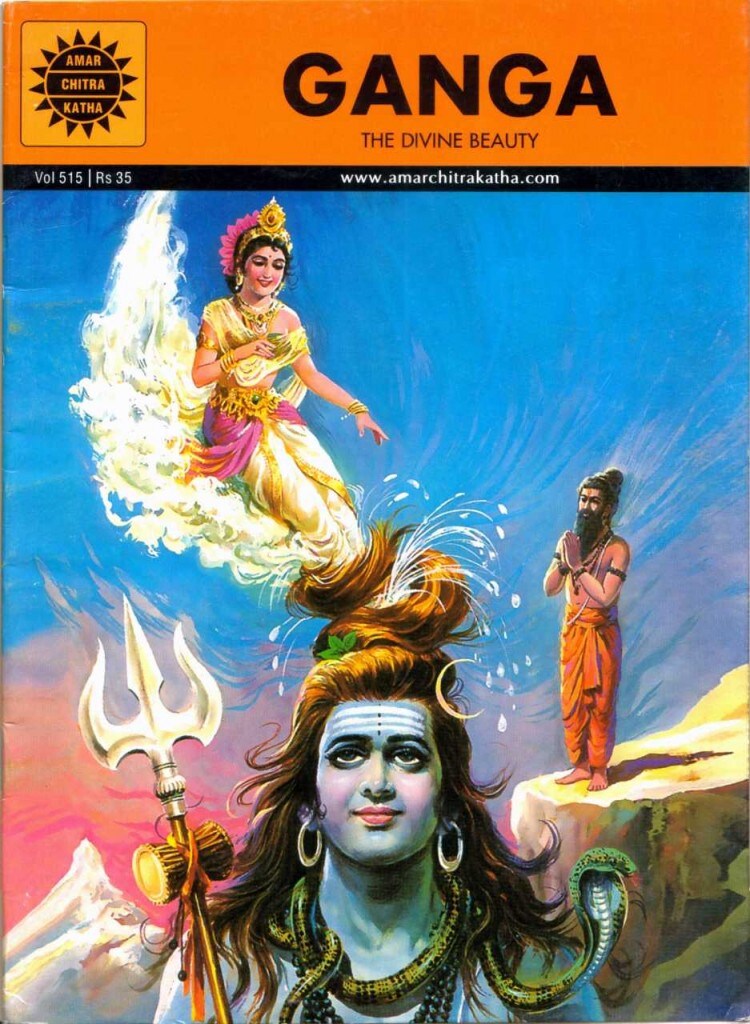 Every child should be aware of their nation's history and culture. But that can be a little boring sometimes. Which is why, the best way to go about it is to turn them into comics. 'Amar Chitra Katha' has tones of comics that range from stories about mythology, to historical figures and they make history education more fun.
Also Watch
Read full article