GET Stock

Quotes


Bangladesh breaking taboos: Meet Dhee, the country's first lesbian comic book character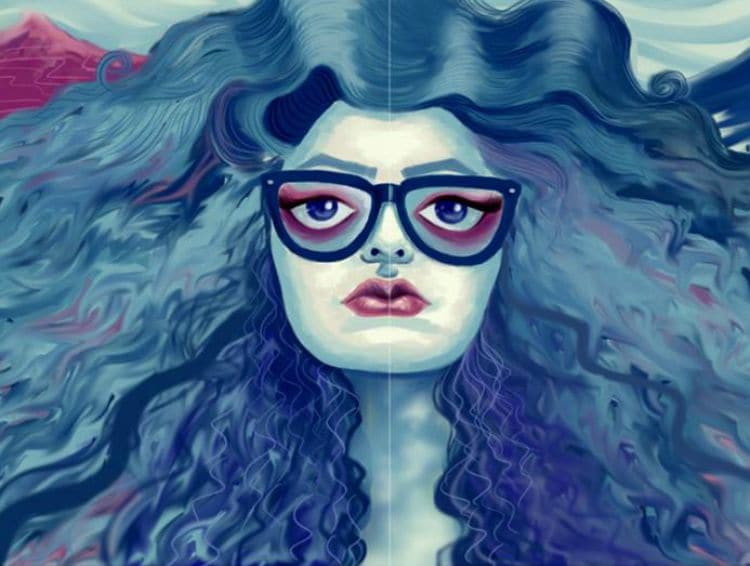 Since February this year, four Bangladeshi liberal bloggers have been hacked to death, encouraging terror and reiterating that right to free speech in the Muslim-majority country is drastically crippling.
In the thick of this onslaught, the country's first lesbian comic book character has made her debut.
Dhee—as the adolescent, bespectacled and curly-haired girl is called—has been created to raise awareness about Bangladesh's LGBT (lesbian, gay, bisexual and transgender) community.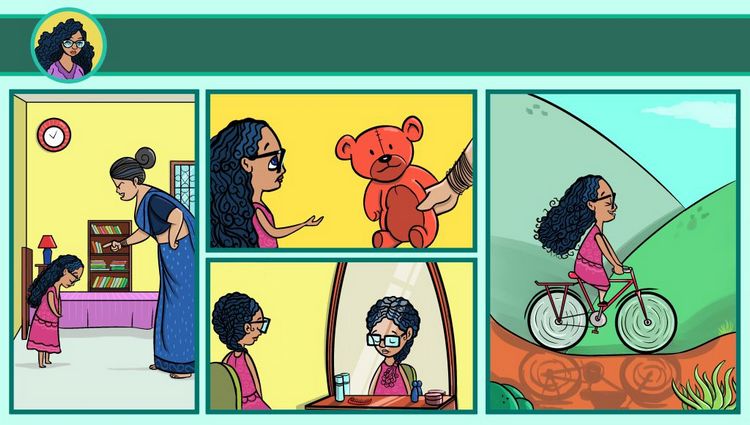 They have created boxes with 10 flashcards each. On the backside of each comic strip, there are general descriptions of homosexuality, heteronormativity, gender, sexuality, stereotypes and patriarchy. These will be distributed at workshops, seminars and conferences across the country soon.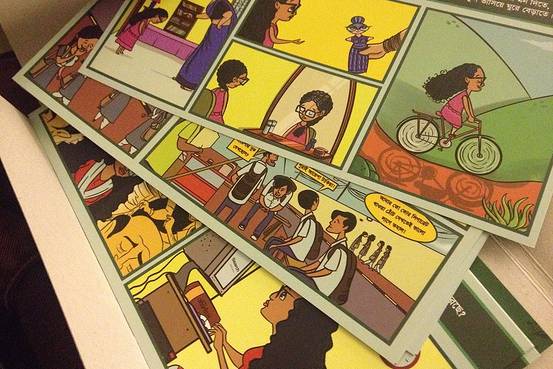 But what is more surprising is Dhee belongs to a country that has become notorious for treating its secular bloggers with machetes. Four liberal bloggers have been murdered by machete wielding extremists this year and where homosexuality is a punishable crime with a maximum sentence of a life term. Having said that- prosecutions on such cases are rare.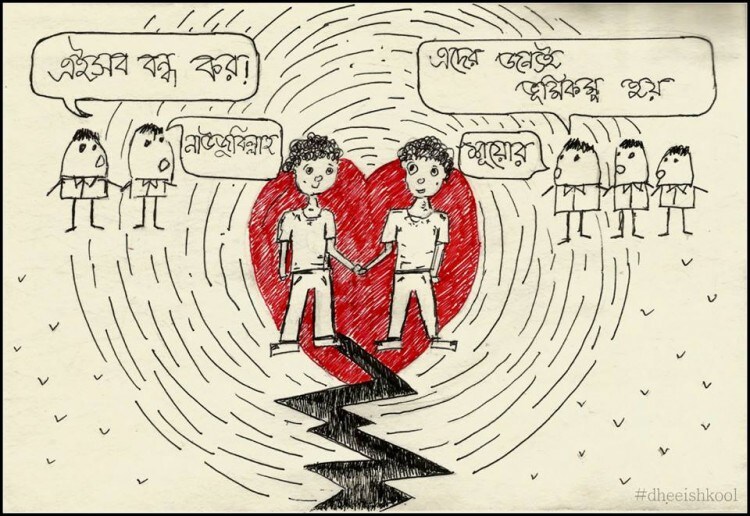 The project was launched on September 5 at Dhaka's British Council, under tight security to avoid any protestors.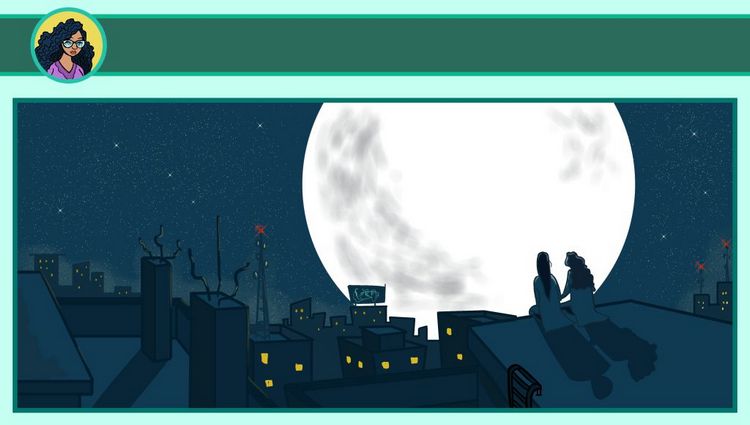 Interestingly, transgender community was recognized as a 'third gender' in 2013 in Bangladesh. Last year, Roopbaan, the country's first magazine for gay men was also launched with little opposition. Whether Dhee will be able to give the LGBT community the freedom and courage to come out is something that time will tell. But the sensitivity with which the character is given a new life certainly gives Bangladesh a new ray of hope.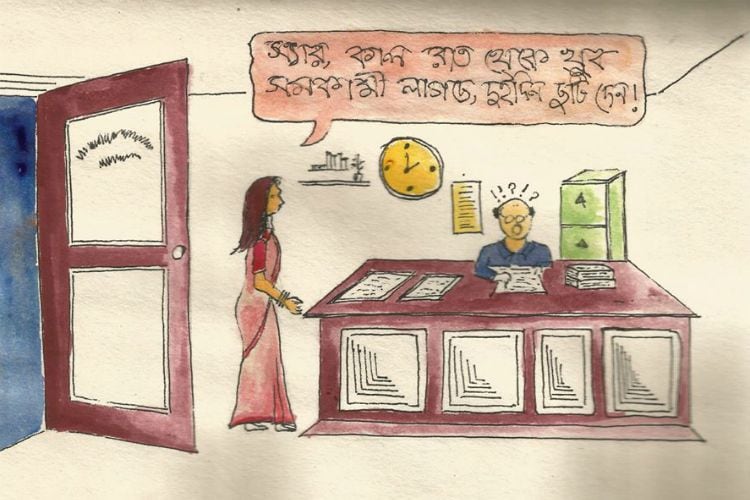 The above post reads: "Sir, I have been feeling very homosexual since last night, please give me leave for two days." It smartly replaces the word 'sick' for 'homosexual'. This shows the stigma that homosexuals face in society.
(The images are via Project Dhee)
Also Watch
Read full article