GET Stock

Quotes


Book Review: 'The Bangle Seller' Is a Delightful Story Which Brings Back the Old-World Charm
Adman Monojit Lahiri calls Maya Kalyanpur's new book a delightful read.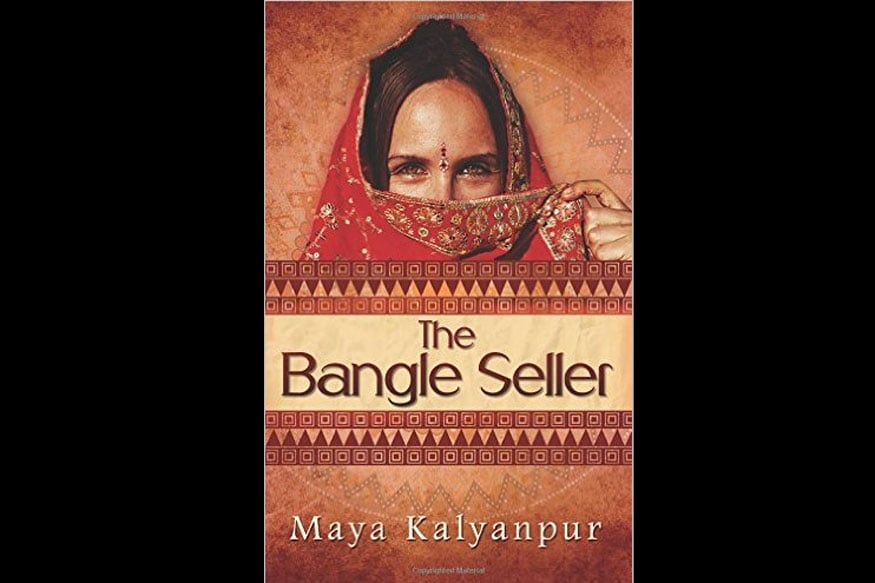 Adman Monojit Lahiri calls Maya Kalyanpur's new book a delightful read.
Charles Lamb called it the "necessary rashness of first thoughts" – the flight of a debutante writer into the sublime world of letters. Fact is, there is always a certain uneven, untutored, untested, unknown, seductive quality about a new voice trying to break into the literary space; a quill both oblivious and untouched by baggage offering a pristine freshness of both subject and style that could well engage, enthral and entertain in one fell swoop.
Maya Kalyanpur is the latest entrant into India's crowded Indo-Anglian literary roster. An ex-Ad person and journalist, widely travelled Ms Kalyanpur invests in her maiden venture a simplicity and charm that provides (for weary and battle-scarred reviewers) both relief and joy! In today's TRP and eye-balls attracting crazed race (across all media platforms) where there seems to be an obsession to outsmart, intimidate or overwhelm both the image and the word, commodifying everything to make it sexy and easy-to-digest, 'The Bangle Seller' represents delightful old-world story telling. Blending romance with drama and suspense and superimposed in exotic, colourful Rajasthan, it seamlessly offers an enchanting narrative, starring a princely family, an American and a photographer as lead players. Cleverly blending the ethnic and traditional with the new world, Kalyanpur's 'The Bangle Seller' once again proves – for all genuine lovers of tales involving the magic and mystique of human relationships – that a good story engagingly told will resonate. Sure, there are lapses in terms of too much esoteric philosophising and inconsistencies of speech vis-à-vis characters, but these are minor hiccups in an otherwise engaging and reader-friendly literary effort.
At Rs.275/-, the book is a steal! Head for 'The Bangle Seller' fast before it's colourful and captivating charm makes them disappear into the welcome homes of readers who still love old fashioned story-telling, enjoyed in repose, with time to dream, reflect and leisurely play back passages and sequences in the windmill of their minds.
Publisher: Notion Press
Price: Rs 275
Also Watch
Read full article