Cop Who Brought Down Veerappan Pens the Final Encounter
With Vijay Kumar's book, the legend of the bandit will only grow in significance, not fade.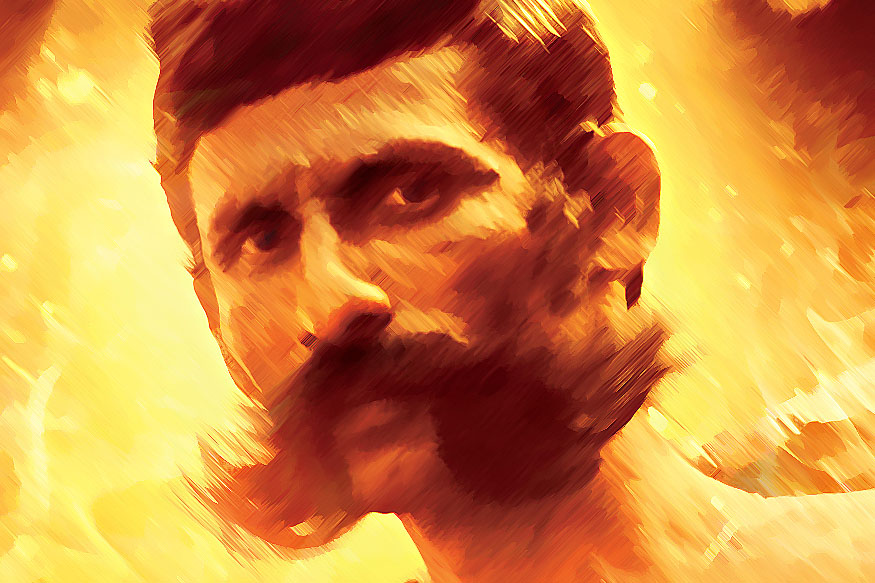 With Vijay Kumar's book, the legend of the bandit will only grow in significance, not fade.
Literature and history have been kind to guerrillas and brigands. Marxist historian Eric Hobsbawm called banditry a form of "prehistoric social movement" and said "social bandits are peasant outlaws whom the land and state regard as criminals, but who remain with peasant society, and are considered by their people as heroes".
History is yet to pass its judgement on whether Koose Muniswamy Veerappan was a hero or a villain, but K Vijay Kumar, the STF (special task force) officer tasked with taking down the brigand, has written a rivetting book on how he and his forces went after the outlaw and finally trapped and killed him in a meticulously planned offensive called Operation Cocoon.
Vijay Kumar himself, perhaps in awe of his quarry, has said Veerappan — with his formidable sixth sense and remarkable daredevilry — could have made an excellent commander. The hunter's respect for the skills of the man he was hunting are sprinkled through the book. Veerappan, says Vijay Kumar, always had a sharp intuition and did amazing U-turns to always keep ahead of his trackers.
"The violence some of us are resisting", VS Naipaul once observed, "is the violence which is clinical and documentary in intention...it is like the obscene photograph. It deals anonymously with anonymous flesh, quickened only by pleasure and pain; and this anonymity is a denial of art."
There is nothing anonymous in Vijay Kumar's book, which painstakingly details many violent acts of the dreaded outlaw. Perhaps many more gory details have been left out at the editing table, but still the book has many a cringe-inducing detail.
Sadly, Veerappan's life was tailormade for a Bollywood potboiler, but Ram Gopal Verma, who made a film on the brigand, did not do justice to the brigand and reduced him to a caricature. There are scintillating details in Vijay Kumar's book that would have made the film more gripping.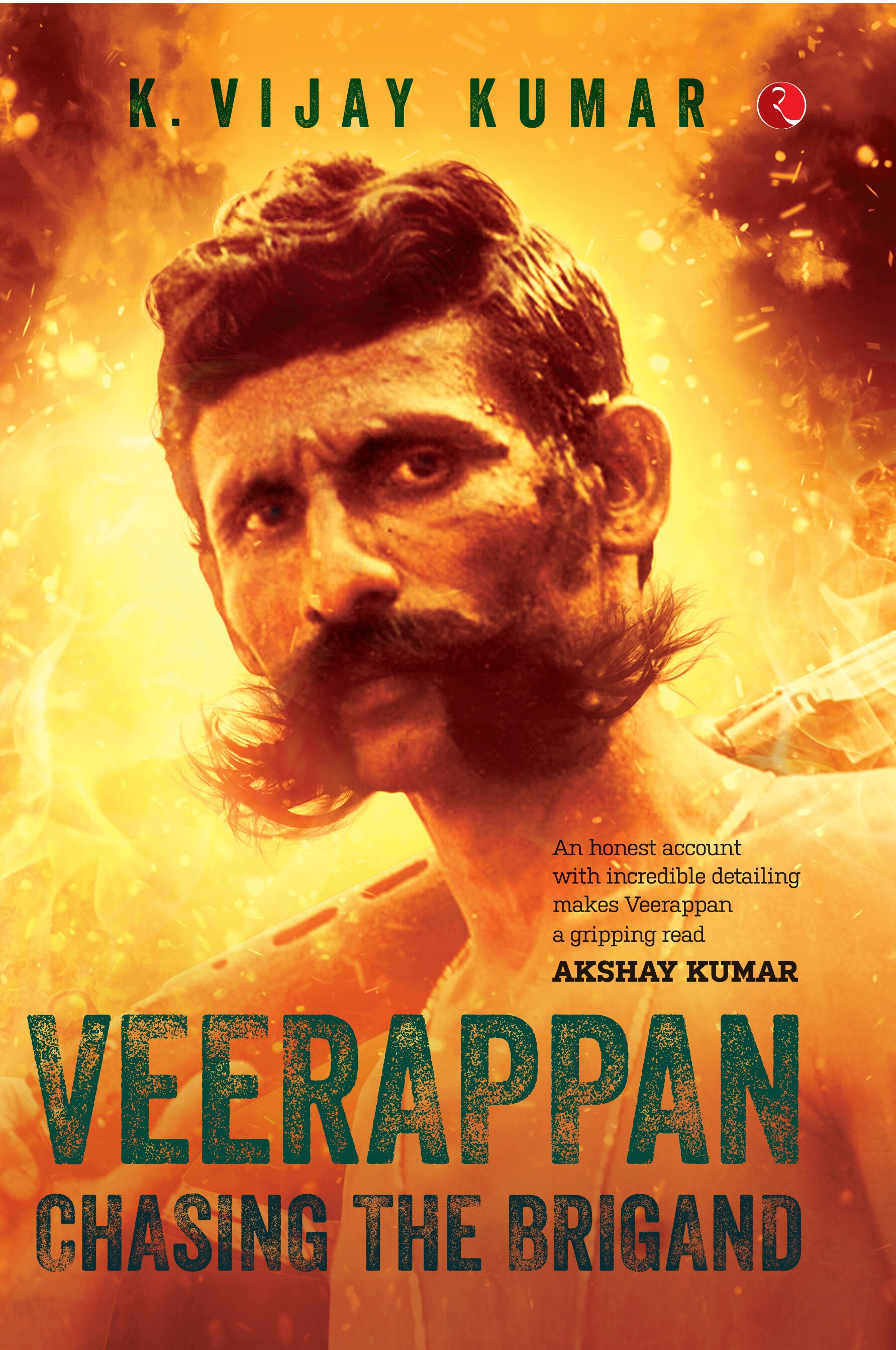 In India, nothing works precisely. Years and years of hard work can be muffed in a jiffy; months and months of long preparation can fall prey to stupid red tape. There are examples galore in the book when these things happen with nauseating Indian regularity and rile the decorated police officer. Many deaths could have been avoided, says Vijay Kumar, had the STF been provided with choppers and drones.
The chapters on the abduction of Kannada cinestar Dr Rajkumar and Operation Cocoon, which finally felled the brigand, are eyeball-grabbing reads with super action that rivals that of a Hollywood thriller. In fact, Vijay Kumar has been largely able to give an engrossing feel of a thriller to the book by using many literary devices from fiction and new journalism.
ALSO READ | Chasing Veerappan & his Lanka Dreams - India's Most Famous Bandit Manhunt
As the world now talks of entering the world of cyborgs and cryogenics, what fascination do brigands hold in the imagination of the modern world? Are they our connection with the hoary world or does their legend-forming charisma still charm us in this world of algorithms?
Vijay Kumar was not playing a computer game ably assisted with precise algorithms. His was a real game, full of blood, gore, mystery and legend. And his target was not a cyborg — he was man of sinews and muscle and exemplary cunningness.
Vijay Kumar's story is better than any computer game: it thrills and shocks and leaves one awe-struck. Of course, many more details and passages could have been added to the heft of the book, but then we would have had a scripture in our hands, not a fast-paced book that succinctly traces the life and lies of Veerappan.
One may remember or forget visual messages, but briefly one takes them in, and for a moment they stimulate the imagination by way of either memory or appreciation. Veerappan's life was packed with this density of visual messages: the bloody decapitations, the hunter elephants, the felled sandalwood trees, the unique moustache, the years of keeping ahead of the police, always snapping at his heels, the roaming of the jungles. A virtual visual cornucopia. But many of these images remain with us even now after 13 years of passing. And Vijay Kumar's book only adds to the density.
"Robin Hood," wrote Hobsbawm, in a late postscript to his bestseller Bandits, "still means something in today's world." Can we say the same about Veerappan? With Vijay Kumar's book, the legend of Veerappan will only grow in significance, not fade.
| Edited by: Prerna Mittra
Read full article
Countdown To
Elections Results
To Assembly Elections 2018 Results