Happy Birthday JK Rowling: Quotes From Harry Potter That Changed Childhood For an Entire Generation
Wishing 'The Boy Who Lived' and the woman behind him, JK Rowling, a very Magical Birthday...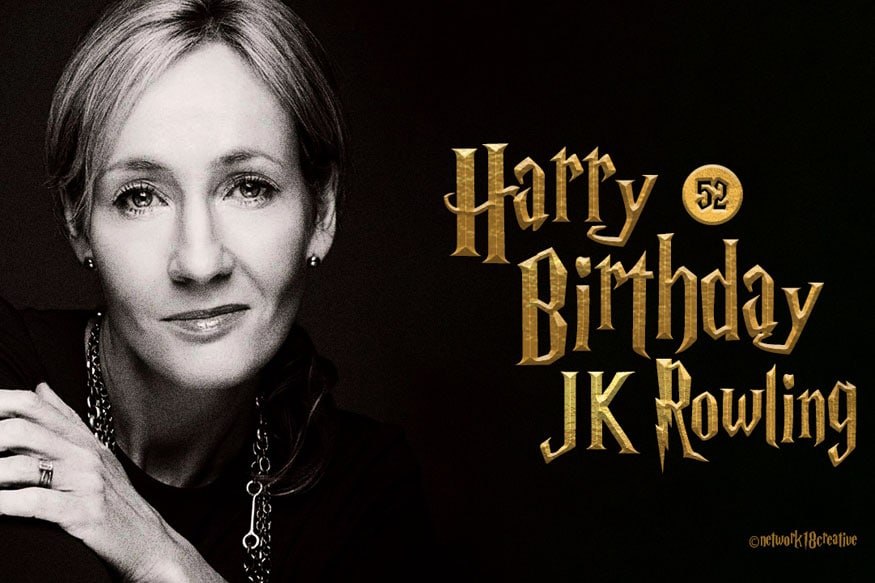 Image: News 18 Creatives
July 31, the day a boy who lived to tell the world a magical tale was born; sharing his birth date with an extraordinary woman and his creator, whose words will echo in every generation to come. Anybody born on and after 1985 must've read, heard or seen the genius that JK Rowling is and lived the tale of a young wizard - Harry Potter. One of the founding members of the current trend in 'popular culture', Harry Potter isn't just a figment of Rowling's imagination anymore, it's an ideology and an industry in itself, with scholars filing dissertation on the psychological and literary phenomenon. JK Rowling became the name to be remembered for generations with her Harry Potter series.
From talking about something deep and dark like depression through dementors to subliminal messages delivered by Harry and friends in their stolen wheelbarrows, Rowling talked to a generation of young progressive readers directly. Making her protagonist have nothing more than a famous name, Rowling gave out an important message throughout the journey of Hogwarts and the Wizarding War. Readers grew with each book, just like Harry, and learned more about love, choices, friendship, bravery and even death through the magical journey written by Rowling.
The story ended in 2007 but by then readers had immersed themselves in the story-embedded messages: the importance of a pure soul; love's power even over death; about sacrifice and loyalty; a host of images and shadows and how essential 'right belief' is for personal transformation and victory over internal and external evils.
In the very first book, Rowling wrote, "He'll be famous, a legend, I wouldn't be surprised if today was known as Harry Potter day in the future—there will be books written about Harry—every child in our world will know his name! ..." - and rightly so, there's an entire fan world that belongs to him. As Rowling, the woman who made magic sound as real as education turns a year older, we bring to you her words from her extraordinary creation - that teaches as much in the muggle world as it does in the wizarding world.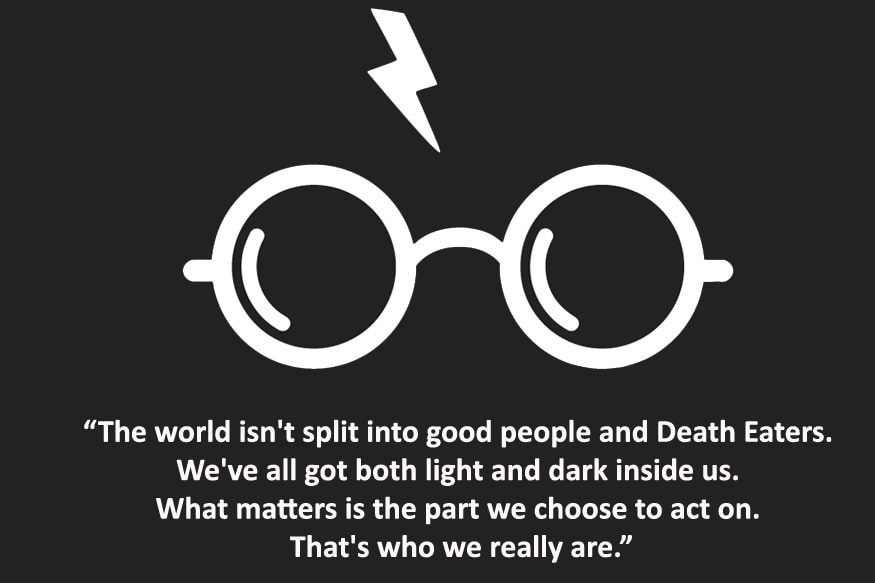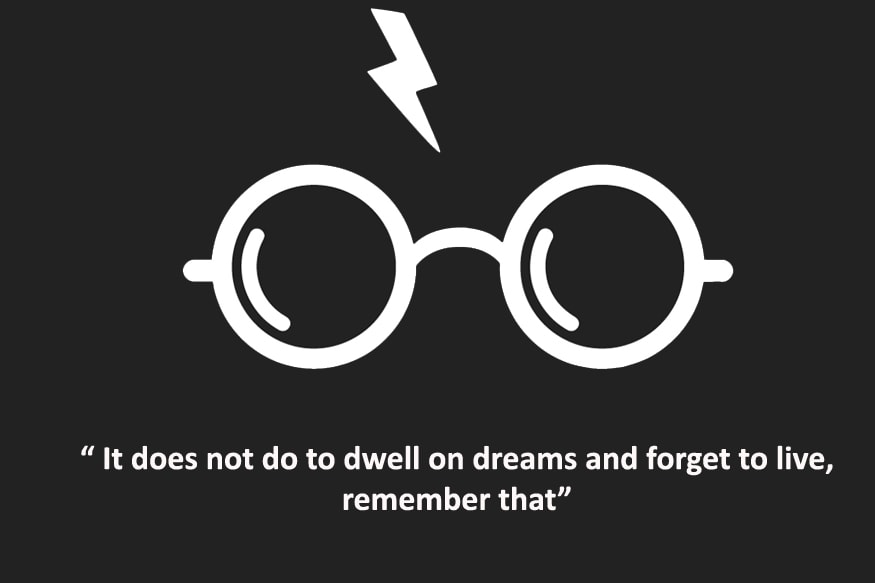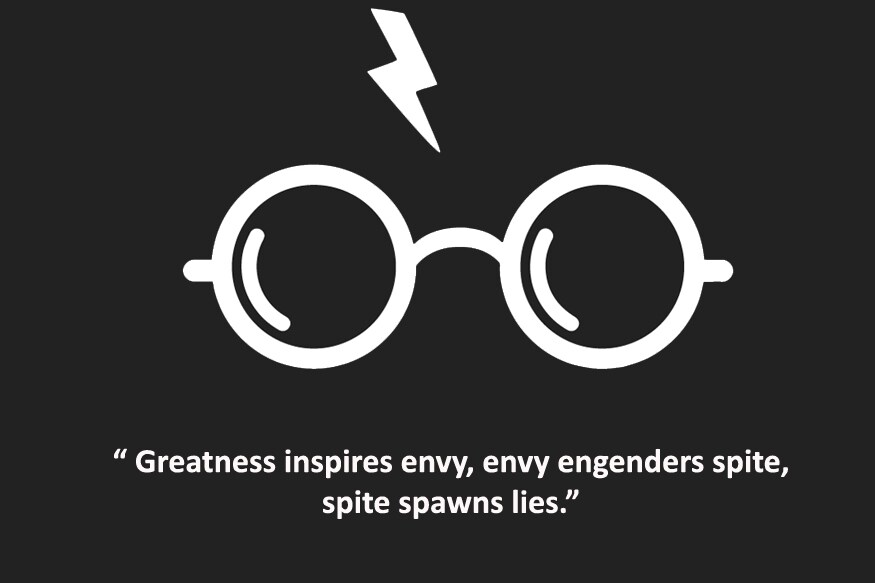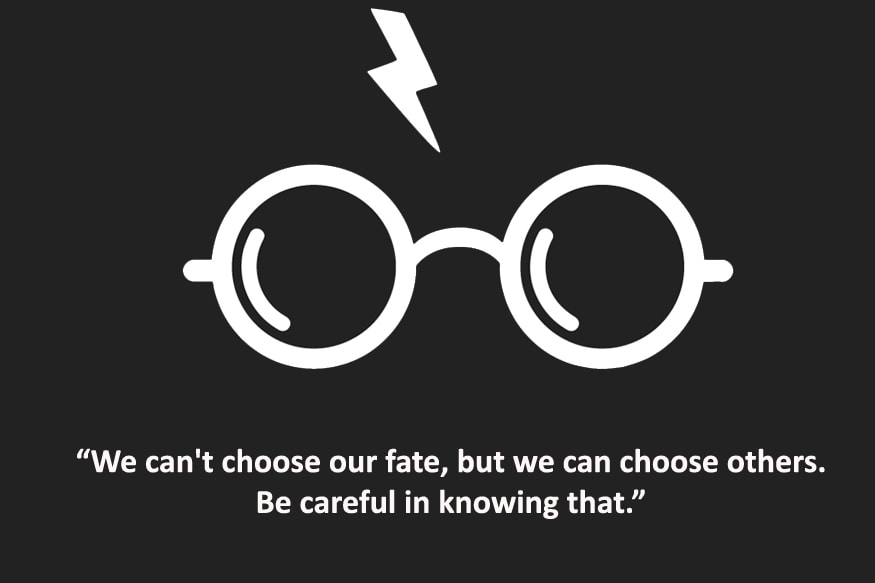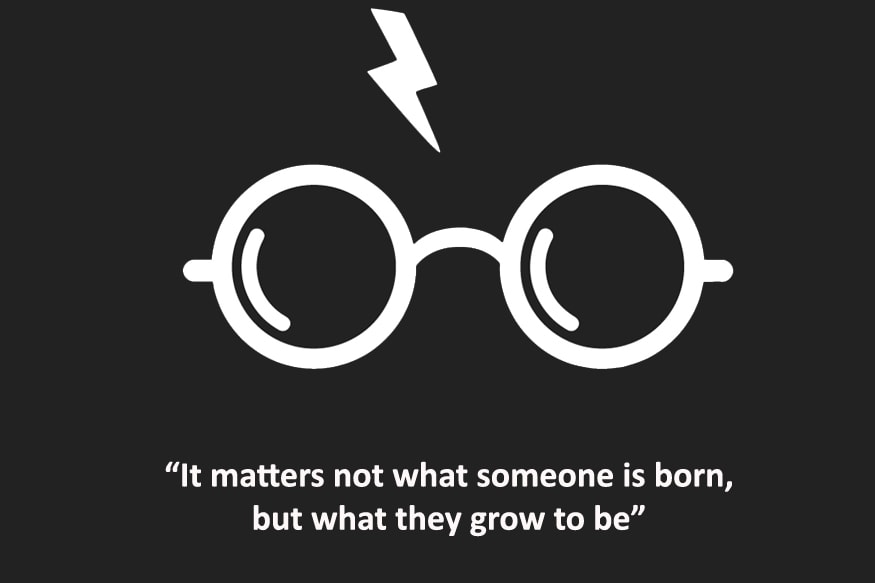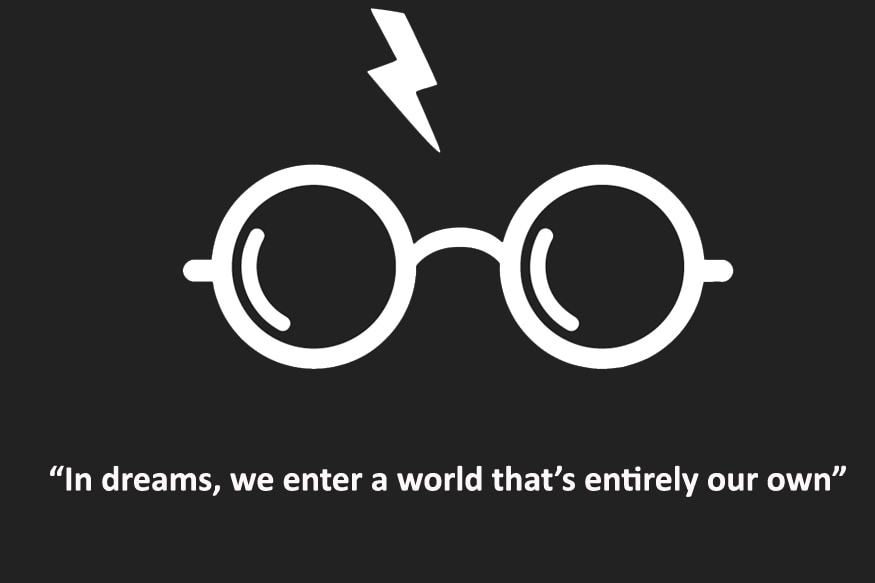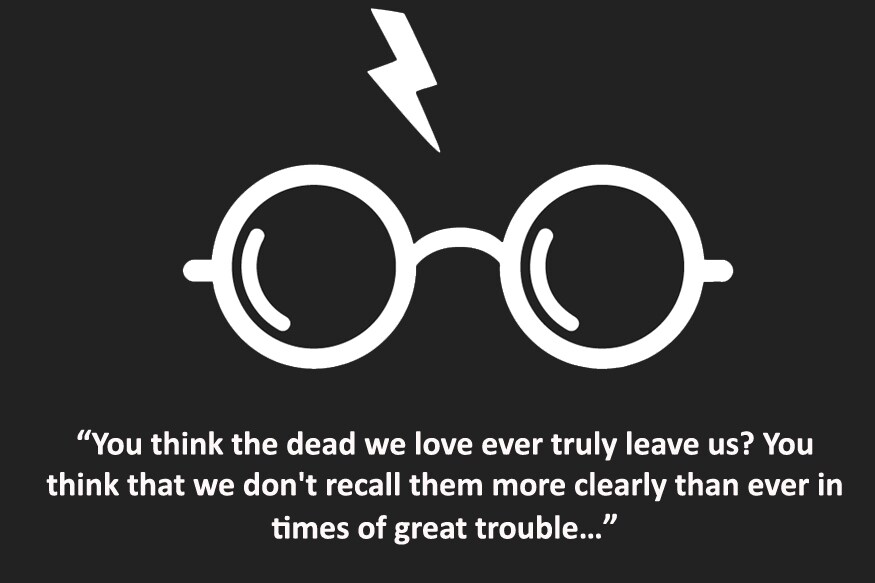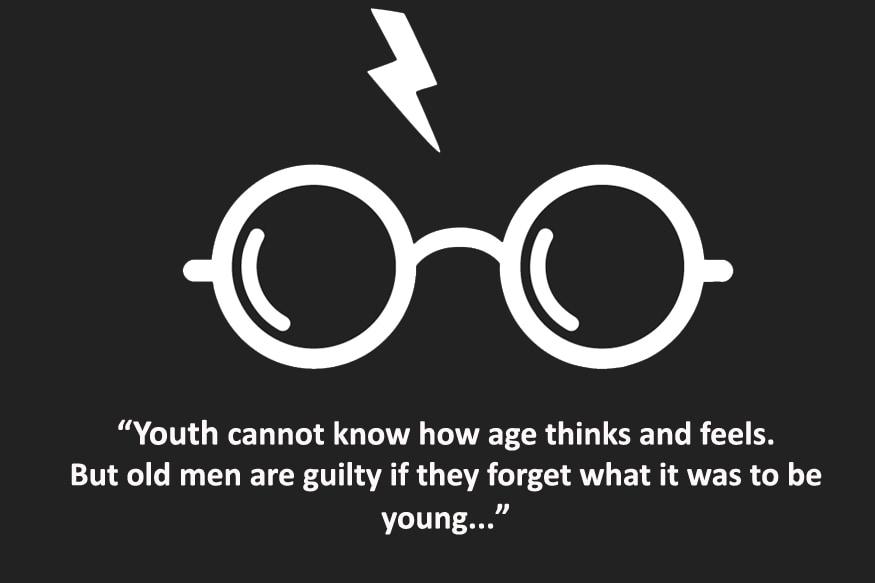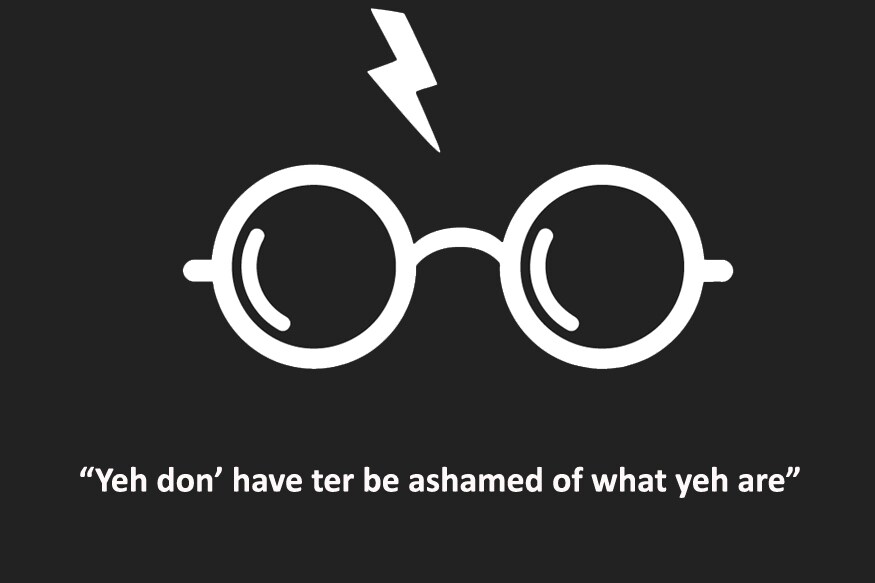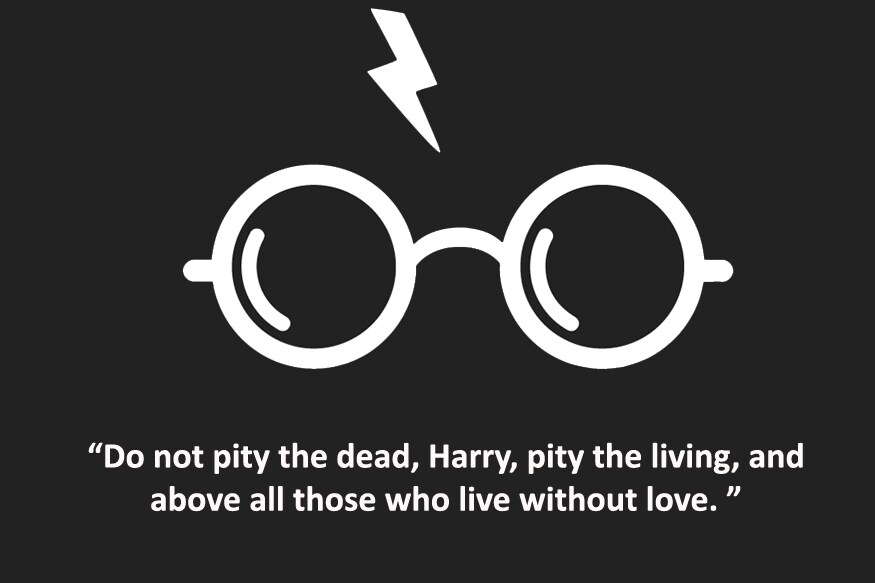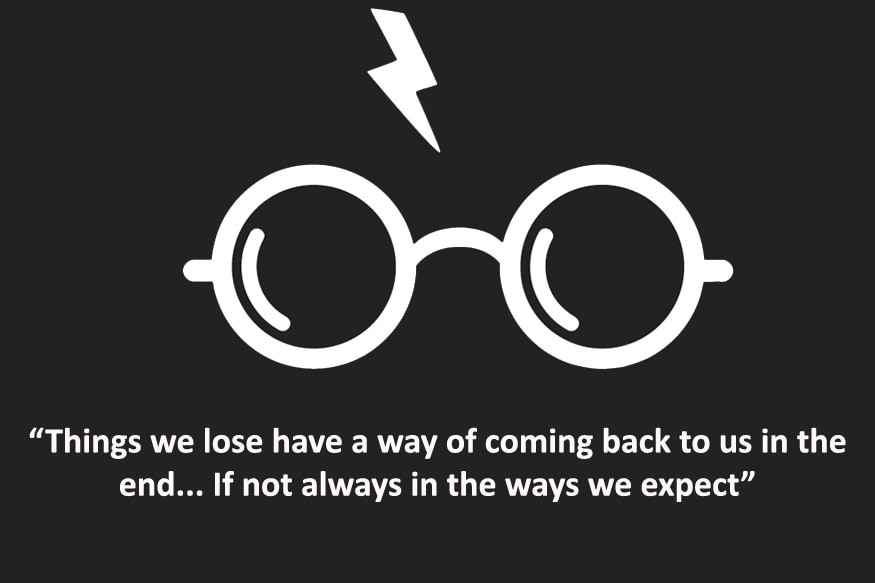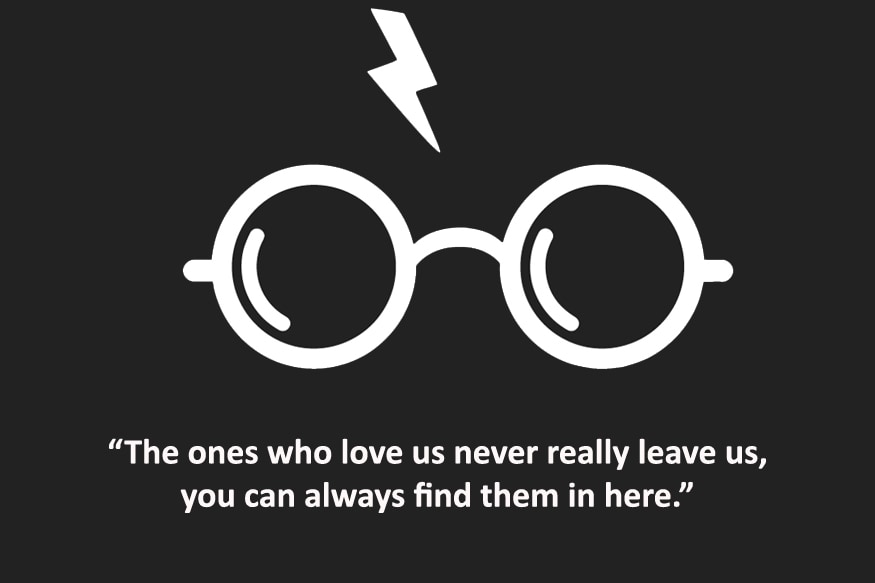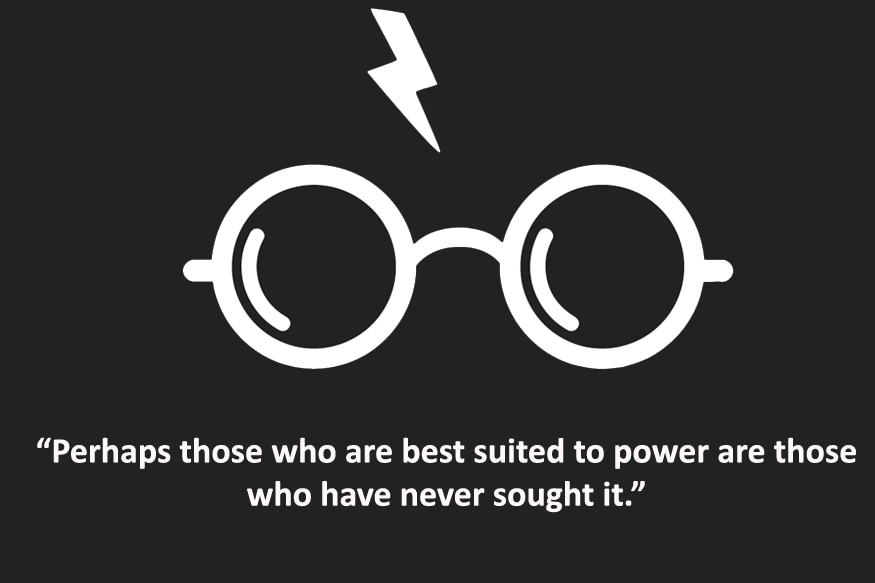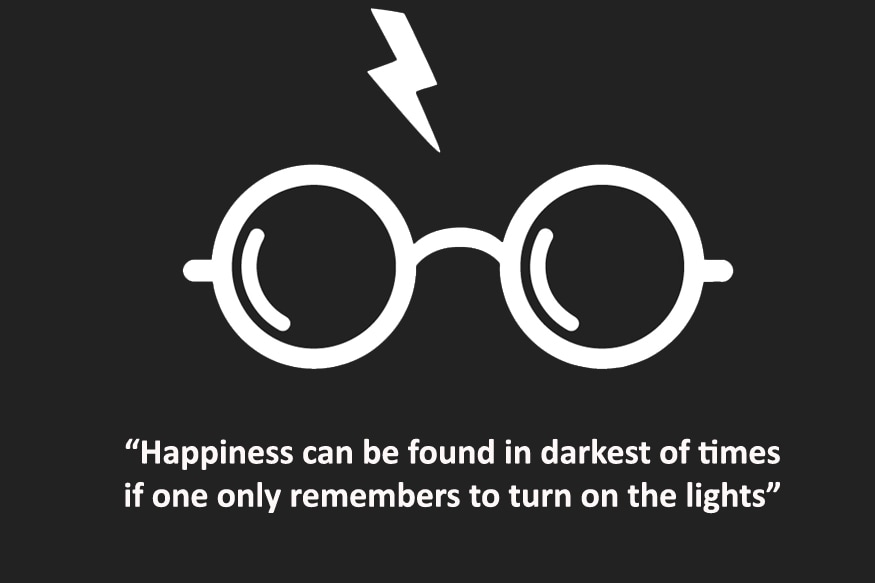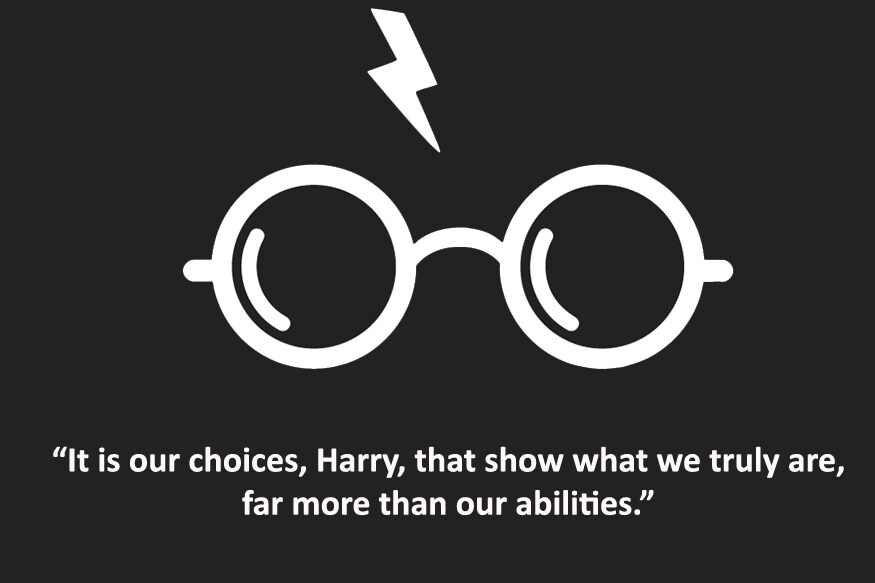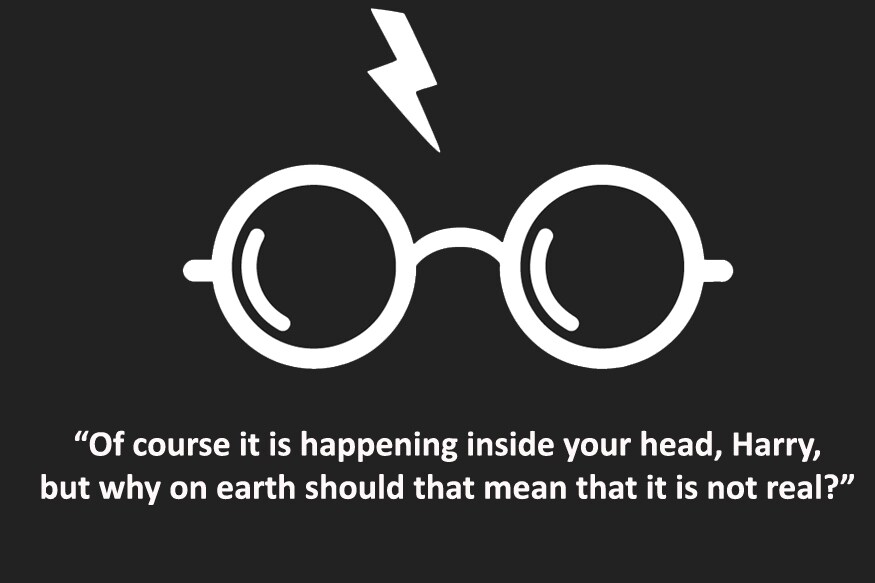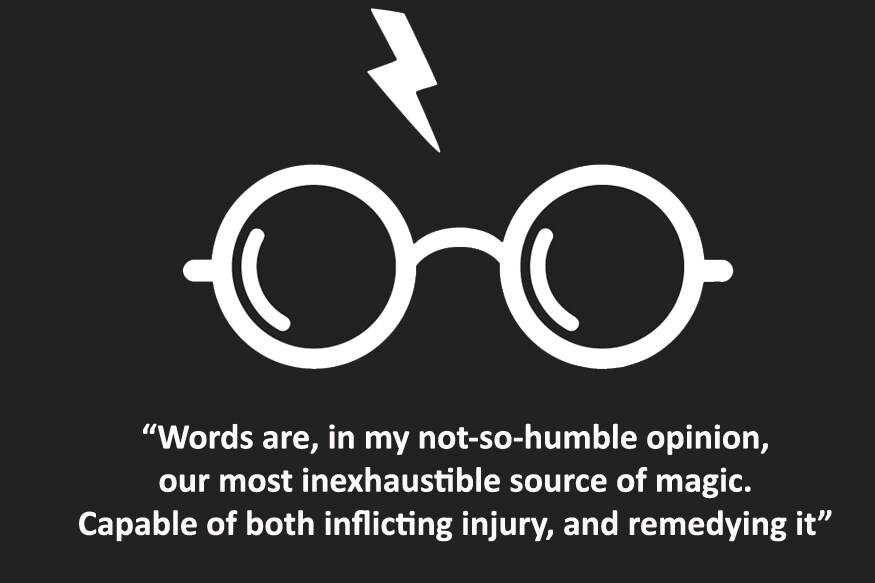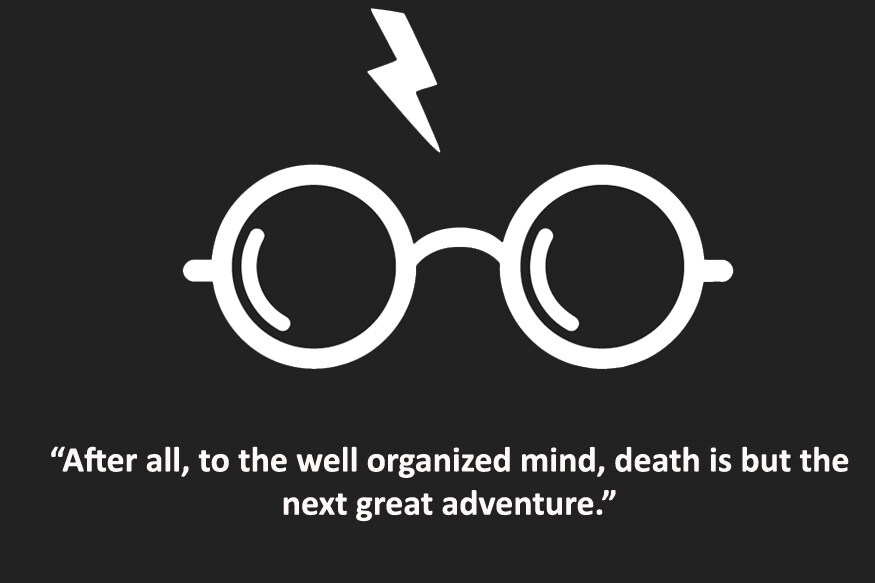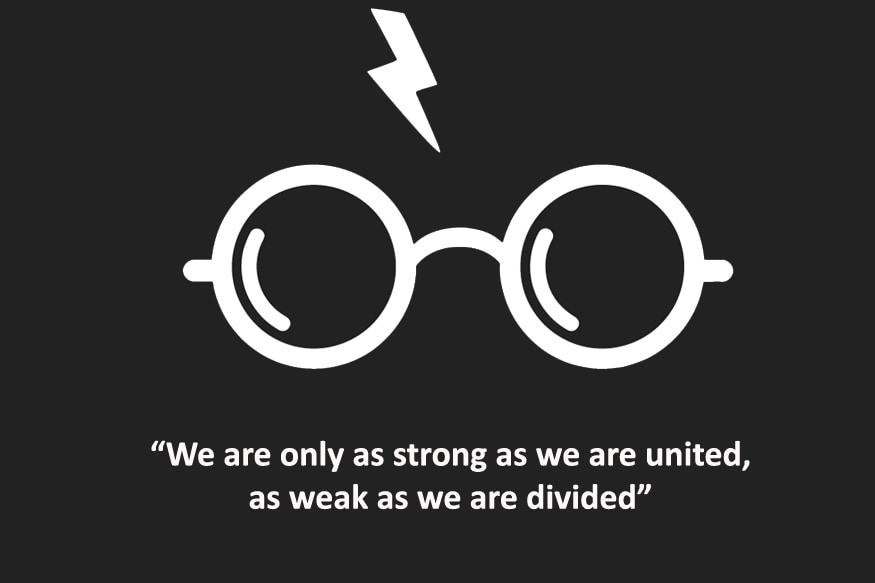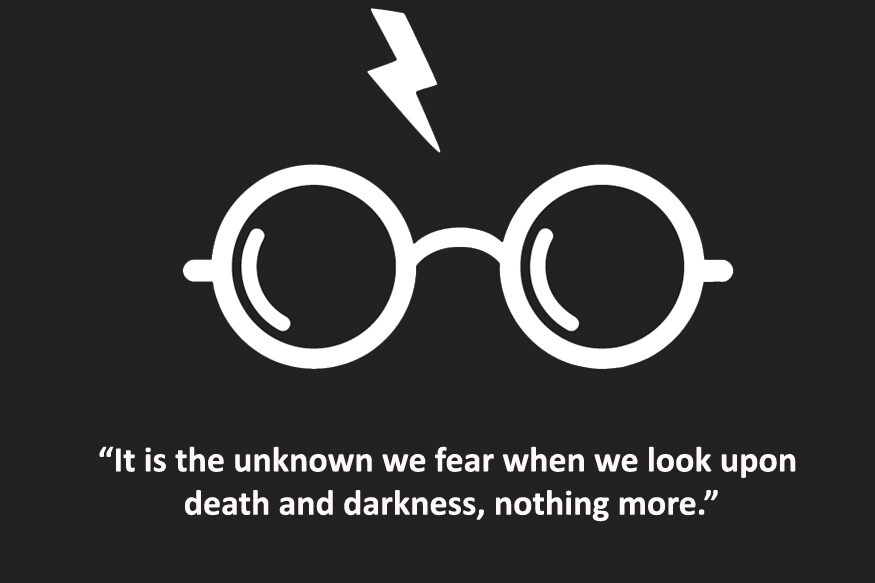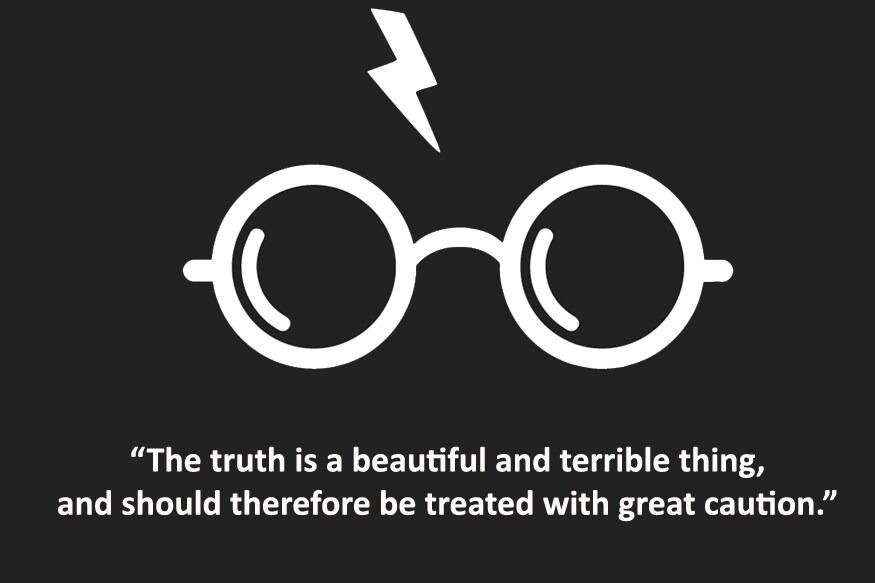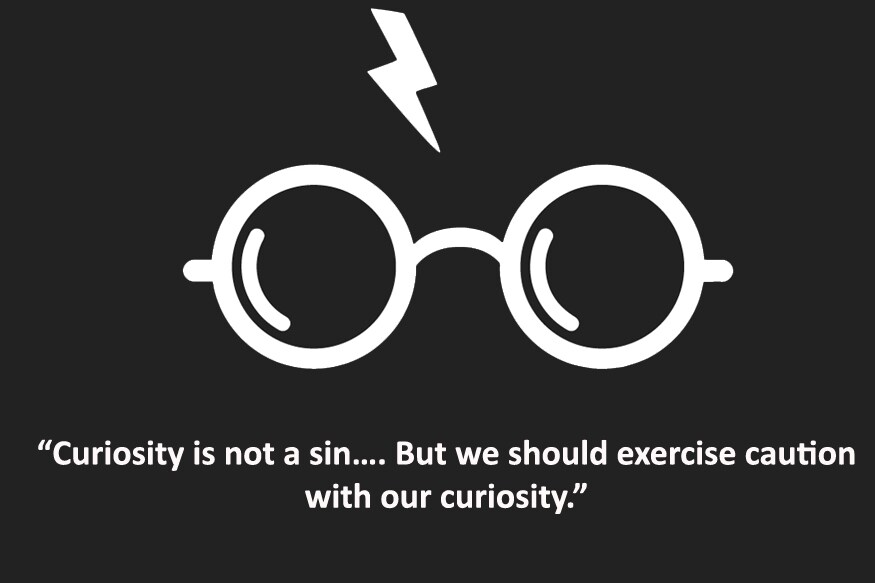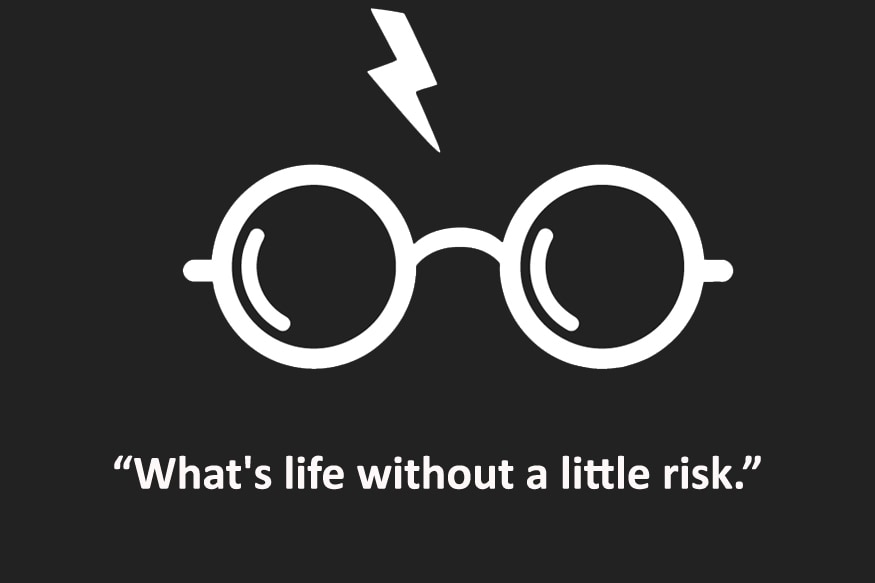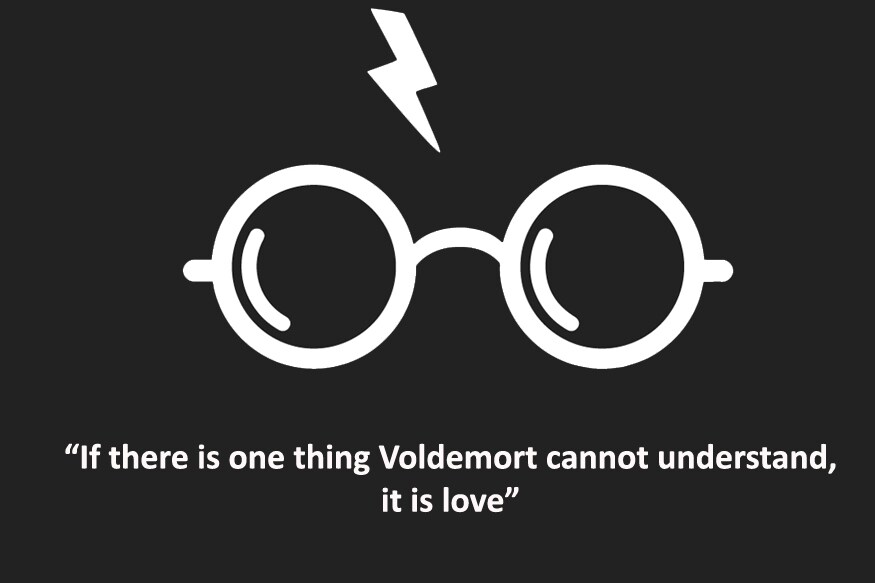 And finally, as spoken by JK Rowling...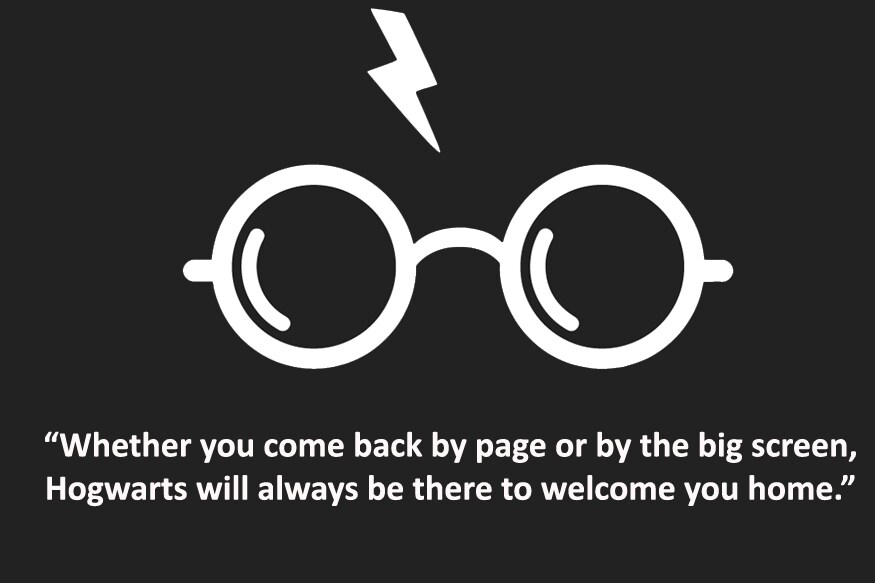 Wishing 'The Boy Who Lived' and the woman behind him, a very Magical Birthday...
Get the best of News18 delivered to your inbox - subscribe to News18 Daybreak. Follow News18.com on Twitter, Instagram, Facebook, Telegram, TikTok and on YouTube, and stay in the know with what's happening in the world around you – in real time.
| Edited by: Sameeksha
Read full article
Next Story
Next Story
Also Watch

Popcorn With Smoke, Pizza Dosa And Quirky Food Experiments At Horn Ok Please