GET Stock

Quotes



Jaipur Literature Festival 2015: Vishal Bhardwaj, Basharat Peer defend their decision of not highlighting the plight of the migrant Kashmiri Pandits in 'Haider'
Vishal Bhardwaj & Basharat Peer talk about not highlighting the plight of the migrant Kashmiri Pandits in 'Haider'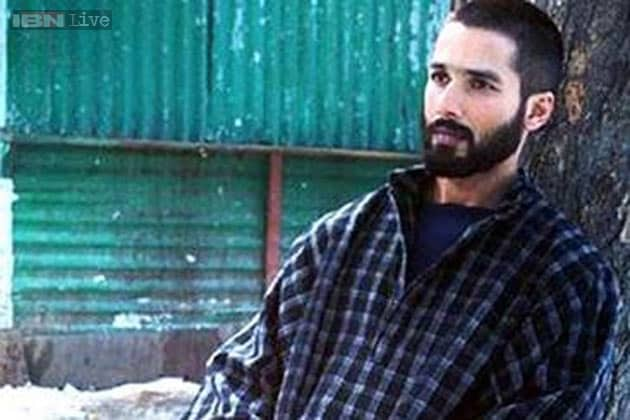 Vishal Bhardwaj & Basharat Peer talk about not highlighting the plight of the migrant Kashmiri Pandits in 'Haider'
Jaipur: While Vishal Bhardwaj has been lauded for his latest film 'Haider' from all quarters, there have been several questions directed towards the filmmaker for only highlighting the pains Kashmiri Muslims in the state.
Several questions were raised on how the film completely neglected the mass exodus that took place in the state in 1989 when thousands of Kashmiri Pandits were forced to leave their homes and become refugees in their own country.
Vishal Bhardwaj's session titled 'Hamelt's Dilema' featured the filmmaker along with journalist and co-writer of 'Haider' Basharat Peer, British theater director Tim Supple and English professor Jerry Broton. The session was moderated by Suhel Seth and mostly concentrated on the use of Shakespeare, and in particular, Hamlet, in Hindi cinema.
At the fag end of the session, the audience got to ask questions to the panelists. Needless to say, the questions were all directed at Bhardwaj. One member of the audience did raise the issue of how Bhardwaj had glorified the struggle of Kashmir Muslims and blatantly ignored the struggle of Kashmiri Pandits. Bhardwaj replied, " I was prepared for this question. Why I didn't address the exodus was completely my choice, my wish. My film's time period did not allow me to address this issue. But that does not make it a lesser of a tragedy."
The actor seemed a bit perturbed by the question and asked, "Why only ask me? When Vidhu Vinod Chopra, a pandit himself, made 'Mission Kashmir' no one asked him anything. The film was made in 2000 and the exodus happened much before- he could have made a film as well. I would like to make a film on that issue as well, but at my own time."
Co-writer Basharat Peer was also asked a similar question, and Peer echoed Bhardwaj's thoughts. "I have been a journalist for the last 15 years and have reported from the valley for many years. Know about the issue more than many of those who talk about it. The film 'Haider' was about a family. It is set in 1995. If I had put in anything about the exile, say for ten minutes, it would have been tokenism. Which would have been insulting the whole issue altogether."
Also Watch

News18 Reel Movie Awards: Ratna Pathak Shah Bags Best Actor (Female) Award
Read full article