Jo Nesbo to retell William Shakespeare's Macbeth in new novel
The tenth of the Harry Hole thrillers, Police is Nesbo's most recently released novel.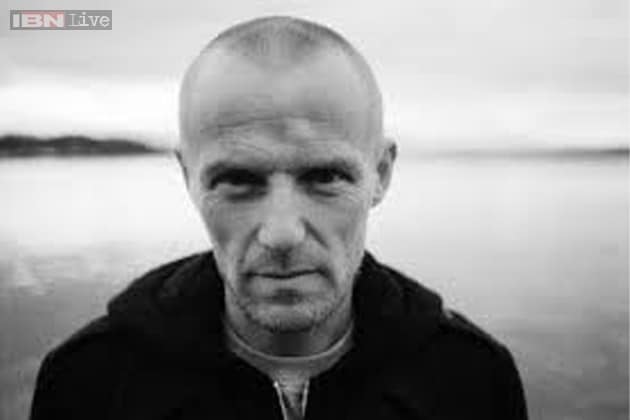 The tenth of the Harry Hole thrillers, Police is Nesbo's most recently released novel.
New Delhi: Jo Nesbo, the famous crime writer whose thrilling Harry Hole novels are a worldwide bestseller, has been commissioned by Hogarth Press for the retelling of one of William Shakespeare's finest tragedies. The tenth of the Harry Hole thrillers, Police is Nesbo's most recently released novel. The nail-biting, attention-gripping style which is so characteristic of his work is to be lent to the contemporary retelling of Macbeth.
One of the darkest tragedies written by Shakespeare, this particular play was selected by Nesbo because of its intricate, dark, foreboding characters, the distinctly sinister, almost surreal plot in which the play was set, and the wonderfully gripping drama that enfolds out of guilt, ambition, moral conflicts and the struggle against the human mind. Nesbo states that he does not want to do a direct retelling of this tragedy, but will draw out the elements which fascinate him the most, and write a story based on these aspects.
The Hogarth Shakespeare is an initiative which was put in motion by the Penguin Random House group, and apart from Jo Nesbo, they have commissioned other authors for the retelling of various works of the great bard of Avon. This line-up includes Anne Tyler for The Taming of the Shrew; Margaret Atwood, who selected The Tempest; Jeanette Winterson, who will be working on The Winter's Tale; and Howard Jacobson, who has chosen the Merchant of Venice. These novels are to be released in 2016 as print books, e-books and audio books.
Macbeth, filled with murder and treason, is a story weaved in intrigue, passion and the fallibility of the human mind. Jo Nesbo's treatment of this great tragedy might just be what the play needs to be revamped for a more contemporary readership. Nesbo has grown to become one of the finest thriller writers of our times, with over 20 million copies of his books having sold out worldwide.
Shakespeare's works are, arguably, the best-known literary cannon in the world, but with many readers veering away from the classical and towards the contemporary, these modern retellings might be just what these works need to be revisited and loved again, from a fresh perspective. The release of all the novels under this initiative will coincide with Shakespeare's 400th death anniversary.
Get the best of News18 delivered to your inbox - subscribe to News18 Daybreak. Follow News18.com on Twitter, Instagram, Facebook, Telegram, TikTok and on YouTube, and stay in the know with what's happening in the world around you – in real time.
Read full article