GET Stock

Quotes


5 Steps to Creating Wealth
Setting monthly saving targets, making smart investments and spending with prudence is what it all takes to be wealthy.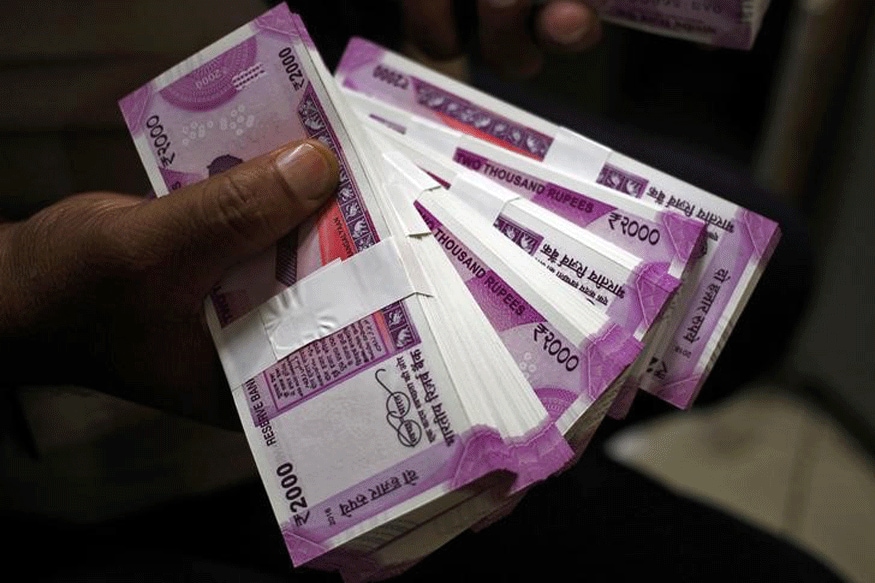 Image for representation only. (Photo: Reuters/Mukesh Gupta)
Everyone wants to be rich and one thing that makes you rich is planning. If you plan your investments, chances are high that you'd end up being rich in less than 10 years. Setting monthly saving targets, making smart investments and spending with prudence is what it all takes to be wealthy. Let us take you through a 5 Step approach to creating wealth:
1
.
Start Soon/Start Now
The best time to start saving and hence investing is your 20s. The day you receive your first check, you must save from that moment itself. However, if that opportunity is already left behind, the second-right time to start saving is Now. Start saving from this month to ensure you have some investment by end of the year.
2
.
Don't Be a Pauper But Don't Splurge Either
Life is meant to be enjoyed. If you are earning well then you have all the right to spend on good things in life. However, you must understand the difference in being miser, being prudent and being extravagant. You must choose to be prudent while spending your money to ensure you create wealth in times to come. Sooner you get into the habit of planning your monthly expenses and saving first and spending later, soon you'll get started on the path of investments.
3
.
Invest
Don't let you money lie idle in savings accounts only. Go ahead, consult an elder or a financial expert who can guide you through with how to invest money. Make sure you create an emergency fund for your short term expenses and then start investing. This way, you'll protect yourself from touching your investments before their maturity.
4
.
Diversify Your Investments
Don't hatch all eggs in one basket. Create a good mix of your investments. Opt for fixed investments that are risk-free. Invest in a Term Deposit, Recurring Deposit, and PPF and so on, the interest earn could be moderate however it will give you peace of mind. After fixed investments, play long with mutual funds for some amount of your savings. Trade shares of different companies to balance out. Chances are that you may make profit or loss at times, however if you are investing wisely and taking expert advice, you will earn in the long run. Diversifying your investment portfolio is important.
5
.
Re-Invest
There's one golden rule for creating wealth – never utilise your investments when they mature for general expenditure. Always ensure you reinvest that money. May be in another term deposit, FD, RD or mutual funds, or reinvest in a fixed asset that can render financial stability in your life with increase in market value, year on year. Once you start getting returns on your investment, reinvest them. This is the power of compounding interest/returns that creates money from money – and that's how you create wealth.
Read full article