7 Indian Employees of IL&FS Held Hostage for a Week in Ethiopia By Unpaid Local Staff, SOS to Govt Unanswered
The captives have taken to Twitter and tagged Prime Minister Narendra Modi, saying the company was refusing to send money to defuse the crisis.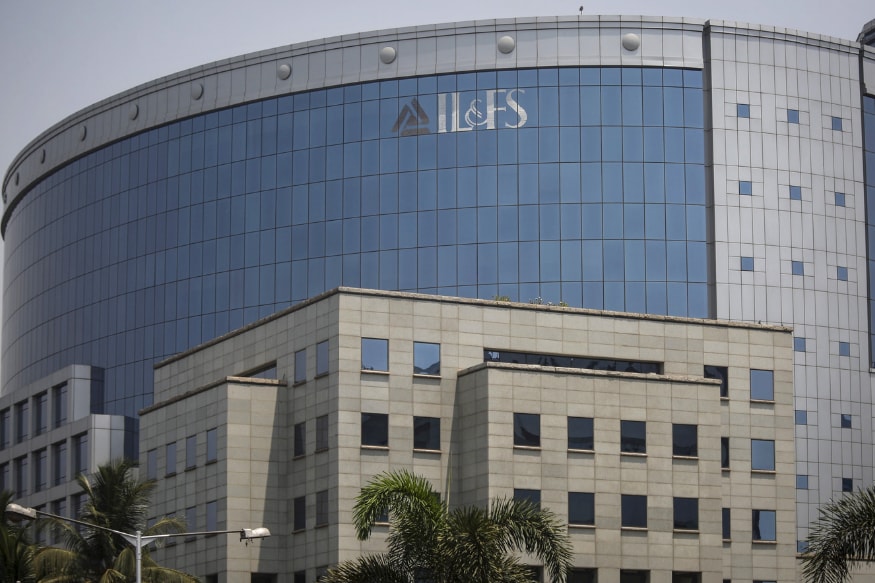 A logo of IL&FS (Infrastructure Leasing and Financial Services Ltd.) is seen on a building at its headquarters in Mumbai.
Seven Indian employees of crisis-hit IL&FS (Infrastructure Leasing and Financial Services Ltd) are reportedly being held hostage by the local staff of the financing firm since November 24 because of non-payment of salaries.
The foreign ministry is investigating claims by the employees that they have been detained since at three sites in Ethiopia's Oromia and Amhara states, Bloomberg reported.
In an email, the employees said the possible termination of some road projects being built by Indian and Spanish joint ventures may have triggered the local staff to take the extreme measure.
The situation first came to light when Chaitanya Hari, one of the seven stranded employees, took to Twitter, asking Indian authorities for help. The others have also sent SOS tweets to Prime Minister Narendra Modi, Rashtrapati Bhavan, Sushma Swaraj and other leaders but said they have not yet received a response.
"The safety situation is getting worse day by day. In our camp, Indians are not allowed to go outside to bring food, water and other essential items. The local people fear that once we leave the camp, they will not get their salaries," Hari told Hindu Business Line
Nagaraju Bishnu, another employee held hostage, said their health is also at stake.
The employees further said police and officials are taking the side of locals and they were caught in the "middle of corporate disagreements, blame games and bureaucratic issues."
Indian embassy officials in Ethiopia's capital Addis Ababa told Bloomberg that it was "closely following up with local authorities and IL&FS management to resolve the issue". A spokesman for IL&FS declined to comment.
According to the email sent by the detained employees to the Indian embassy and the foreign ministry, IL&FS' management cited restrictions imposed by the Reserve Bank of India for its inability to send funds. IL&FS had defaulted on paying both taxes and local employee pensions for nine months, they said.
"We tried to reason with local employees and tried to assure that salaries will be paid in due course and restricting expat colleagues will not result in what they are trying to achieve." the employees said in the letter.
Neeraj Raghuvanshi, Nagaraju Bishnu, Sukhvinder Singh Khokher, Khurram Imam, Chaitanya Hari, Bhaskar Reddy and Harish Bandi are the seven employees being held hostage. These employees work for ITNL-Elsamex JV Bure (a joint venture betwen IL&FS Transportation Networks Ltd and Elsamex S.A.).
They have also been tweeting to politicians, asking for help. "We 7 employee from #ILFS are hostages by local labor/staff at in Ethiopia from last 4 days coz of nonpayment of creditors and local salaries," Raghuwanshi said in a tweet on November 27, in which he tagged PM Narendra Modi. "#ILFS denied to send fund from India. Kindly save us. Day2day situation worsening."
Get the best of News18 delivered to your inbox - subscribe to News18 Daybreak. Follow News18.com on Twitter, Instagram, Facebook, Telegram, TikTok and on YouTube, and stay in the know with what's happening in the world around you – in real time.
| Edited by: Aakarshuk Sarna
Read full article
Next Story
Next Story
Also Watch

IPL 2019: KXIP Vs KKR, Can Russell And Narine Push KKR To Semifinals?
Live TV