Amid Board Room and Court Battles, Leo Puri Relinquishes UTI Mutual Fund's MD, CEO Post
Puri has been on the boards of Infosys, Max New York Life and Max Bupa Health Insurance and Bennett Coleman & Co among others.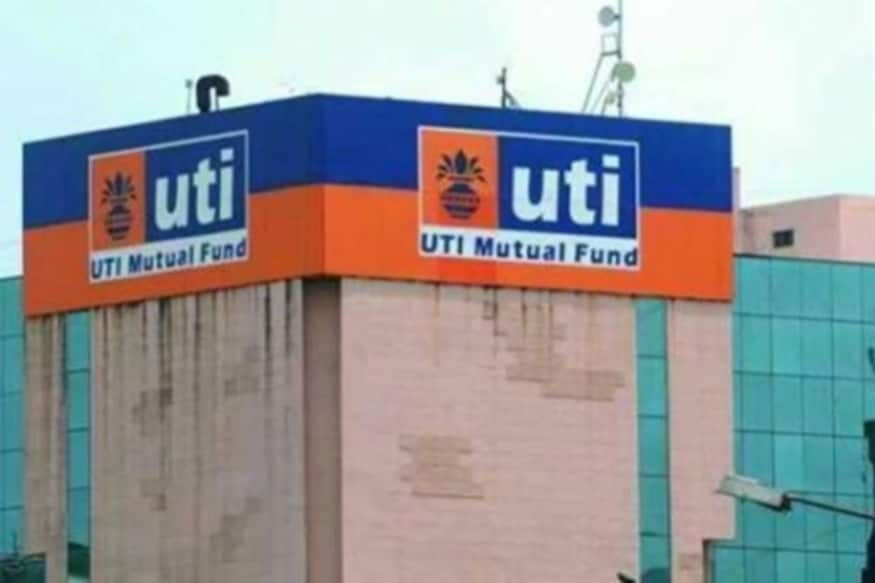 Image for representation.
Mumbai Amidst the ongoing spat with the board and a pending case seeking his continuance as the head of the institution till the IPO is through, Leo Puri on Monday resigned as the managing director and chief executive of UTI Mutual Fund as his five-year contract came to an end.
According to sources, the fourth largest fund house has asked Imtaiyazur Rahman, the chief financial officer, to head the organization till a new person is named. Sources also said the UTI board will meet on January 21 to decide on the new CEO.
Meanwhile, a division bench of justices RM Borde and PK Chavan of the Bombay High Court today adjourned the hearing on a writ petition filed by the single largest investor-the US-based T Rowe Price with 26 per cent stake-to August 28, after all the parties concerned sought an adjournment.
Rahman has about 25 years experience and currently heads the finance, accounts, taxation and board related
matters, apart from heading the global operations along with IT, administration, estates, fund management and co-ordinates its private equity arm.
Rahman, also on the boards of UTI International Singapore, Offshore Funds of UTI International, and Invest
India Micro Pension, has been with the UTI Group since 1998 and with UTI AMC since 2003. Prior to UTI AMC, he has worked with Bells Controls, Leasing Finance India and Sumeet Machines among others.
But when contacted a UTI spokeswoman refused to confirm the development saying "there is no official world
from the board yet."
The continuance of Puri, who joined the then struggling AMC in 2013 from Warburg Pincus, came under shadow
after the domestic investors-- SBI, LIC, PNB and BoB who own the remaining 74 per cent in equally--locked horns with T Rowe Price, following which he refused an extension citing a divided board.
Puri, a dual Masters from Oxford and Cambridge University, has spent over 30 years in the field, joined the
found house from Warburg Pincus India where he was the managing director, prior to which a director and senior advisor with McKinsey & Company.
Puri has been on the boards of Infosys, Max New York Life and Max Bupa Health Insurance and Bennett Coleman & Co among others.
The tussle escalated with the domestic shareholders asking Sebi for more time to meet a regulatory diktat to reduce their stakes to below 10 per cent and also want the foreign investor to be asked to do the same.
According to Sebi sources, however, there is no merit in this demand as Rowe Price does not have cross-holding in another domestic fund house as the rule applies to only those domestic shareholders who have their own fund houses as well.
Rowe Price moved the court after its attempts to get UTI listed failed with the other shareholders, Sebi and the finance ministry.
In its petition, Rowe Price claimed that the domestic shareholders were trying to stall the proposed IPO and were against granting Puri a second term.
Following this, the finance ministry has reportedly asked Rowe Price to withdraw the petition as it expected the domestic stakeholders to comply with the Sebi regulation regarding shareholding.
Rowe Price wants the court to direct the UTI board to retain Puri for at least another 12 months so that he can prepare it for an initial public offering.
In an email to shareholders last Thursday, Puri has said he would go ahead with the decision to leave the firm on completion of his current term as had conveyed earlier.
It can be noted that overseas investors and public sector promoters have been fighting a bitter battle to control UTI, which was once the sole fund house in the country till early 2001 when its flagship scheme US 64 went belly up and had to be bailed out with by the government.
Read full article
Next Story
Next Story
Also Watch

IPL 2019: KXIP Vs KKR, Can Russell And Narine Push KKR To Semifinals?
Live TV
Countdown To
Elections Results
To Assembly Elections 2018 Results