GET Stock

Quotes


Arvind Panagariya Quits as NITI Aayog Vice-chairman, to Return to Academia
Arvind Panagariya, the first vice-chairman of NITI Aayog, is an Indian-American economist and Professor of Economics at Columbia University.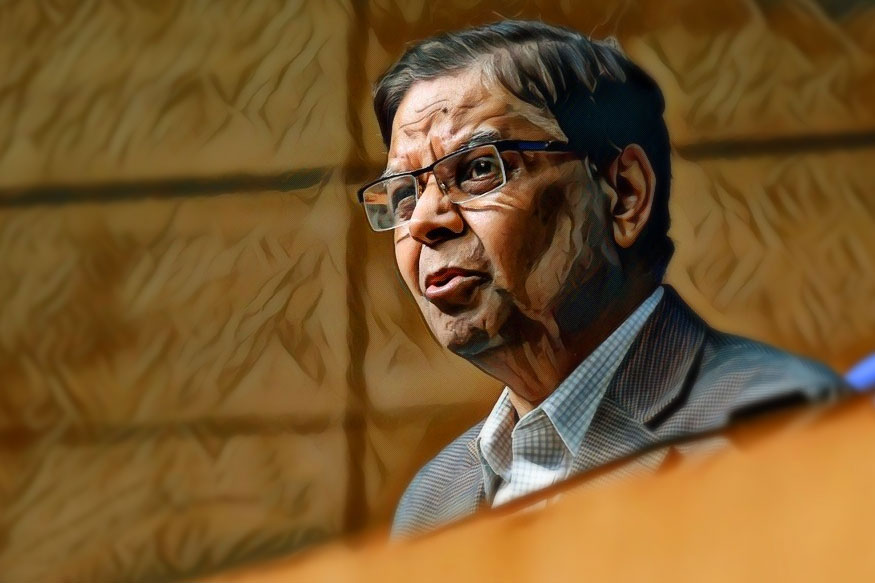 Panagariya said he will return to academia and August 31 is likely to be his last day in office. (Image: Network18 Creative)
New Delhi:
Arvind Panagariya, the first vice-chairman of NITI Aayog who was considered to be Prime Minister Narendra Modi's personal pick for economic reforms, announced his resignation from office on Tuesday.
Panagariya said he would return to academia next month. According to sources, Panagariya had expressed a desire to move back to academia a few weeks ago. The corridors of power in New Delhi have been abuzz with reports of him wanting to return to academic life in the US, from where he came for the NITI Aayog assignment.
Panagariya's tenure has been marred with run-ins into various RSS affiliates, which termed him as a free market economist who was struck in the Western mold of economic policy.
The 62-year-old Indian-American economist was professor of economics at Columbia University. He is known for his market-friendly views and is a close associate of well-known trade economist Jagdish Bhagwati
Panagariya was a vocal supporter of Gujarat 'model' of development. He has also spoken highly of Modi as the PM. "He [Narendra Modi] restored confidence among the bureaucracy, improved inter-ministerial coordination and greatly speeded up environmental clearances. Red tape was cut for new businesses via the introduction of a single-window facility," he had said.
Panagariya has earlier been the Chief Economist of the Asian Development Bank and a Professor of Economics and Co-director, Centre for International Economics, the University of Maryland at College Park.
Holding a Ph.D. degree in Economics from Princeton University, Panagariya has also worked for the World Bank, International Monetary Fund, World Trade Organisation, and the United Nations Conference on Trade and Development (UNCTAD) in various capacities.
He has also written/edited 10 books, his latest being India: The Emerging Giant, which was published in March 2008 by the Oxford University Press, New York. The book has been described as the 'a tour de horizon and a tour de force' by Jagdish Bhagwati.
Read full article
| Company | Price | Change | %Gain |
| --- | --- | --- | --- |
| UPL | 652.60 | -21.50 | -3.19 |
| IOC | 165.30 | -3.30 | -1.96 |
| HPCL | 307.40 | -5.60 | -1.79 |
| ONGC | 162.75 | -2.05 | -1.24 |
| Dr Reddys Labs | 2,365.00 | -28.00 | -1.17 |