BRICS Bank Receives AA+ Credit Rating from S&P
S&P Global Ratings (S&P) announced it has assigned its AA+ long-term and A-1+ short-term issuer credit ratings with a stable outlook to the NDB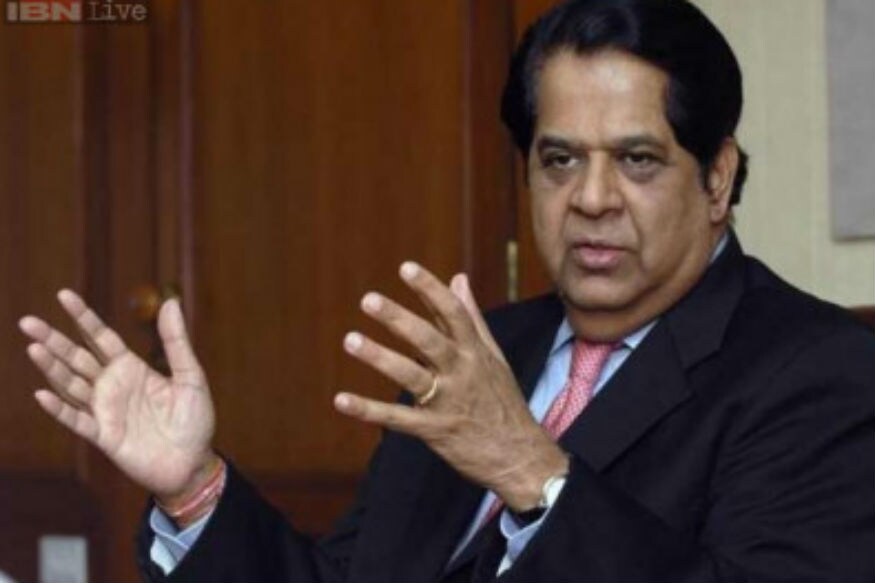 File Photo of K V Kamath
Beijing: The China-based New Development Bank on Wednesday received AA+ credit rating, a top investment-grade rating by S&P Global Ratings, boosting the standing of the financial institution headed by eminent India banker K V Kamath.
The NDB was founded by the BRICS member countries — Brazil, Russia, India, China and South Africa — during the group's sixth summit in Fortaleza, Brazil in July 2014 and formally opened in Shanghai in July 2015.
S&P Global Ratings (S&P), one of the three largest global credit ratings agencies, on Tuesday announced it has assigned its AA+ long-term and A-1+ short-term issuer credit ratings with a stable outlook to the NDB.
The AA+ is the rating agency's second highest ranking, behind only a AAA rating.
Earlier this month, Fitch Ratings (Fitch) announced that it had assigned NDB a long-term issuer default rating (IDR) of 'AA+' with a stable outlook and a short-term IDR of 'F1+'.
Commenting on the ratings, Kamath said "today marks a momentous step for NDB towards establishing itself as a premier multilateral development finance institution."
"Given the scale of our future ambitions, the AA+ ratings from S&P and Fitch, put the Bank in an exceptional position to mobilise financial resources at competitive rates thereby greatly enhancing our lending capacity to our members," he was quoted as saying in a press release issued by the NDB on Wednesday.
These ratings also mark the beginning of an exciting period for the bank wherein it will look to establish itself as a benchmark issuer in global capital markets, he said.
"This milestone enables the bank to offer full suite of financial products to its public and private sector clients. The AA+ ratings from the two agencies are a recognition of the bank's strong financial profile as well as an endorsement of its prudent future growth plans and sound risk management practices," he said.
"We are proud of this exceptional achievement, which would not have been possible without the strong support that we have received from our shareholders," he said.
The bank quoted a press release S&P which stated that "the ratings reflect our opinion that the NDB will establish itself as a catalyst in reducing the infrastructure deficits faced by its BRICS members."
"S&P assessed NDB's financial profile as extremely strong reflecting its robust capitalisation and ample liquidity. S&P acknowledged robust shareholder support as a key rating factor underpinning its assessment of the NDB's strong business profile," it said.
The BRICS bank was set up with an initial authorised capital of $100 billion dollars in 2014. It officially opened in Shanghai in 2015.
Since then it has been funding green infrastructure projects in all the five countries.
Get the best of News18 delivered to your inbox - subscribe to News18 Daybreak. Follow News18.com on Twitter, Instagram, Facebook, Telegram, TikTok and on YouTube, and stay in the know with what's happening in the world around you – in real time.
| Edited by: Naqshib Nisar
Read full article
Next Story
Next Story
Also Watch

IPL 2019: KXIP Vs KKR, Can Russell And Narine Push KKR To Semifinals?
Live TV