Centre, Judiciary, Banks Also Responsible for NPAs: SBI Chief Rajnish Kumar
According to the SBI Chief Rajnish Kumar non-performing assets (NPA) for public sector banks were higher due to government-sponsored schemes and targeted lending.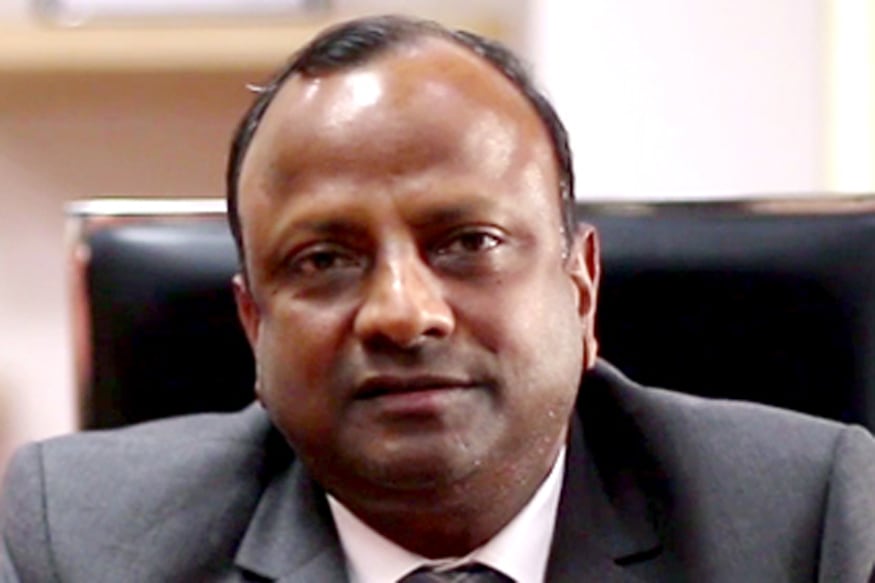 File photo of SBI chairman Rajnish Kumar.
The Centre, banks and the judiciary too played a role in India's buildup of non-performing assets (NPA), according to State Bank of India's MD & CEO, Rajnish Kumar.
"I would say everybody is responsible, be it the bankers, be it the industry or borrowers, be it the government, and without inviting contempt of the court, even the judiciary has played a role in this situation," he said, addressing a banking conference in Mumbai.
He said NPAs for public sector banks were higher due to government-sponsored schemes and targeted lending.
Commenting on the Insolvency and Bankruptcy Code and the Reserve Bank of India's February 12 circular on speedier recovery of bad loans, Kumar said these two rules were game-changers.
"These laws will bring discipline in credit markets which was lacking prior," he said, adding every capitalist economy needed an insolvency court.
He said the relationship between bankers and the industry was built on trust. "In several cases there has been a serious breach of that trust, maybe the verification process was missing."
Delayed response by bankers was also a factor in aggravated NPAs, he said.
"Consortium banking increases risk, due to delayed decision. One way is to limit size of consortium and not have too many banks. Second, the consortium should be comprised of like-minded banks with the same risk appetite," Kumar said.
He said NPAs reached their peak in March 2018 and were seeing a decline. "Most sectors are seeing a turnaround with government's effort. One sector which is still under stress and hope is less is power. There is a need to fix power sector."
According to a written response by Finance Minister Arun Jaitley in the Lok Sabha on 11 August 2017, the gross NPAs of public sector banks increased by 311.22% from Rs.1,55,890 crore in 2013 to Rs.6,41,057 crore in 2017.
The total NPA ratio as a percentage of total assets in the country rose from 3.84% to 12.47%.
Similarly, the gross NPAs of private banks grew by 269.47% from Rs. 19,986 crores in 2013 to Rs.73,842 crores in 2017.
The Financial Stability Report released in 2017 by the Reserve Bank of India states that India's total NPA stands at 9.6%.
The report also stated that India has one of the highest ratio of NPAs among the major economies of the world, second only to Italy, with 16.4%.
According to a report by IMF, China has only 1.7% NPAs.
The RBI's Financial Stability Report states that the basic metals and cement industries are the most indebted, with 45.8% and 34.6% stressed assets respectively.
Get the best of News18 delivered to your inbox - subscribe to News18 Daybreak. Follow News18.com on Twitter, Instagram, Facebook, Telegram, TikTok and on YouTube, and stay in the know with what's happening in the world around you – in real time.
| Edited by: Naqshib Nisar
Read full article
Next Story
Next Story
Also Watch

Popcorn With Smoke, Pizza Dosa And Quirky Food Experiments At Horn Ok Please
Live TV