Chopper deal probe not to impact AgustaWestland JV: Tatas
AgustaWestland signed an MoU in 2009 with Tatas for JV - Indian Rotorcraft Ltd - for AW119 helicopter assembly.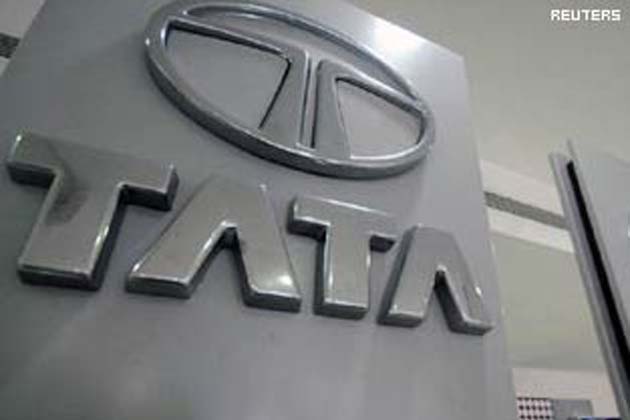 AgustaWestland signed an MoU in 2009 with Tatas for JV - Indian Rotorcraft Ltd - for AW119 helicopter assembly.
Hyderabad: The ongoing investigations in the alleged bribery case against AgustaWestland's helicopter deal with India will not have any impact on the tie-up between Tatas and the Italian chopper maker, said a spokesperson of the joint venture firm. Finmeccanica-owned helicopter maker AgustaWestland signed an MoU in 2009 with India's largest corporate house Tatas for joint venture company - Indian Rotorcraft Ltd - in GMR Hyderabad Aviation SEZ Ltd for AW119 helicopter assembly, completion and delivery to customers worldwide.
According to an official of IRL, the JV will start producing the 8-seat AW119Ke light helicopter. The production will commence from 2014.
"IRL has no connections with the Indian Air Force purchase of AW101 helicopters. IRL does not envisage any impact on the proposed Joint Venture," an IRL official spokesperson said in an email communication, when asked if the ongoing investigations will have any impact on the JV. The official said the assembly activity of the choppers is slated to start in April 2014, and as per the agreement in future IRL may sell the civilian choppers to Indian markets.
"IRL will export the assembled helicopters to AgustaWestland for it to sell to its customers. IRL business remit does not include any selling activity for defence related entities. At a future date, IRL could sell these helicopters also to the Indian domestic civil market for civilian usage. This is in line with the proposed Joint Venture s stated intent to operate only in the civilian market," the IRL official said.
The ground breaking ceremony of IRL for chopper assembling facility was held on March 14 last year in the presence of Ratan Tata, former chairman, Tata Sons and Bruno Spagnolini, the arrested CEO of AgustaWestland. AgustaWestland landed in controversies both in India and Italy following the allegations kickbacks to the tune of 362 crore paid to some of the Indian officials.
The Indian government has issued notice to the Italian firm asking it to explain within seven days the bribery allegations. The notice asked the company why the Rs 3,600 crore-deal of 2010 should not be scrapped.
India has already received three of the 12 helicopters and paid up to 30 per cent of the amount. After the arrest of Finmeccanica CEO Giuseppe Orsi in Milan on Tuesday in connection with the bribery charges, India has put on hold the receipt of the remaining helicopters as well as the rest of the payment.
Get the best of News18 delivered to your inbox - subscribe to News18 Daybreak. Follow News18.com on Twitter, Instagram, Facebook, Telegram, TikTok and on YouTube, and stay in the know with what's happening in the world around you – in real time.
Read full article
Live TV