Data is the New Oil: What Mukesh Ambani Said at Nasscom
Reliance Industries Chairman Mukesh Ambani made a strong pitch for data and information technology at the Nasscom India Leadership Summit on Wednesday.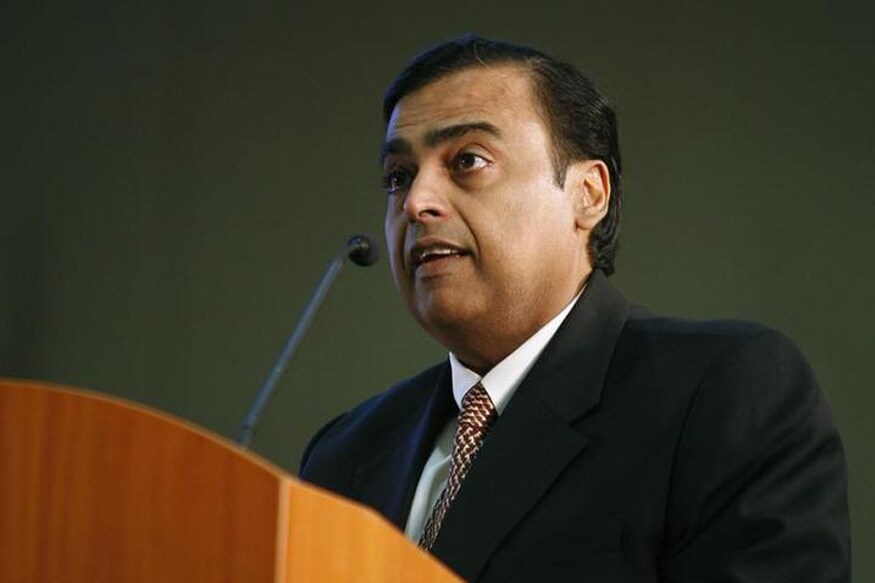 File photo of Mukesh Ambani (Reuters)
Reliance Industries Chairman made a strong pitch for data and information technology at the Nasscom India Leadership Summit on Wednesday.
Here are the 10 big takeaways from his speech:
• Data is the 'new oil' and will kick start the fourth industrial revolution. In the next 20 years humankind can achieve much more than what we have in the last 300 years
• At the foundation of the fourth industrial revolution is connectivity and data. The convergence of all the sciences will be brought about by connectivity and data
• Data in its raw form is useful but for it to have real value, it has to be processed into intelligence
• If the Indian economy doesn't have access to next generation digital infrastructure, we will be left behind
• In 2015 India was 155th out of 230 countries in mobile broadband access. We believe with the investment in Jio and the concurrent action of the industry as a whole spurred by Jio, India can easily be in the top 10 countries in the world in terms of broadband access
• Donald Trump may be a blessing in disguise of Indian IT sector. It will focus Indian talent; it will focus the Indian IT industry to focus on solving problems in India. The domestic market is huge
• India has to be the capital of the real implementation of blockchain, to build the trust economy. In terms of the internet, we have the opportunity to adopt artificial intelligence and natural language processing
• Mobile computing is the defining technology of this century
• India has all the ingredients to lead the world into this new age
• In this new world in terms of digitisation, it is very important to be open, it is very important to have partnerships and not be closed
Get the best of News18 delivered to your inbox - subscribe to News18 Daybreak. Follow News18.com on Twitter, Instagram, Facebook, Telegram, TikTok and on YouTube, and stay in the know with what's happening in the world around you – in real time.
| Edited by: Ashish Yechury
Read full article
Next Story
Next Story
Also Watch

IPL 2019: KXIP Vs KKR, Can Russell And Narine Push KKR To Semifinals?
Live TV