DMart Stocks Rise by 2% After Q4 Results Meet Estimates
DMart's overall revenue and net profit for the March quarter increased by 32% and 21.4%, respectively.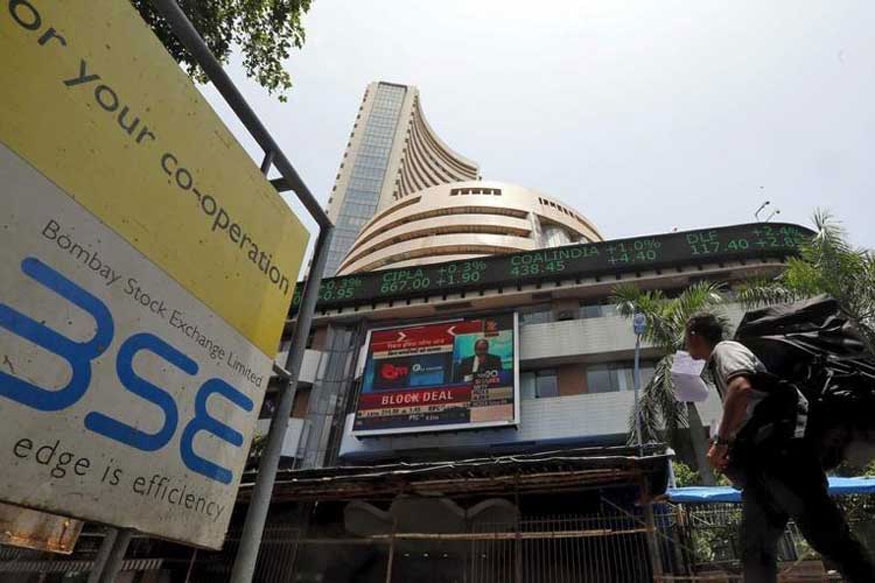 Image for representation.
Shares of Avenue Supermarts Ltd, which owns the brand DMart, rose as much as 2% during early trade on Monday; soon after the company showed decent growth in its March quarter numbers on Saturday. The DMart stock on BSE traded at Rs 1,263, nearly rising by 1%, during the first half of the day.
Here are some key takeaways from DMart's Q4 earnings:
— DMart's net profit rose 21.4% year-on-year to Rs 203 crore for the quarter ended March.
— Revenue jumped 32.1% year-on-year to Rs 5,033 crore during the March quarter.
— Earnings before interest, tax, depreciation and amortisation (EBITDA) stood at Rs 377 crore for the quarter, up 27.9% over the year-ago period.
— EBITDA margins contracted by 20 basis points during the March quarter to 7.5% compared with a year earlier. This is the third straight quarter of margin drop for DMart.
— Earnings per share (EPS) for the March quarter stood at Rs 3.25 compared with Rs 2.68 for the year-ago quarter.
— Total revenue for the full fiscal 2019 stood at Rs 19,916 crore, up 32% from Rs 15,009 crore in FY18.
— Net profit was at Rs 936 crore for FY19, as compared with Rs 785 crore in FY18.
— Profit after tax (PAT) margin declined marginally to 4.7% in FY19 compared with 5.2% in FY18.
Get the best of News18 delivered to your inbox - subscribe to News18 Daybreak. Follow News18.com on Twitter, Instagram, Facebook, Telegram, TikTok and on YouTube, and stay in the know with what's happening in the world around you – in real time.
Read full article
Next Story
Next Story
Also Watch

Popcorn With Smoke, Pizza Dosa And Quirky Food Experiments At Horn Ok Please
Live TV