GET Stock

Quotes


GST to Make Inter-State Transactions Easier
Speaking at a GST awareness workshop, organised by the Department of Industries and Commerce in association with Federation of Indian Chambers of Commerce and Industry (FICCI), he said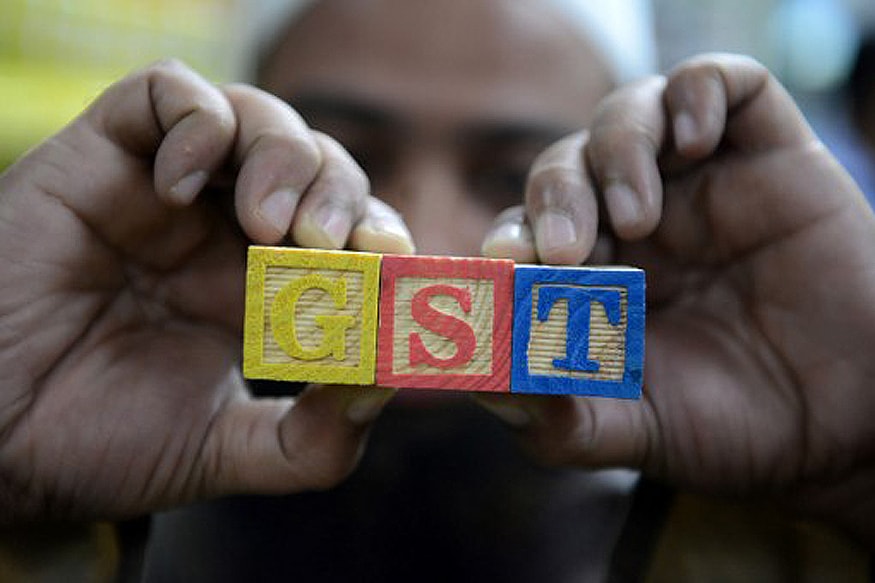 An Indian consumer goods trader shows letters GST representing "Goods and Services Tax" (AFP)
Thiruvananthapuram: The Goods and Services Tax (GST) would bring the whole of India under one common market and make inter-state transactions easier, a senior state government official said on Thursday.
"If GST is successfully implemented, all interpretational issues in inter-state transactions will be over," Additional Chief Secretary (Industries) Paul Antony said.
Speaking at a GST awareness workshop, organised by the Department of Industries and Commerce in association with Federation of Indian Chambers of Commerce and Industry (FICCI), he said
FICCI and all stakeholders should get involved in the processes and bring out the potential of the GST and be aptly prepared for it.
Pullela Nageswara Rao, Chief Commissioner of Central Excise, Customs and Service Tax, Kerala, said GST would hopefully prompt Kerala to move from a consumer state to a manufacturer state.
The GST system will increase ease of doing business, said Deepak L Aswani of FICCI Kerala State Council.
"This will be a significant step with the benefits passed on to the consumer," he added.
GST is scheduled to be implemented across the country from April 1, 2017.
It replaces all indirect taxes levied on goods and services by the Centre and states.
Also Watch
Read full article