GET Stock

Quotes


Jaypee Infratech Insolvency: What Does it Mean?
Jaypee Infratech is saddled with a total debt of almost Rs 8,000 crore. It owes IDBI alone Rs 526 crore.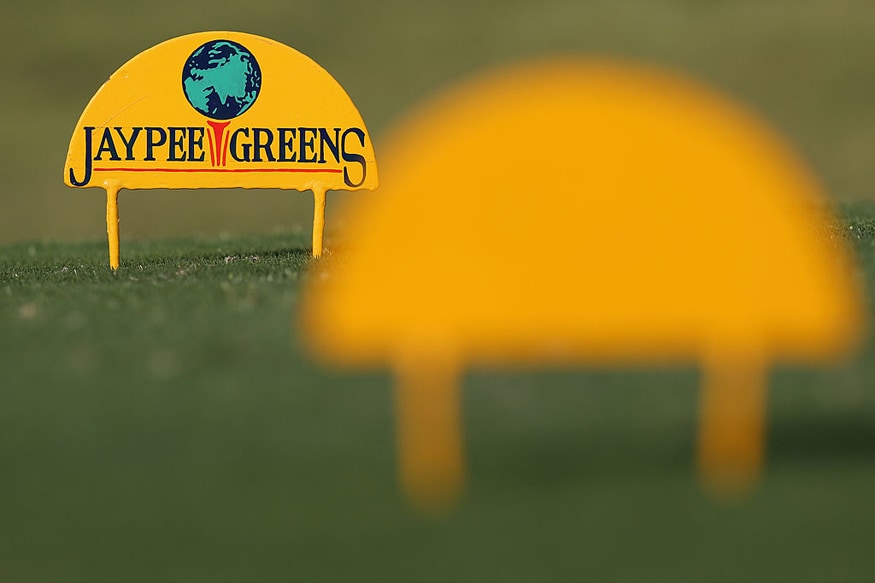 Picture For Representation. (Getty Images)
New Delhi:
Jaypee Infratech Ltd is the infrastructure and construction arm of the Rs 6,190 crore Jaypee group, responsible for projects like the Yamuna Expressway and the F1 circuit in Greater Noida. It has just been cleared by the National Company Law Tribunal for debt resolution.
So here's what happened:
Jaypee Infratech is saddled with a total debt of almost Rs 8,000 crore. It owes IDBI alone Rs 526 crore. When the government and the RBI decided to take action to clean up the Indian banking system of its massive NPAs (Non-performing asset) problem, their red line was Rs 5,000 crore. 12 companies with debt loads above this were identified and their resolution was made a priority. Since these 12 companies account for about 25% of total NPAs, it is hoped that their resolution will speed up the process.
What did the NCLT do?
On Wednesday the NCLT's Allahabad branch admitted IDBI's petition to fast-track the debt resolution under the Bankruptcy code. The NCLT appointed a debt resolution professional to come up with a resolution plan in 180 days, plus a 90-day extension at the NCLTs discretion. The plan is expected to have a clear roadmap for the resolution of how the company will repay its lender. If at the end of 270 days nothing materializes, the company goes into liquidation automatically.
How did Jaypee Infratech get into this mess?
Companies generally load up on debt (bank borrowings) when the times are good. Remember, after the initial hype, Jaypee's F1 circuit was never really used that much, at least not for Formula 1 racing. Such 'prestige' projects are corporate white elephants and bleed money during an economic downturn.
What happens to buyers who invested in Jaypee's real estate projects?
Jaypee has huge real estate projects in various stages of completion in Noida and Greater Noida. These home buyers will be given a chance to raise claims related to their flats or plots.
What happens at the end of 270 days?
Jaypee infra has enormous parcels of land, in and around Greater Noida. These can be sold and the money raised can be used to pay back the bank and home owners who raised claims on undelivered housing units. Since this is the first case that has been referred into insolvency, there is a lot of interest to see how it progresses.
Also Watch
| Edited by: Aditya Nair
Read full article
| Company | Price | Change | %Gain |
| --- | --- | --- | --- |
| HPCL | 311.70 | -10.40 | -3.23 |
| IOC | 168.85 | -5.05 | -2.90 |
| BPCL | 411.60 | -11.50 | -2.72 |
| Vedanta | 226.95 | -5.25 | -2.26 |
| Infosys | 1,243.55 | -23.85 | -1.88 |
| Company | Price | Change | %Gain |
| --- | --- | --- | --- |
| Infosys | 1,244.90 | -21.60 | -1.71 |
| Wipro | 262.05 | -3.55 | -1.34 |
| NTPC | 154.70 | -2.00 | -1.28 |
| Adani Ports | 365.65 | -4.40 | -1.19 |
| HUL | 1,593.60 | -16.30 | -1.01 |