NBFCs' NPAs to Linger on For 1-2 Quarters More On Note-Ban: Moody's
NBFCs, growing at a faster pace, have been gaining market share in the origination of retail credit.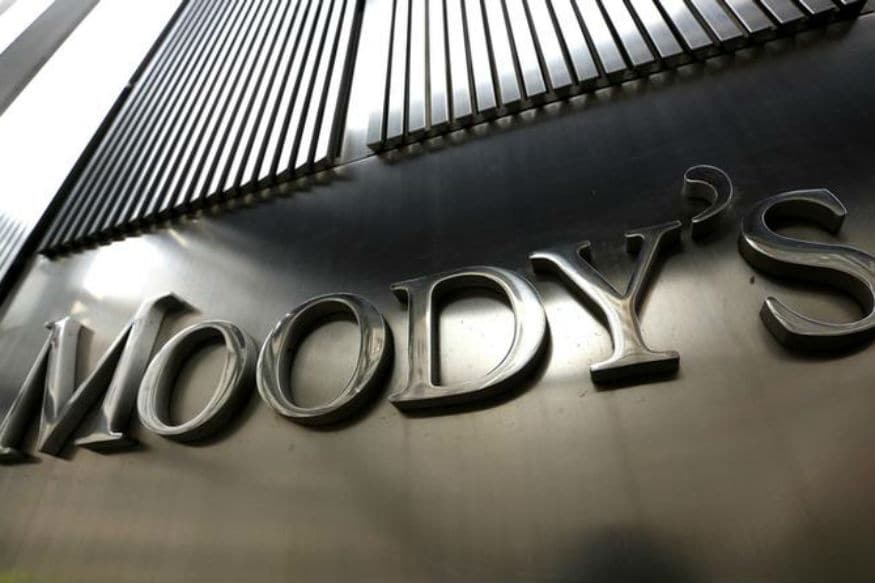 Representative image (Reuters)
Mumbai: With demonetisation affecting and collections across asset classes, non-banking financial companies (NBFCs) are likely to see a spurt in delinquency levels over the next few quarters, says Moody's. "While the 90 + days delinquency rate in the commercial vehicle (CV) loan segment largely stabilised in the first half of the fiscal year, such delinquencies should build up in the near-term due to the adverse impact of note ban and tighter recognition norms for NPAs," Moody's vice-president and senior analyst Alka Anbarasu said in a report on Tuesday.
NBFCs, growing at a faster pace, have been gaining market share in the origination of retail credit. Anbarasu said the growth in loans against property (LAP) has outpaced overall retail credit growth in recent years, but relatively loose underwriting practises -- combined with intensifying competition -- will translate into higher asset quality risk for this segment.
"NBFCs' share of LAP pose a potential source of risk, with such loans growing at a rapid compound annual growth rate of about 25 percent over the last four years compared to 17 percent for overall retail credit," she said.
The report, however, said the NBFCs' exposure to potential risks from LAP is broadly offset by their share of stable mortgage loans, because favourable demographics and economics, tax incentives for home loans and an increasingly affordable housing segment support asset quality. The report expects the defaults on both home loans and LAP will be limited, in light of the underlying collateral.
Anbarasu expects that competitive pressures from the banking sector will remain intense as banks are increasingly targeting the retail segment to offset weakness in their corporate lending. She said while the NBFCs' capitalisation levels are adequate, with average tier 1 ratios in excess of 14 percent, capital generation will lag credit growth. Access to external capital will therefore be key in sustaining the NBFCs' growth momentum, the report said.
According to the agency, NBFCs' funding profiles will broadly remain stable, and funding costs should moderate gradually, given the reduction in systemic rates. It said NBFCs will maintain well-matched asset- liability profiles, despite their weak funding profiles, a situation which will protect them against downside risks. "However, adverse market events have exposed them to volatility in refinancing and remain a key credit challenge," Anbarasu said.
Get the best of News18 delivered to your inbox - subscribe to News18 Daybreak. Follow News18.com on Twitter, Instagram, Facebook, Telegram, TikTok and on YouTube, and stay in the know with what's happening in the world around you – in real time.
| Edited by: ---
Read full article
Next Story
Next Story
Also Watch

Popcorn With Smoke, Pizza Dosa And Quirky Food Experiments At Horn Ok Please
Live TV