Public Cos No Longer Need Govt Nod for Managerial Pay Beyond Certain Limits
Relaxing the norms, the Corporate Affairs Ministry on Thursday said that in such cases, only approval of shareholders by way of a special resolution would be required.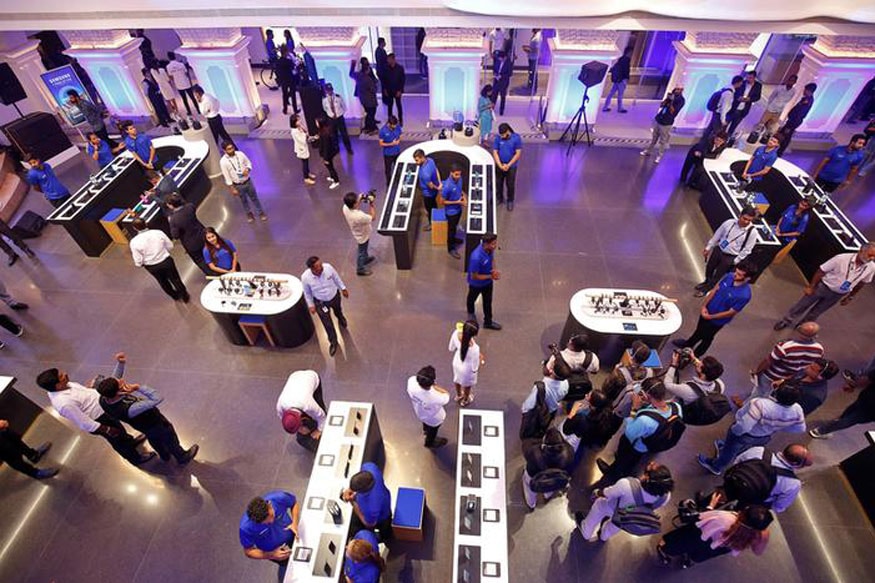 Image for representation. (Photo: Reuters)
New Delhi: Public companies no longer require government approval for paying salaries beyond certain thresholds to their managerial personnel under the companies law, according to a communication.
Relaxing the norms, the Corporate Affairs Ministry on Thursday said that in such cases, only approval of shareholders by way of a special resolution would be required.
Till now, public companies were required to get nod from the ministry when it comes to giving remuneration beyond certain levels to their managerial personnel.
The approval of the "central government shall no longer be required for the payment of remuneration to managerial personnel (in excess of 11 per cent of the net profit of a company)," the ministry said in a release.
The ministry said the move is in pursuance of the policy of minimum government-maximum governance and providing ease of doing business to the law-abiding corporates of this country.
A company can make such payments after getting shareholders' nod through a special resolution, which requires approval of members having at least 75 per cent of the voting rights.
There are public as well as private companies under the Companies Act, 2013. Generally, public companies are subject to stricter corporate governance requirements and have more than 200 members.
As per official data, there are more than 70,000 public companies.
There have been concerns in certain quarters about instances of exorbitant pay packets being doled out to top personnel of companies.
Under the Act, there are certain limits regarding pay to managerial personnel by public companies. The limits are calculated against a company's net profit.
The cap is 1 per cent for non-executive directors put together and the same can go up to 3 per cent subject to certain conditions.
For whole time directors and managing directors, their total pay can be up to 10 per cent. Combining both, the total remuneration limit would be 11 per cent.
Till now, any amount to be paid above that cap required the ministry's approval and this provision has been done away with the revised norms, according to ministry officials.
In case a company has defaulted in payment of dues to any bank, financial institution or non-convertible debenture holders, approval of the entity concerned would be required before the remuneration proposal is put up to the shareholders.
With the notification of the revised norms, the ministry said "all pending applications submitted to the ministry for approval of proposals for payment of managerial remuneration in excess of the limits laid down, would automatically abate and companies are free to obtain requisite approvals for those proposals, from the shareholders within one year".
The amended norms have come into effect from September 12.
About the amended norms, Corporate Affairs Secretary Injeti Srinivas told PTI that shareholders can make "rational and viable decision" with respect to managerial remuneration.
The ministry said relevant changes have also been notified to Schedule V of the Act. Schedule V mainly pertains to eligibility and remuneration of directors.
"... in case of loss or inadequacy of profits, remuneration can be paid only in accordance with the provisions of Schedule V and no approval of the central government would be required for the same on a case to case basis," it said.
MR-2 e-form would have to be filed only for appointment of managerial personnel as per the revised Schedule V. Till now, the form was to be submitted to the ministry for appointment and remuneration of managerial personnel.
| Edited by: Ahona Sengupta
Read full article
Next Story
Next Story
Also Watch

IPL 2019: KXIP Vs KKR, Can Russell And Narine Push KKR To Semifinals?
Live TV