Rs 3,700 Crore Noida Fake Like Scam: How Lakhs Lost Their Money
At Rs 3,700 scam, it's turning out into one of India's biggest online scams. Noida Police have charged a company called Ablaze Info Solutions with duping tens of thousands of gullible subscribers by adding them into a money-chain like business model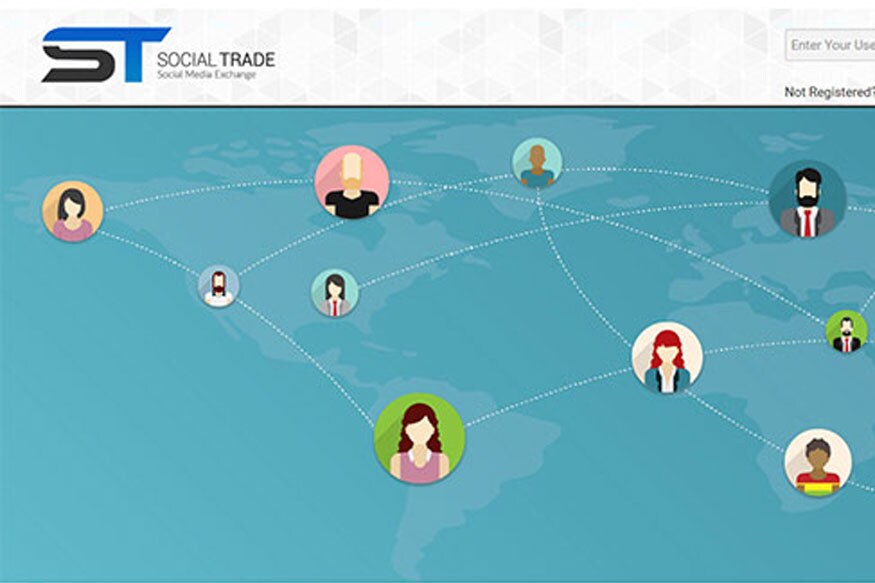 A Screenshot of the website.
At Rs 3,700 scam, it's turning out into one of India's biggest online scams. Noida Police have charged a company called Ablaze Info Solutions with duping tens of thousands of gullible subscribers by adding them into a money-chain like business model
The modus operandi was this: People were made to pay to get a subscription and then made to click 'like' on false links for handsome returns. They were also incentivised to add more members as subscribers. As it happens in any Ponzi scheme the ones at the top made a bit of money. The ones at the middle and bottom lost a bit of their 'investments.'
Uttar Pradesh Special Task Force which unearthed the scam said seven lakh people were swindled. The company's website that it used to attract people is still accessible at socialtrade.biz.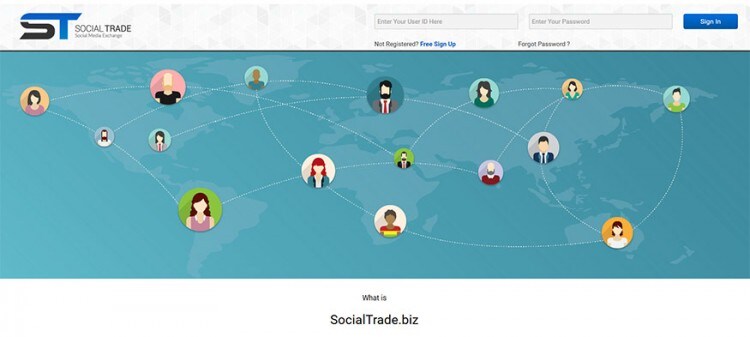 Here, according to the UP police, was how it operated.
How were so many lured?
The company's business model was to earn while at home. All one had to do was to pay money for the membership and earn by clicking on the links. There were many members who had not only got membership for themselves but for the entire family. "I am going to my wife's home in Chandigarh on Sunday. I had got everyone from my in-laws side enrolled in this company. Now everyone's money is at stake and my reputation too," said a consultant who works in Sector 63, Noida.
Many college students and job seekers had enrolled in the company to earn some quick money. Shikha, an engineering graduate even deferred joining a company because of the scheme. "It is embarrassing to ask for money from home. For the last three months I was earning money from this company. Suddenly I got to know through the media that it's a fraud company," she said.
A large number of housewives too were members of the company. On condition of anonymity one of them, who had come to enquire about the company in Noida, said she was earning money through its click system. "This was my savings which my husband was unaware of. I did not know it was a fraud. I got money till January," she said.
How it worked
Socialtrade.biz was launched in 2015 by Ablaze Info Solutions. The social media trading had four kinds of membership - Rs 5,700, Rs 11,500, Rs 2,8750, Rs 57,500. On the basis of which kind of membership you paid for, your username id was generated.
Each member had to add two more members. And that was how the chain built.
Members had to deposit the amount in company's the account. On the basis of the membership, users were given number of clicks in a particular day. The company would in return pay Rs 5 for per click.
For people opting for a membership of Rs 5,700, only 25 'likes' were allowed in a day which meant that person would earn Rs 125 per day. Similarly, for membership of Rs 11,500, 50 'likes' were allowed, for Rs 28,750, 75 'likes' and for Rs 57500, 125 'likes' were allowed.
The company's revenue model was such that the ad company would give Rs 6 to the company for each like out of which Rs 5 will be given to the member and Re 1 will go the company.
Investigation:
Police had received several complaints about this company. During the investigation they found that their business model was faulty. When a member logged in on their page, the ad URL sent to them was incorrect. Sometimes the members would be clicking on the same URL without realising.
The company also kept changing its name online, from socialtrade.biz to freehub.com, intmaart.com, frenzzup.com and 3w.com. This also created suspicion among investigators. The company had changed its name to throw enforcement agencies of its trail. The plan, according to the investigators, was to show loss in the coming two months.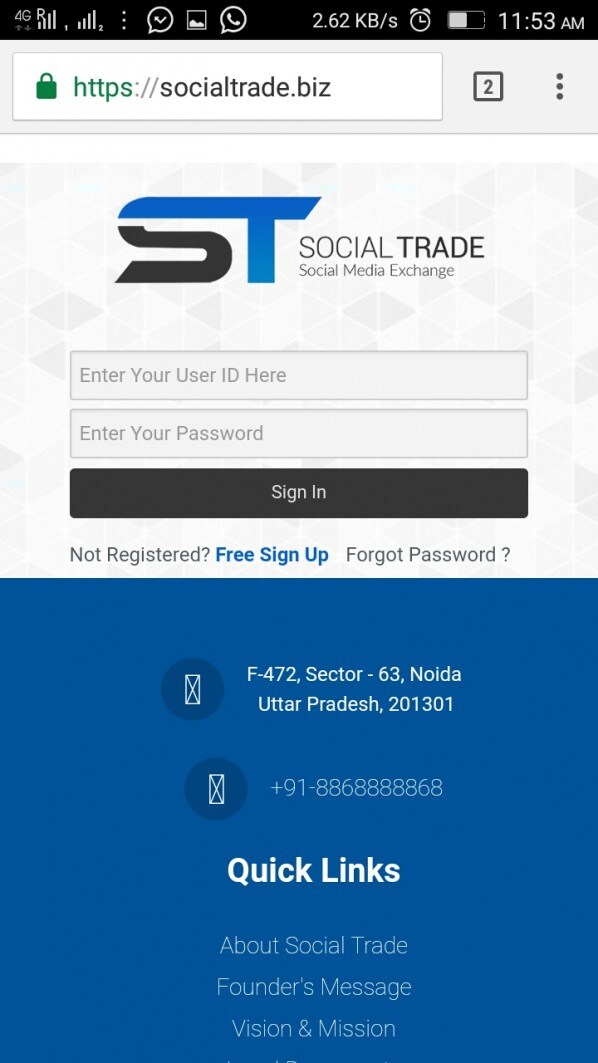 While the company was showing TDS, the balance sheet was completely faulty, said a senior police officer.
The company's server was taken on rent in Ghaziabad. A senior police officer said around one lakh people have complained of non payment by the company.
Read full article
Live TV
Countdown To
Elections Results
To Assembly Elections 2018 Results