Services Growth Dips for Third Straight Month, Hits 7-Month Low
while there was a decline in the growth rate as the service sector grew at it's slowest pace in June, the industry is still hopeful of further rate reduction.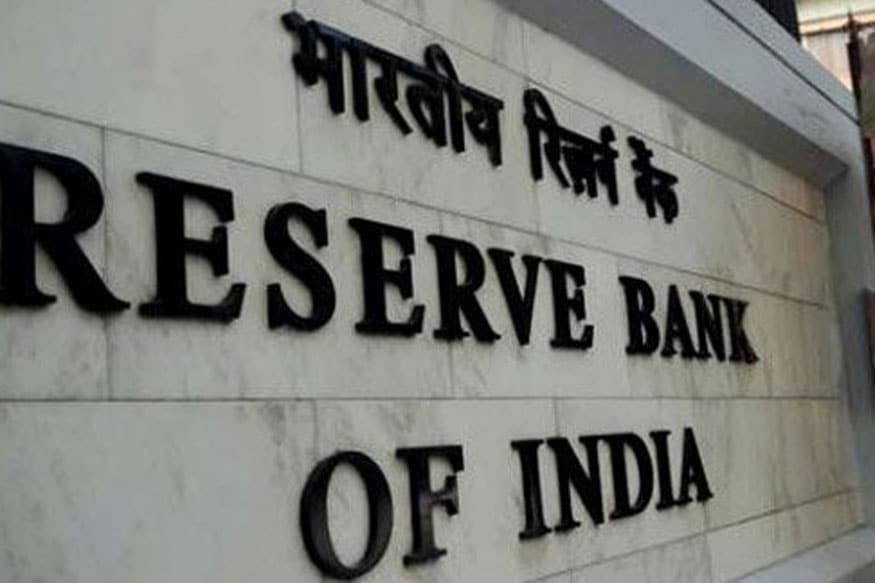 File photo of Reserve Bank of India building.
New Delhi: Services sector grew at its slowest pace in seven months, in June, marking the third straight month of a declining growth rate, as new business orders turned sluggish, a monthly survey showed on Tuesday, adding to the clamour for rate cuts by Reserve Bank of India.
Besides, future expectations for the business growth dipped to the lowest since February, raising concerns about sustainability of the economic upturn.
Experts also believe that rise in input costs may make it difficult for the Reserve Bank to lower the rates, given the central bank's priority to keep inflation in check.
The Nikkei Services Business Activity index, which maps the service sector activity, fell to 50.3 in June, from 51 in May.
This marks the lowest level for the index in seven months and the second-lowest in a year.
A reading above 50 represents expansion while one below means contraction.
"The Indian service sector saw a further cooling of growth momentum in June, the third in consecutive months, with a weaker rise in new business, leading to a softer expansion in activity," said Pollyanna De Lima, economist at Markit, which compiles the survey.
In its last policy review meet in June, RBI Governor Raghuram Rajan kept interest rates intact, citing rising inflationary pressure, but hinted at a reduction later this year if good monsoon helps ease inflation.
The industry is still hopeful of further rate reduction from the apex bank to boost investment.
The next policy review is scheduled for August 9, before which the Purchasing Manager's Index data for manufacturing and services for July would come out.
The Nikkei India Composite PMI Output Index, which maps both manufacturing and services sectors, rose to 51.1 in June, from 50.9 in May, but remained below its long run average and pointed to a slight slower pace of expansion.
"Although manufacturing shifted to a higher gear in June, variables such as new orders, employment and production stayed below their respective long-run averages," Lima said.
On the jobs front, Indian service providers signalled a slight increase in staffing levels during June.
Moreover, future expectations came down to the lowest since February, highlighting concerns regarding the sustainability of the economic upturn, Lima added.
Lima, however, noted that "India remains a leading performer within emerging markets at a time when many of its peers are struggling."
The Indian economy grew at 7.9% in the fourth quarter of 2015-16, taking the overall GDP growth to a five-year high of 7.6% in the fiscal.
Get the best of News18 delivered to your inbox - subscribe to News18 Daybreak. Follow News18.com on Twitter, Instagram, Facebook, Telegram, TikTok and on YouTube, and stay in the know with what's happening in the world around you – in real time.
Read full article
Next Story
Next Story
Also Watch

Popcorn With Smoke, Pizza Dosa And Quirky Food Experiments At Horn Ok Please
Live TV