State-Run Banks to Retain Loan Market Share at 51% Medium Term
Loan market share of public sector banks which are not under the PCA are expected to be maintained at 50-51 per cent while private sector banks are expected to increase it from 30.9 per cent in March 2018 to 38-40 per cent in the foreseeable future and stabilise at that levels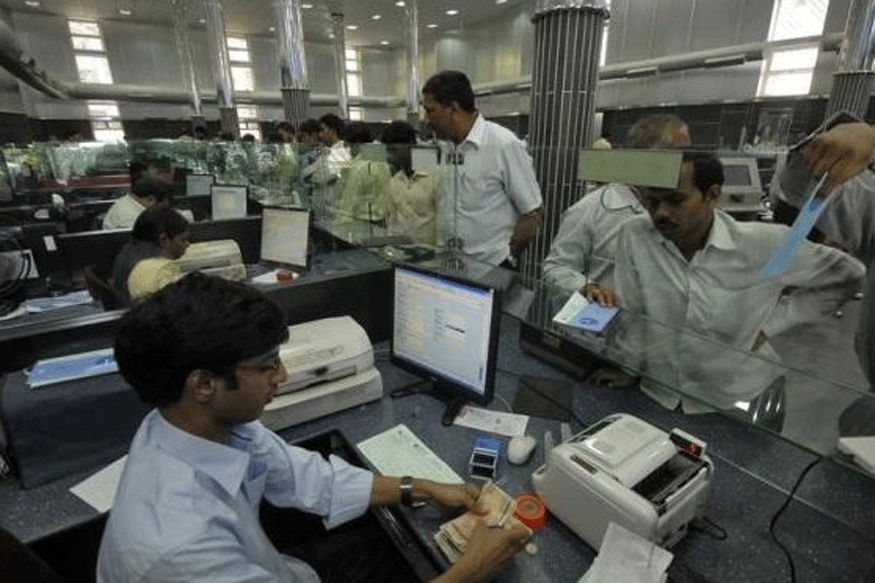 Image for representation only.
Mumbai: The state-run banks which are not under the prompt corrective action (PCA) framework are expected to maintain their loan market share at 50-51 per cent in the near future, while the overall credit growth is likely to be 8-9.5 per cent in the next two years, says a report.
"Loan market share of public sector banks which are not under the PCA are expected to be maintained at 50-51 per cent while private sector banks are expected to increase it from 30.9 per cent in March 2018 to 38-40 per cent in the foreseeable future and stabilise at that levels," Icra said in a report on Wednesday.
The Reserve Bank has since end-FY17 been tagging badly performing state-run banks under the PCA framework and so far as many as 11 of them are under this. Being under the PCA means such banks cannot engage in fresh corporate lending and can mostly perfrom deposits and recoveries only.
The RBI started this punitive action these bank's bad loans ballooned to high double digit levels.
The report said with the expected resolution under the bankruptcy code, the asset quality for all state-run banks is expected to improve over next couple of years.
Improvement in recoveries and capital infusion may help them come out of the PCA framework and stabilise their market share, though at lower levels of 9-12 per cent.
Depending on capital position, state-run banks under PCA may start posing competition for private sector banks from FY21 onwards restricting the market share gain by the latter.
Icra's financial sector ratings head Anil Gupta said despite being faced with lingering asset quality concerns, dwindling profitability and capital constraints, the state-run banks not under the PCA managed to hold on to their loan market share at around 50-51 per cent for the past two years.
Private sector ones were able to gain market share in advances to 30.9 per cent as of March 2018 from 25.8 per cent as of June 2016 primarily at the expense of the NPA laden state-owned banks whose market share declined to 18.6 per cent from 23.3 per cent during this period.
Unlike the gain in loan market share, private banks were unable to gain significant market share in deposits given the strong deposit franchise of the government owned banks.
Within state-run banks, non-PCA ones held on to their market share at 52-53 per cent, however, deposit market share of PCA ones declined to 21.9 per cent as of March 2018 from 25.1 per cent as of June 2016.
Read full article
Next Story
Next Story
Also Watch

IPL 2019: KXIP Vs KKR, Can Russell And Narine Push KKR To Semifinals?
Live TV