To Make Most of US-China Trade War, India Has to Move Smart
According to a study by the European Network for Economic and Fiscal Policy Research, 20.5 per cent of the cost of the tariffs the US has imposed on $250 billion worth of Chinese goods will be borne by Chinese producers. US consumers, meanwhile, will only pay 4.5 per cent.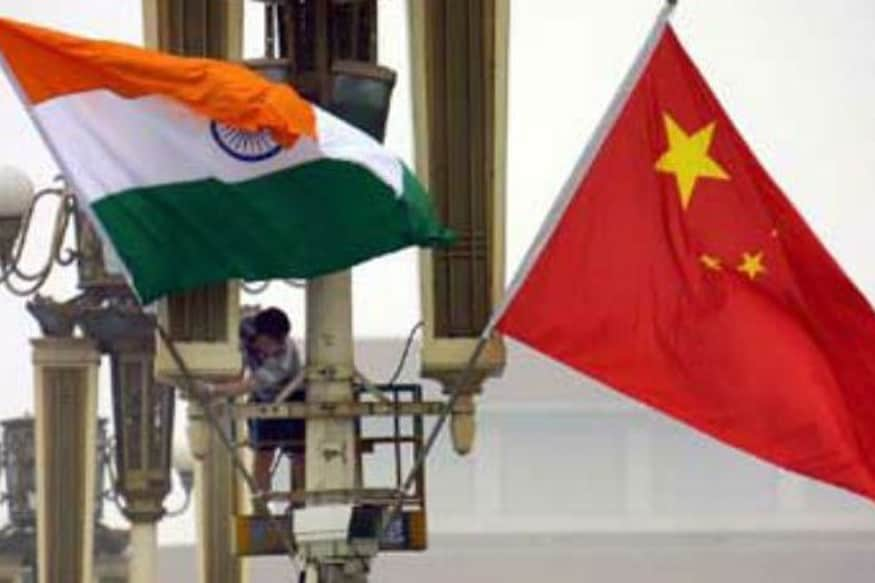 Image for representation.
Conventional wisdom has it that the standoff between the world's top two economies will end up with losers all around. But, the situation could be more nuanced.

According to a study by the European Network for Economic and Fiscal Policy Research, 20.5 per cent of the cost of the tariffs the US has imposed on $250 billion worth of Chinese goods will be borne by Chinese producers. US consumers, meanwhile, will only pay 4.5 per cent.

But that's just one study. An earlier survey by the American Chambers of Commerce China (AMCham) says US companies doing business in China are hurting. The findings were based on the survey of 430 companies.

A Nomura Global Research study suggests some industries and even small economies could gain from the impasse. Some would benefit from import substitution, others from production relocation.

For instance, a country like Malaysia could gain in the area of electronic integrated circuits, while Pakistan could benefit in cotton yarn. India, along with Malaysia and Singapore, could benefit from a diversion of foreign direct investment (FDI) and production from China.

A detailed analysis shows that India does not benefit from import substitution by countries on account of the US tariffs but could gain marginally from the same on account of tit-for-tat Chinese duties on US imports.

India's gains could come from the diversion of production and FDI from China if the trade war gets prolonged. Around 43 per cent of China's merchandise exports depend on foreign investment, pointing to their potential for relocation. This may not hurt China's giant economy, but would benefit the countries to which the diversion occurs.

The AmCham study suggests the bulk of the 430 companies surveyed would not shift. But those which do would move to Southeast Asia, some to the Indian subcontinent and only a few would relocate to the US.

India's market size makes it a likely destination of countries wanting to relocate but the Nomura Index puts it at the fourth position after Vietnam, Malaysia and Singapore.

This, too, would depend on conditions within the country. The government has made a big deal of India moving up the World Bank's "ease ofdoing business" ranking. Critics, however, say it gamed the flawed index which bases its readings on 10 indicators in two cities—Mumbai and New Delhi. Reforms that could benefit the economy have been slow to come in.

Not just Indian but the global economy could face turbulence if the trade war deepens. The biggest fear is decoupling of the two economies into mutually exclusive Chinese and American camps.

China took the lead in the process by walling off its internet from the global product. Now, moves are afoot to exclude Chinese companies from the US. Simultaneously, the US government has imposed export controls on emerging battleground technologies such as AI, robotics, quantum computing, green energy, electric vehicles and 5G. The big contest would be on setting standards and regulations.

Not only would countries like India, which are not major players, be forced to pick sides but will also be compelled to be part of this or that global value-chain. A wrong choice will have you on the losing side.

(The writer is a Distinguished Fellow, Observer Research Foundation. Views are personal)
Read full article
Live TV
Countdown To
Elections Results
To Assembly Elections 2018 Results