Viral Acharya's Speech Created False Sense That Something is Wrong, Says DEA Secy Garg
"Couldn't understand the why of Dr Viral Acharya's speech. I am a bit disappointed with this," says DEA Secy Subhash Garg.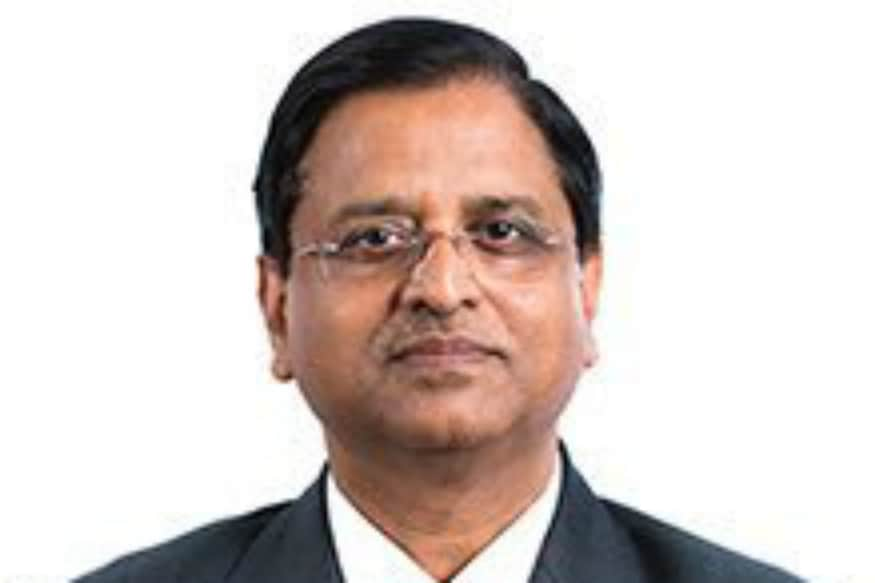 Economic Affairs Secretary Subhash Chandra Garg. (Twitter)
New Delhi: The reason why the November 19 RBI board meeting, which normally is a routine affair, became the most sought-after event of the week was addressed again on Saturday by Subhash Garg. This time the secretary of department of economic affairs was candid to say, "the language used could have been avoided."
Almost a week after the Reserve Bank of India (RBI) meet, Garg in an interview with CNBCTV18 said, "We couldn't understand the why of Dr Viral Acharya's speech. I am a bit disappointed with this. The language could have been avoided. It created a false sense that something is wrong."
RBI Deputy Governor Viral Acharya had in a speech last month talked about the independence of the central bank, arguing that any compromise could be "potentially catastrophic" for the economy.
Tensions between the RBI and the government escalated, with the finance ministry initiating discussion under the never-used-before Section 7 of the RBI Act which empowers the government to issue directions to the RBI Governor.
"If consultation in principle leads to resolution no need to invoke section 7, otherwise Government still reserves the right. On some issues resolution has been reached, some remain. Section 7 (of RBI Act) is not the 'nuclear' or 'brahmastra' as being perceived," added Garg.
On the question of RBI and the Centre working in tandem he said, "Government and RBI are not siamese twins but are very close to each other and share an intense relationship."
However, he also did not miss mentioning that, "economic capital framework of the RBI is excessively conservative."
Cautioning the economy he said, "Liquidity continues to be a concern; if not addressed may impact consumption story. It will be discussed in the next RBI board meeting."
| Edited by: Anu Parthiban
Read full article
Next Story
Next Story
Also Watch

IPL 2019: KXIP Vs KKR, Can Russell And Narine Push KKR To Semifinals?
Live TV