GET Stock

Quotes



10 Quotes By Raghuram Rajan That Prove He Is The Bond Of Mint Street
Raghuram Rajan's three-year controversy-ridden tenure ended on Sunday.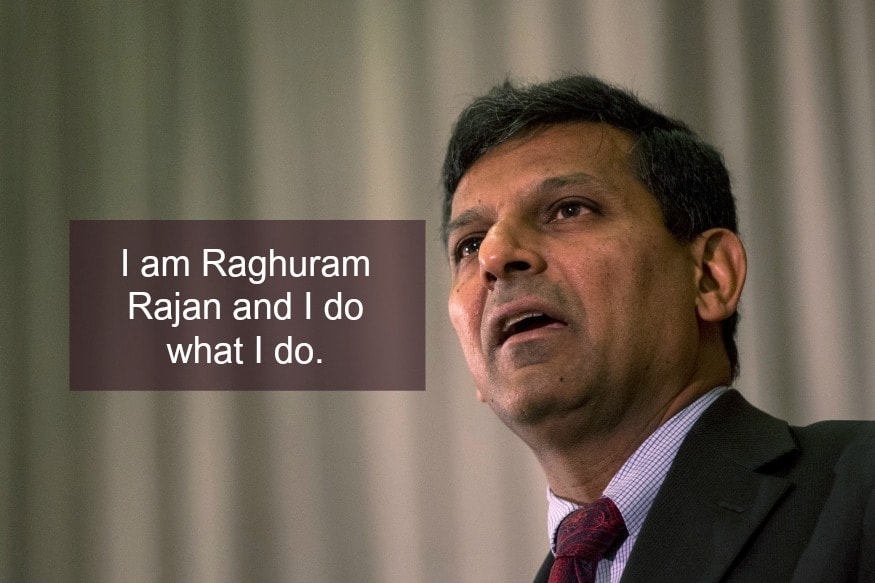 (Photo: News18.com)
Urjit Patel has assumed charge as the 24th Governor of Reserve Bank, succeeding Raghuram Rajan whose three-year controversy-ridden tenure ended on Sunday.
The ex-RBI governor Rajan -- who sacrificed economics for electrical engineering in college and ended up doing a 'deep surgery' of banks while at Reserve Bank of India, is going back to academia.
He rocked too many boats while heading the RBI -- earning 'ad hominem' attacks and also open criticism by those wanting him to be faster with rate cuts and much slower on cleaning the balance sheets of banks.
But those showering him with bouquets were numerous too, giving him titles like 'Rockstar Rajan' and 'Bond of Mint Street', which he himself appeared to acknowledge by once remarking -- "My name is Rajan and I do what I do" -- a clear play on the introductory dialogue of the famous British spy character James Bond.
Rajan, who has never shied away from expressing his views and opinions, always had something to say that would inspire, motivate and encourage people.
Here let's take a look at some of the famous quotes by the ex-RBI chief.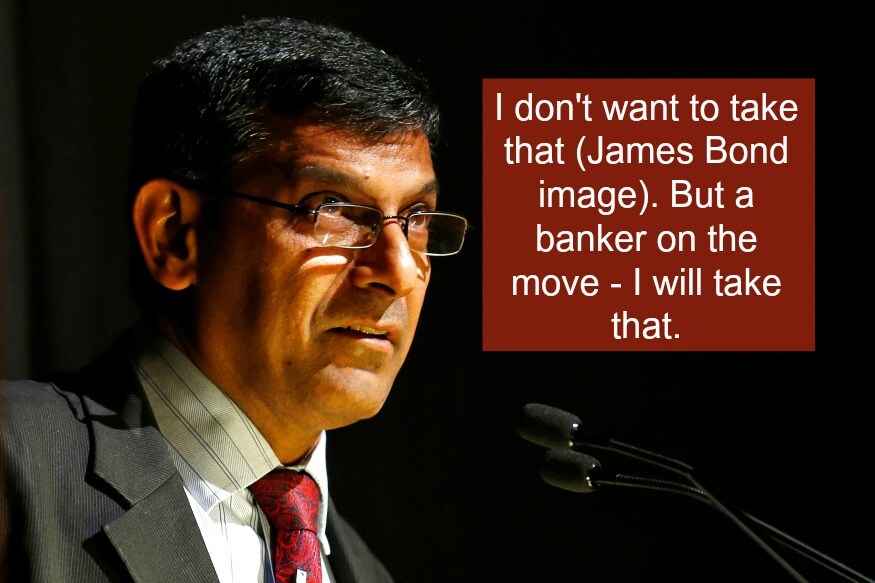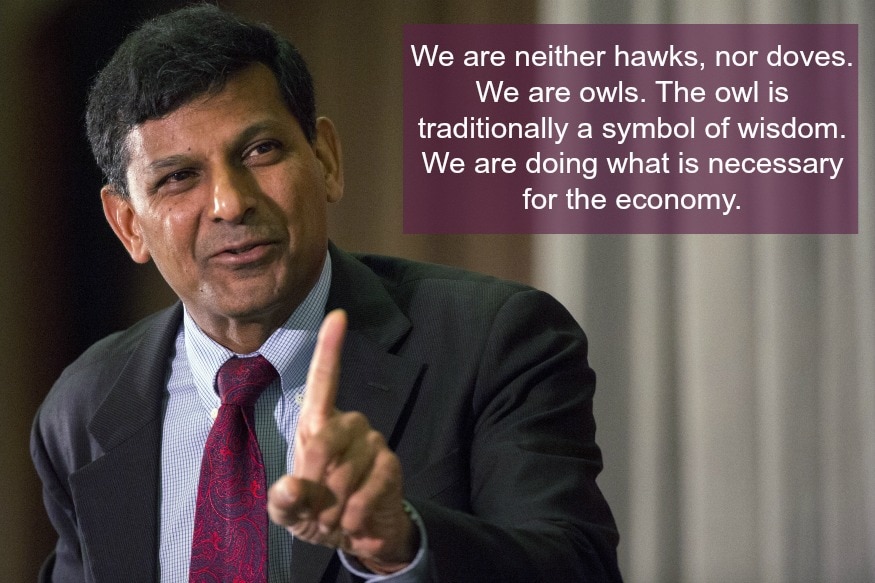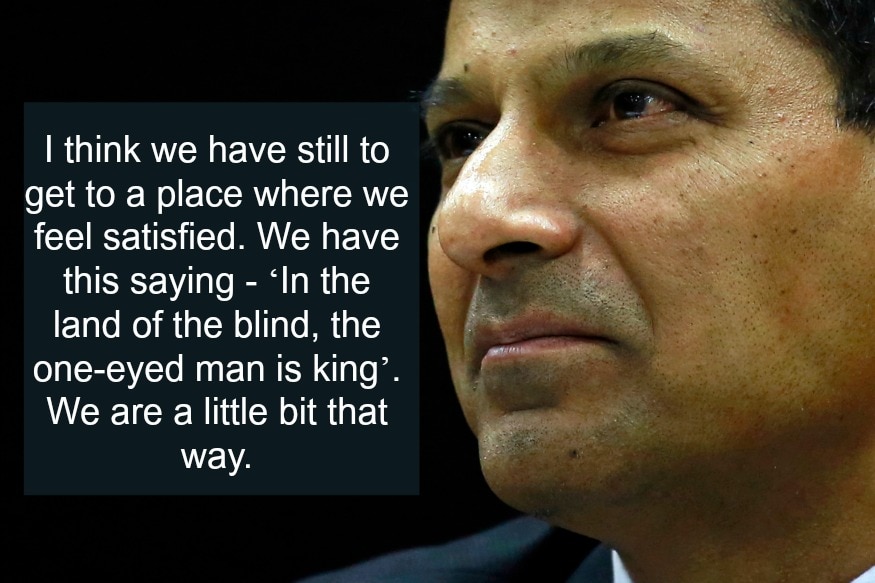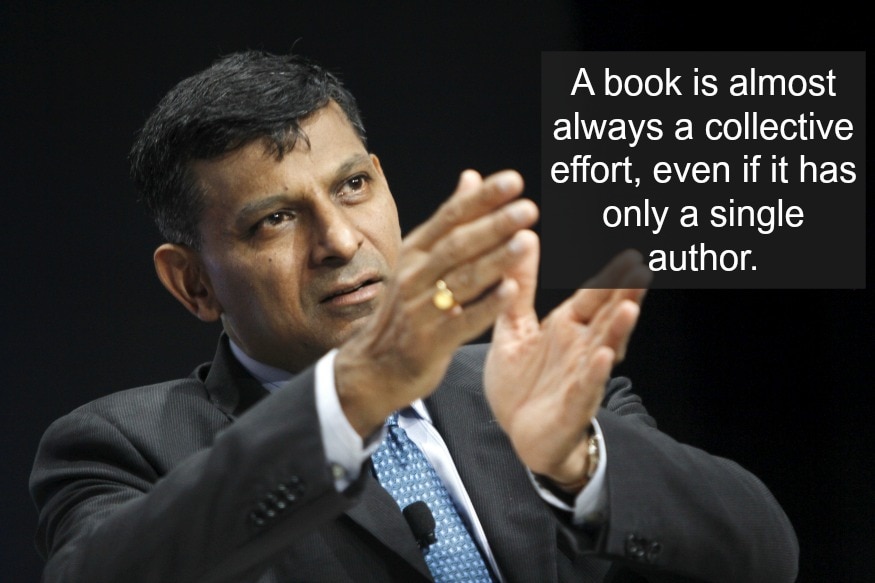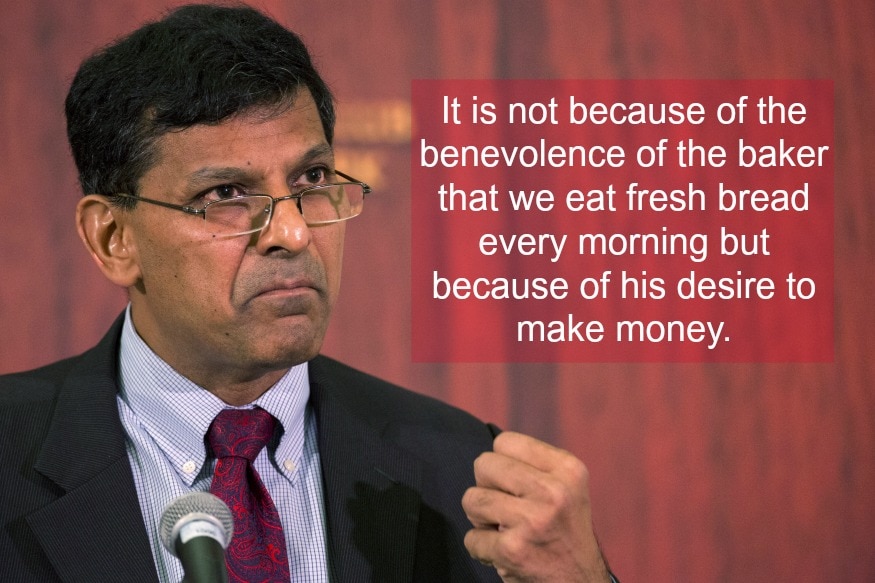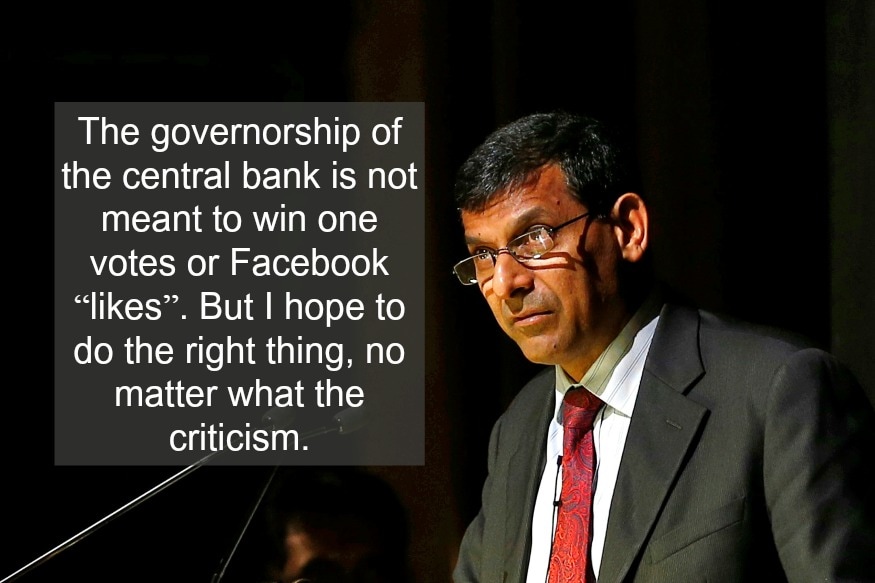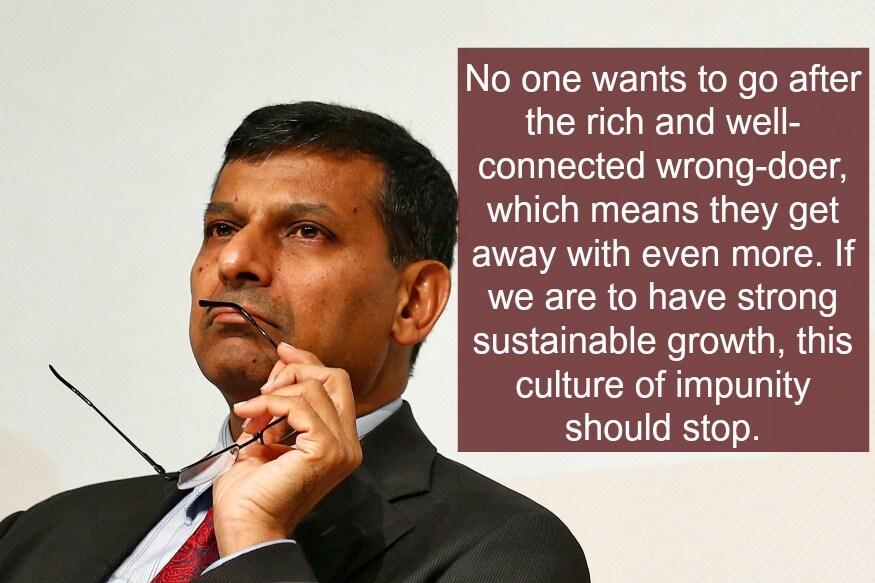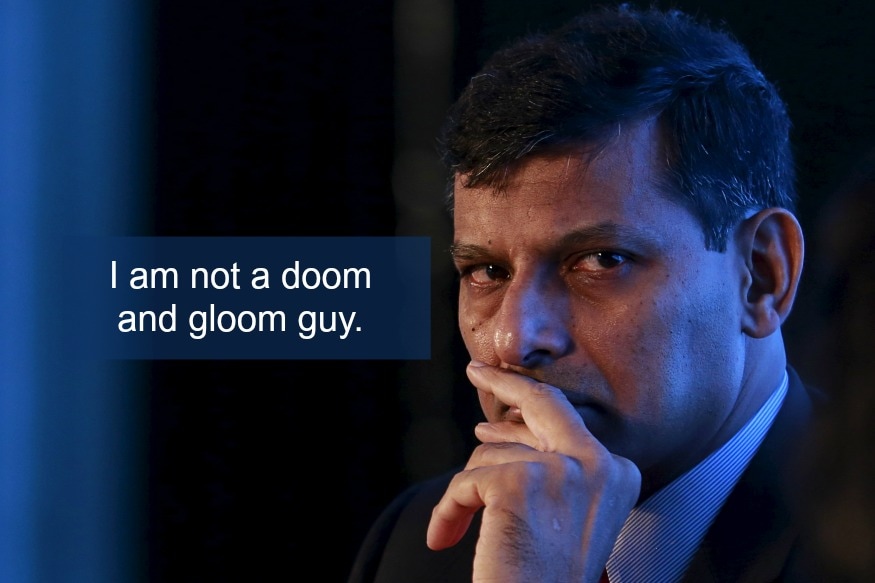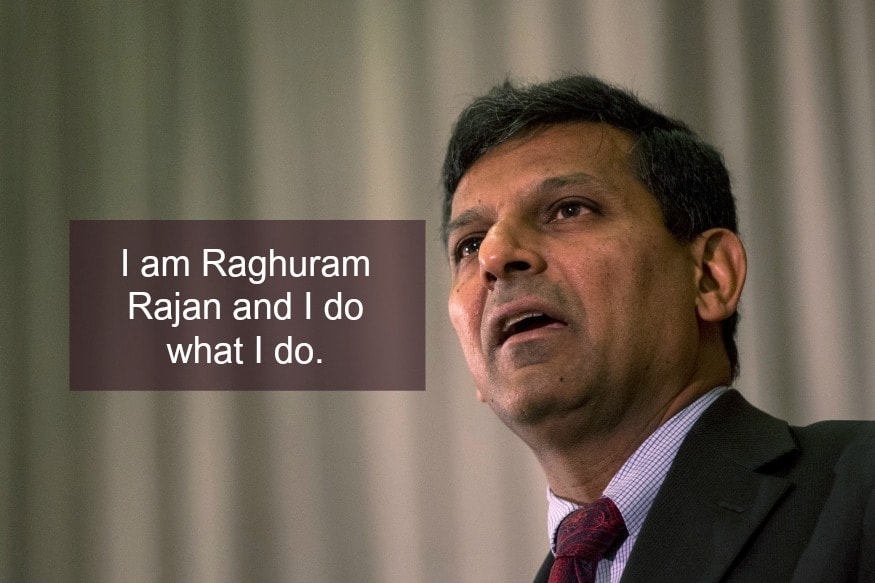 With input from PTI
Also Watch
Read full article