Elon Musk Blames 120 Hours a Week of Work Schedule for Losing Grip on Twitter
Musk did admit that his work hours, which he attributes to work loads at Tesla and SpaceX, had done him more harm than good.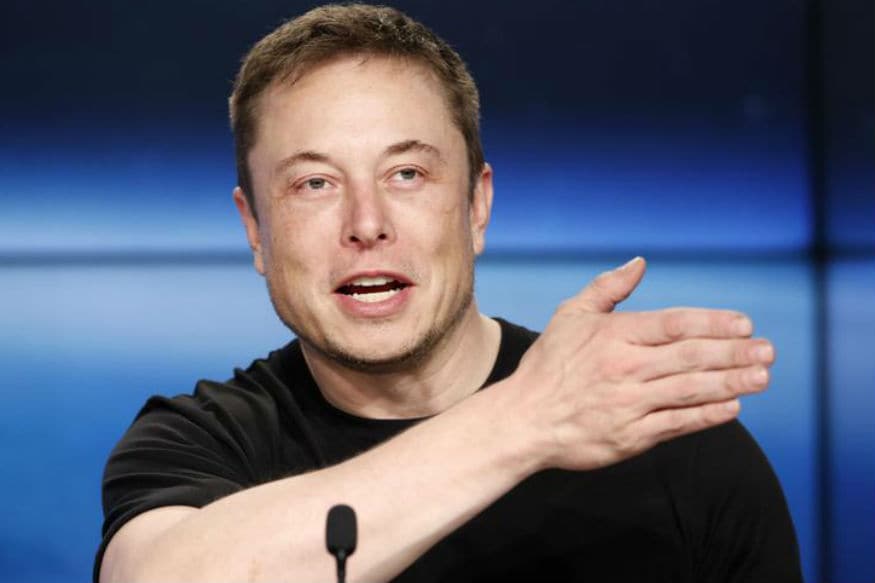 File photo of Elon Musk. (REUTERS)
Elon Musk hasn't been at his best over the past few months, what with Tesla's legal hassles, which ended up costing him and the electric automobile company $20 million each, as well as requiring him to step down as chairman of its board by November 13. Then there was his erratic tweeting, with Musk, on separate occasions, professing his love for anime, claiming the microblogging site locked his account, asking his followers to send him their 'dankest memes', and declaring himself the 'Nothing of Tesla'. Oh, and he also said that an earlier tweet, the one that led to all his legal troubles and cost him $20 million dollars, was 'worth it'.
Go figure.
Well, apparently the tech billionaire did just that, and he thinks he's figured out why: his insane work schedule.
"You're gonna go a little bonkers if you work 120 hours a week," Musk said in an interview on Wednesday.
"There were times when, some weeks ... I haven't counted exactly, but I would just sort of sleep for a few hours, work, sleep for a few hours, work, seven days a week. Some of those days must have been 120 hours or something nutty," he added, while noting that he's now cut down his work schedule to around 80-90 hours a week. That's still way more than the average workload of a CEO of a multi-billion dollar company.
According to CNBC, a study published in June by Harvard Business Review found CEOs worked an average of 62.5 hours a week. The CEOs monitored for the study worked 9.7 hours per weekday, which totals just 48.5 hours per work week. They also worked 79 percent of weekend days at an average of 3.9 hours daily, and 70 percent of vacation days with an average of 2.4 hours on those days.
Musk did admit that his work hours, which he attributes to work loads at Tesla and SpaceX, had done him more harm than good. "Pretty sure I burnt out a bunch of neurons during this process. Running both SpaceX and Tesla is incredibly difficult."This year felt like five years of aging, frankly," he said, adding it was, "The worst year of my entire career. Insanely painful."
Get the best of News18 delivered to your inbox - subscribe to News18 Daybreak. Follow News18.com on Twitter, Instagram, Facebook, Telegram, TikTok and on YouTube, and stay in the know with what's happening in the world around you – in real time.
Read full article