13 Not-So-Secret Wishes of All Harry Potter Loving Muggles
The invisible cloak, the map of mischief and the time turner - haven't we cried for just one such birthday gift?
As one of the most loved fictional characters of all time, Harry Potter turns an year older on 31 July, here is a list of wishes that perhaps has crossed every muggle aka Potter fan's mind while he read JK Rowling's epic fantasy fiction. From dreaming of being a part of Hogwarts to sneakily drinking butterdeer to nestling a crush on Hermione, Harry or Ron - us fans have been an equal part of Potter's journey.
We all wanted Harry and Hermione to get together. But when Victor Krum treated Hermione like the princess she was, we were okay with that too. And Ron, well, that was the cutest love story ever!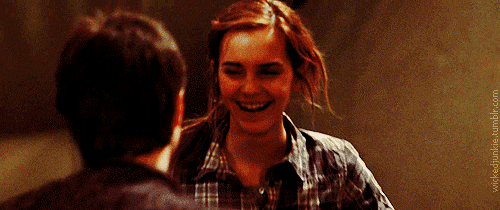 We hated Cho Chang because, while Harry was our crush, she was Harry's. Sigh.
We wanted to live inside The Burrow real bad. Any of the low ceilinged rooms with walls plastered with posters and cramped beds would do!
We were always rooting for Hagrid to discover more deadly animals, each crazier than the last time.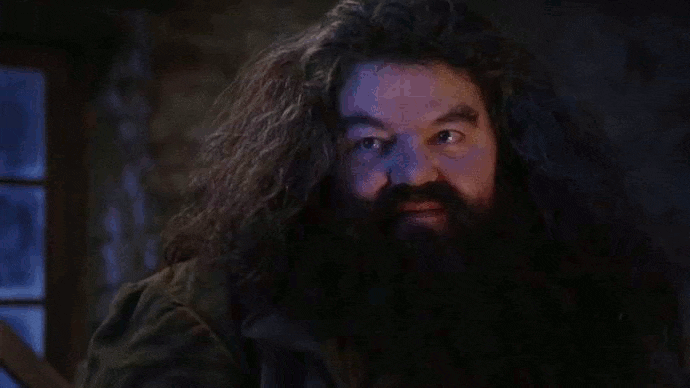 Hermione always spoke our fears aloud. Like when she thought dying was less severe than being expelled in school.
The invisible cloak, the map of mischief and the time turner - haven't we cried for just one such birthday gift that atleast resembled if not worked like magic?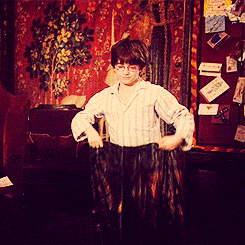 To sit in the common room and chug a Butterbeer. Or to sit in the Three Broomsticks and chug a Butterbeer. Dang it, to just get our hands on the smooth body of that pint of Butterbeer.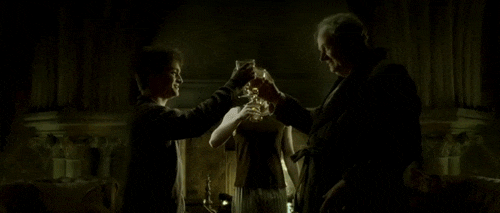 To know some spells and work them through our daily lives. Switching of the lights, opening closets, summoning things to us, the list of our coveted 'boring but useful' spells is endless….We don't need no O.W.L, we just want to live our simple Muggle lives people.
But it never hurts to know how to summon one's Patronus, right? Having an Instagram account would be so lame in front of having one's own patronus to summon! Ammirite?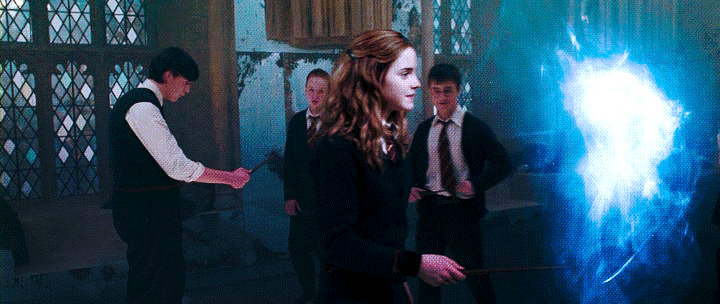 We yearned for someone as awesome as Professor Dumbledore to have our back. To know everytime that we falter, someone like the old wizard with the twinkly eyes would lay little magical clues to discovering ourselves.
None of us, I repeat, none, were happy that Ginny Weasely married our beloved Harry. If tragedy and facing horror brings people together, we think Luna Lovegood would've been perfect. No?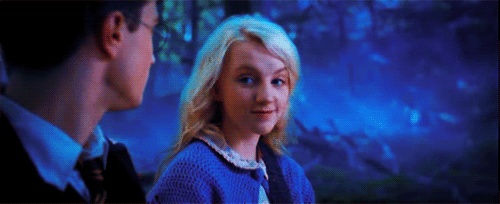 We all waited for that letter from Hogwarts, well into our twenties. And today, we hope our children wish for the same.
We never doubted in the reality of the magical realm..Infact, what made Harry Potter so dear was the belief that we already were a part of that world.
Read full article
Next Story
Next Story
Also Watch

India Will 'Stop' Flow of Our Share of Water to Pakistan, Says Nitin Gadkari
Countdown To
Elections Results
To Assembly Elections 2018 Results