15 Indian Women Share Secret Wishes That Couldn't Be Fulfilled (Because We Are Not Men)
Time for wishes to come true.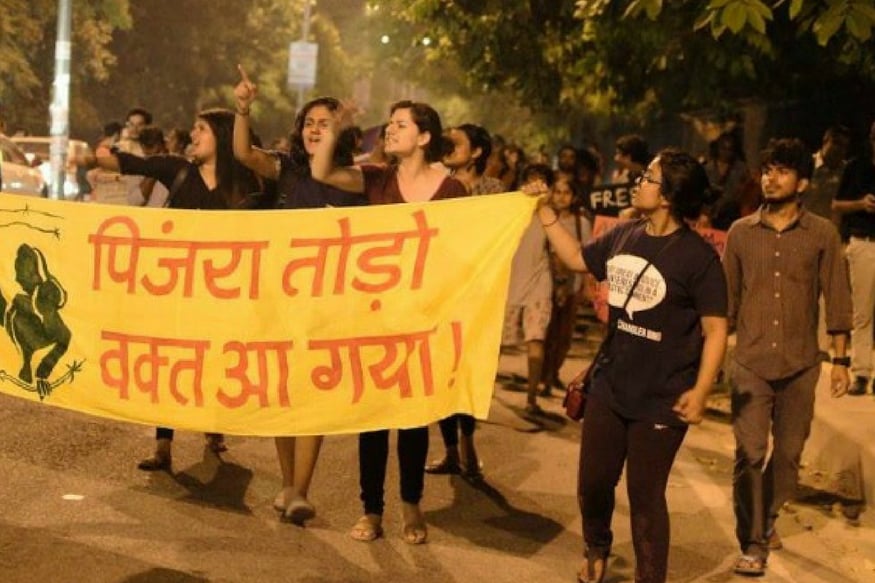 Photo credits: Pinjra Tod | Facebook
When Martha Wainwright sang "Oh I wish I wish I wish I was born a man…So I could learn how to stand up for myself", a generation of women across the world must have nodded in agreement. It isn't like women cannot 'stand up' for themselves, but in many occasions, women declared, "Damn, I wish I were a man." This means just one thing—"Damn, I wish I could do the things that men are ALLOWED to do."
The tragic part is, this happens too often— to not being allowed to go on a solo trip, to being asked to not wear shorts even when the male members in the family can, to not being able to step out of home late at night because of 'safety issues', to not being able to smoke in public because there's just too much-unwanted attention, and to just not being allowed to choose.
I asked around a bunch of women-- friends, family and otherwise to share their secret wishes, things that they have often wanted to do--but couldn't, because of their gender. Or, that's what they were told.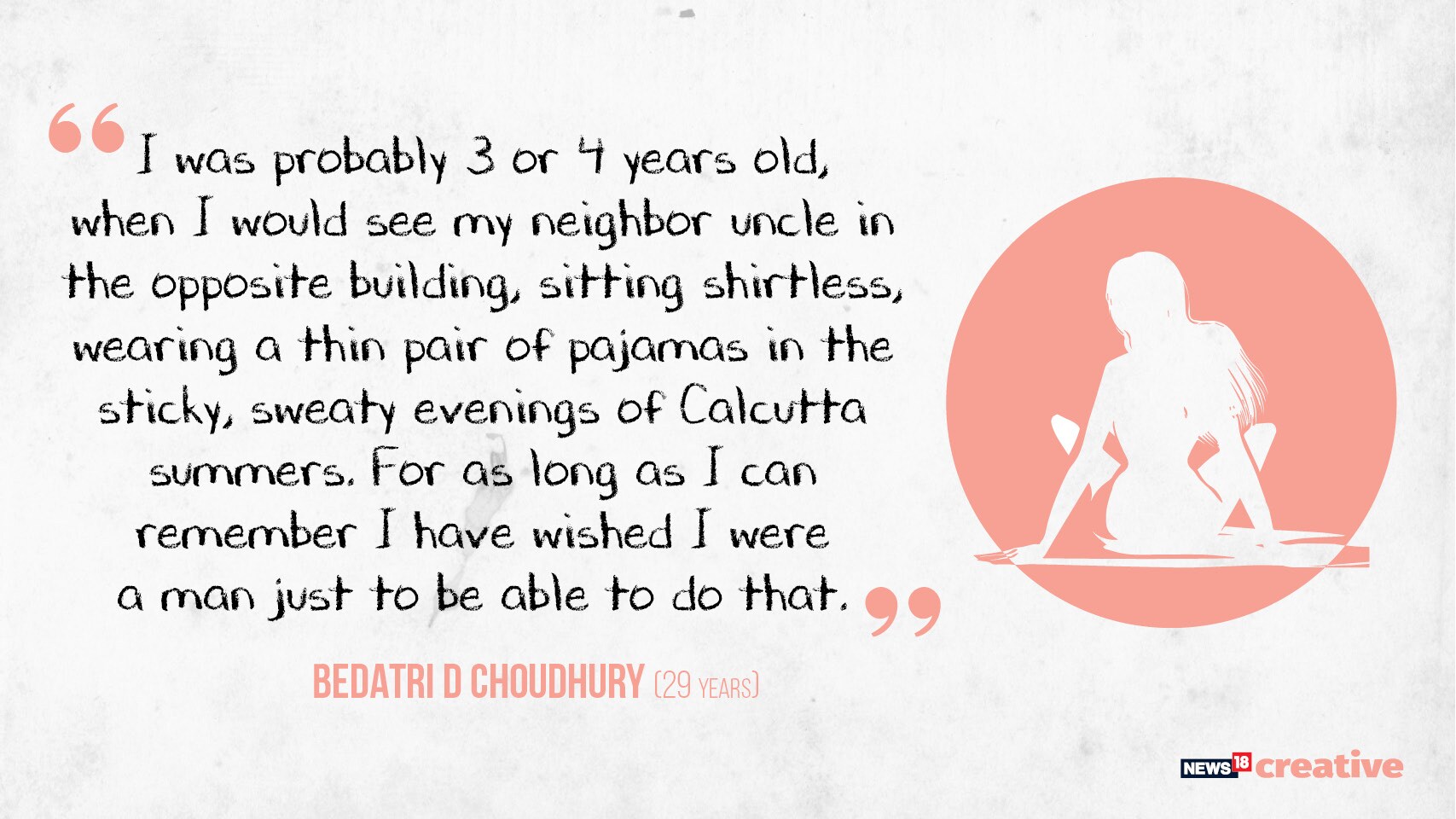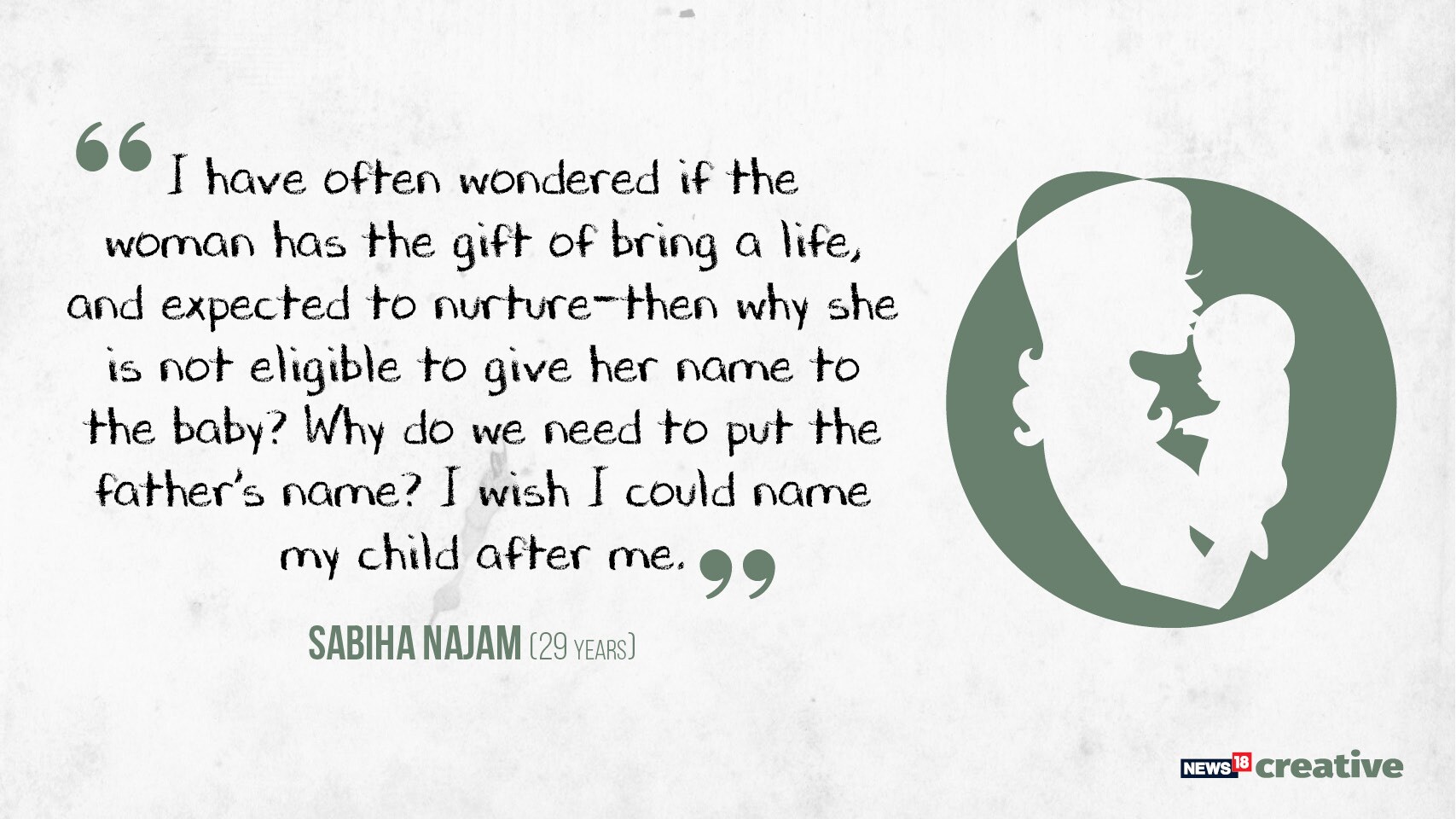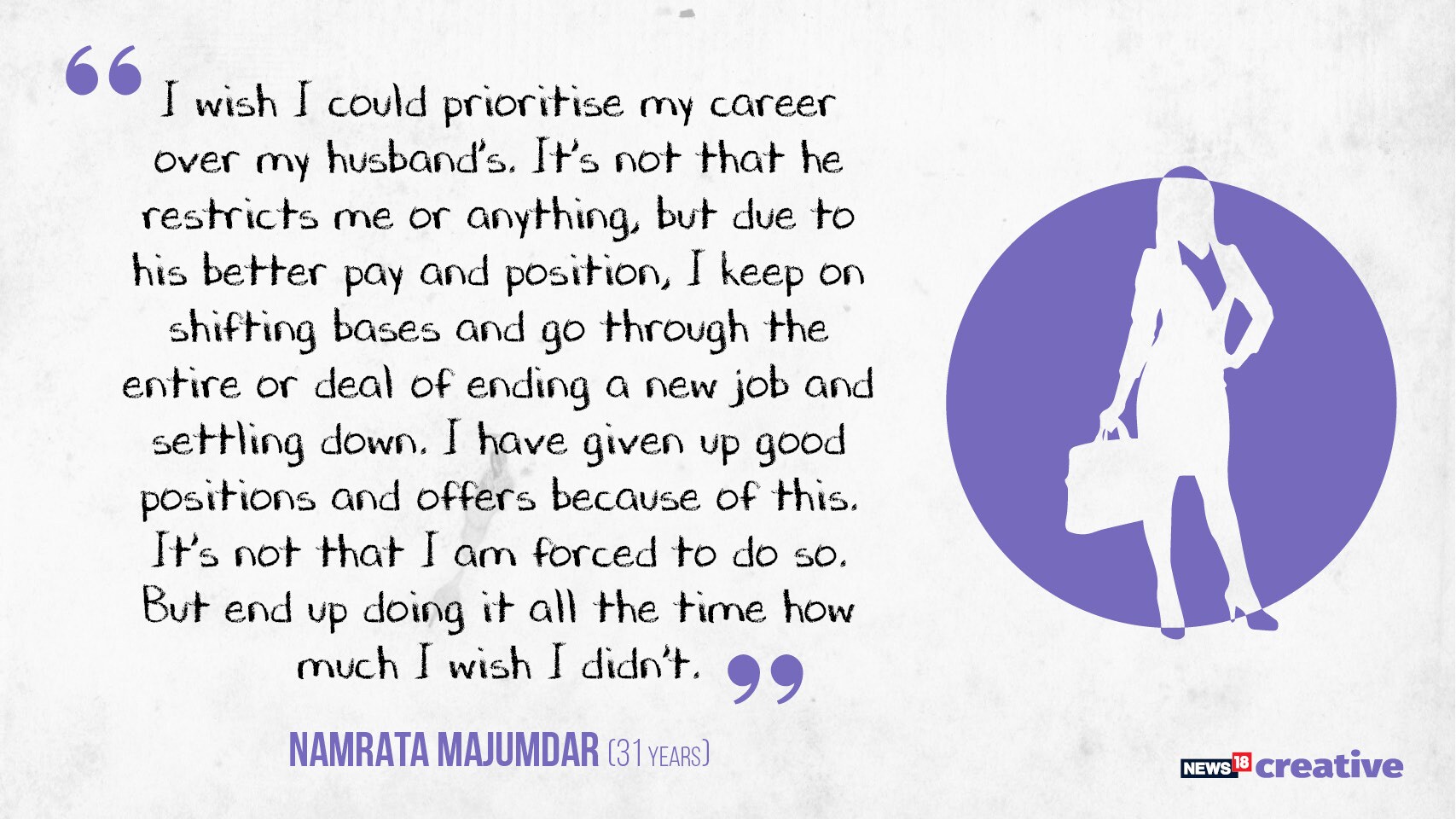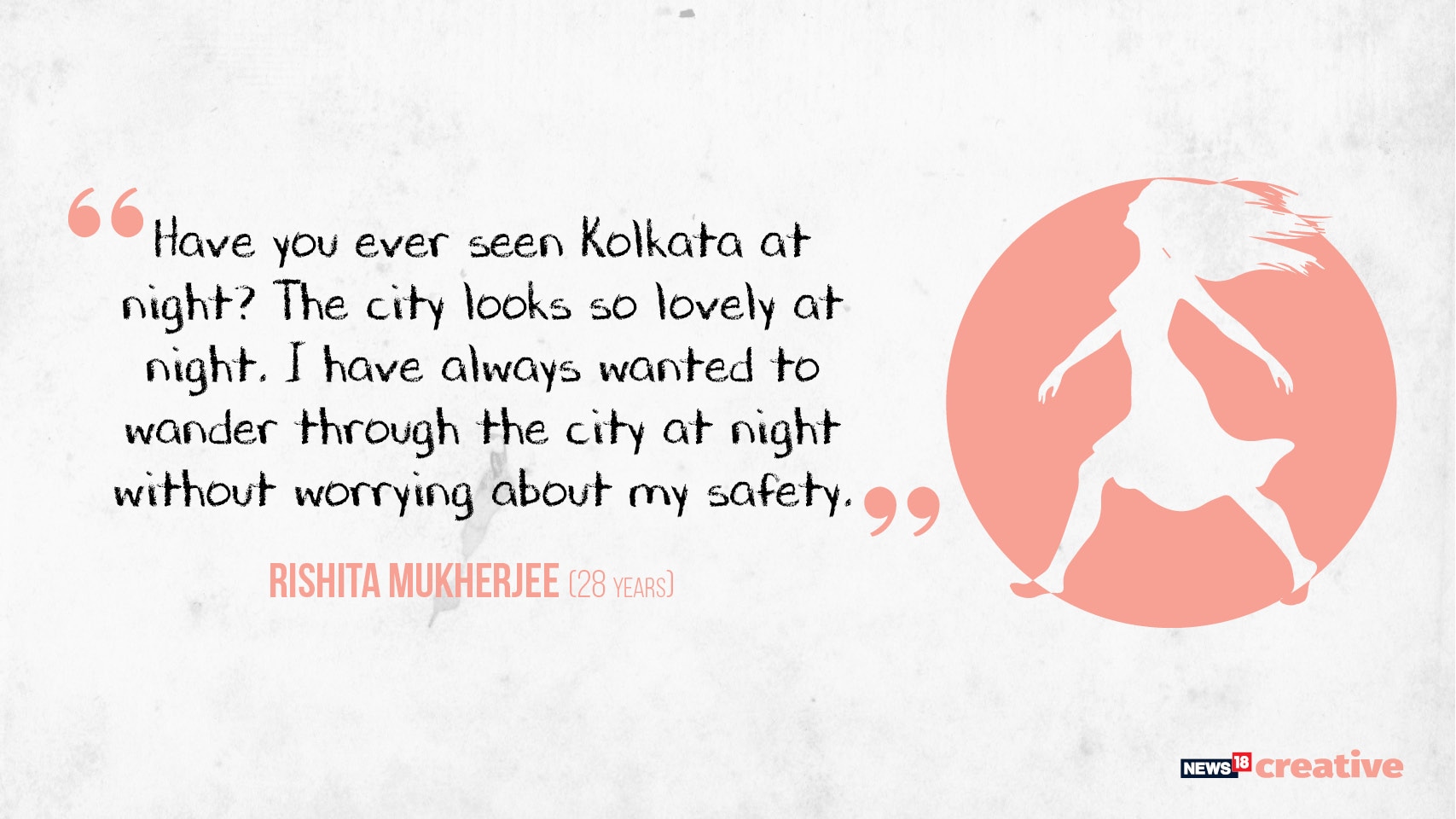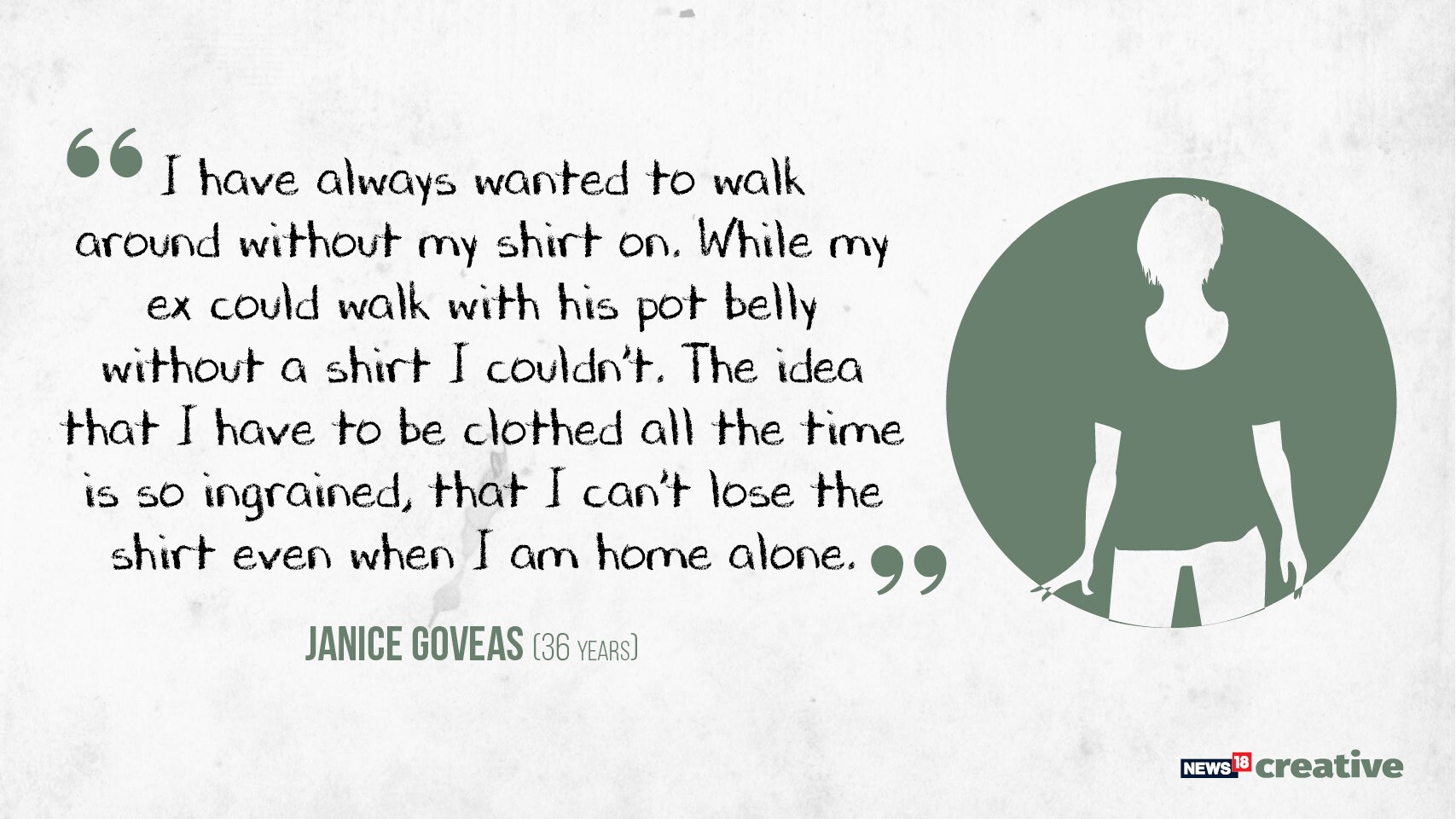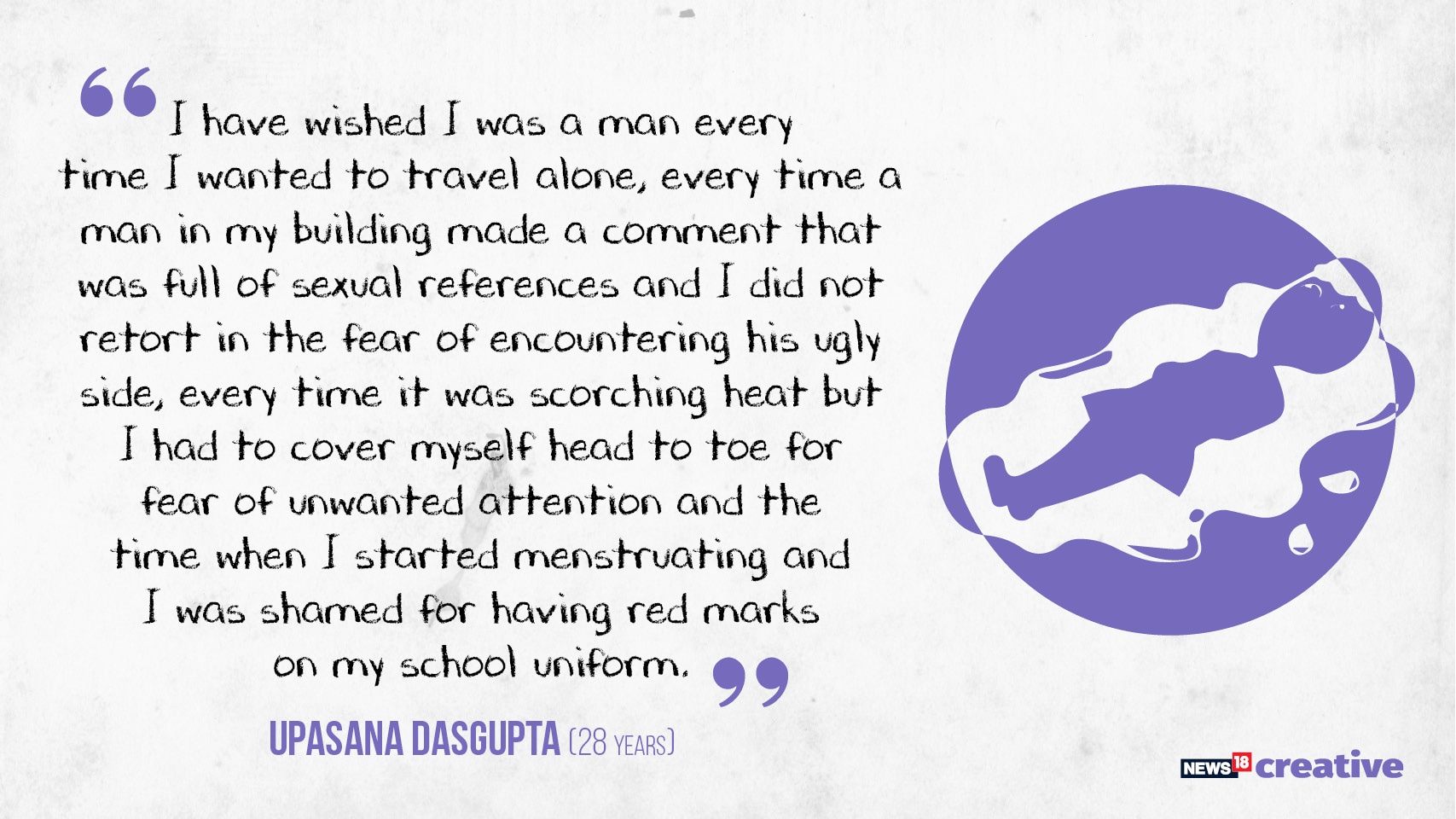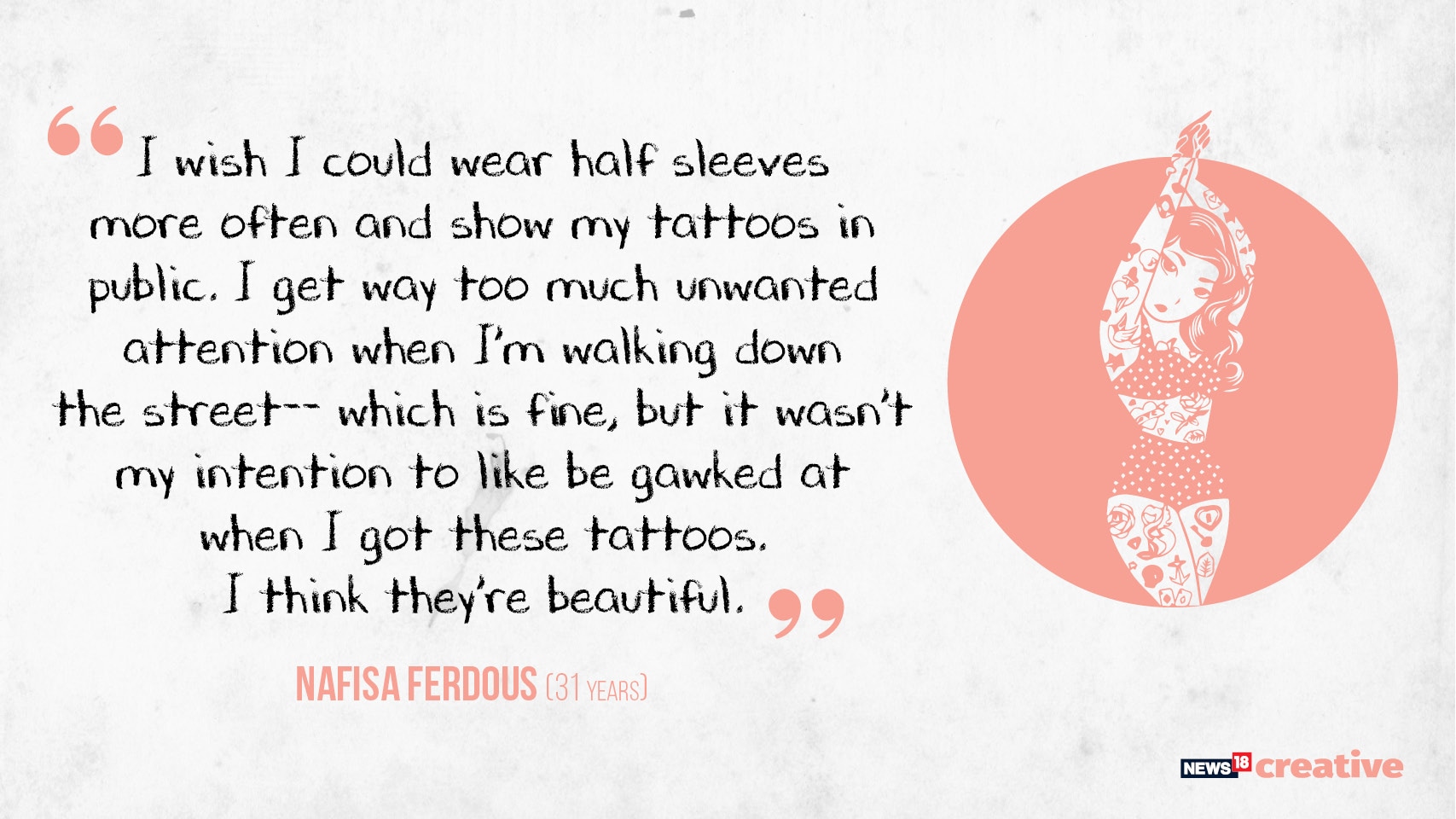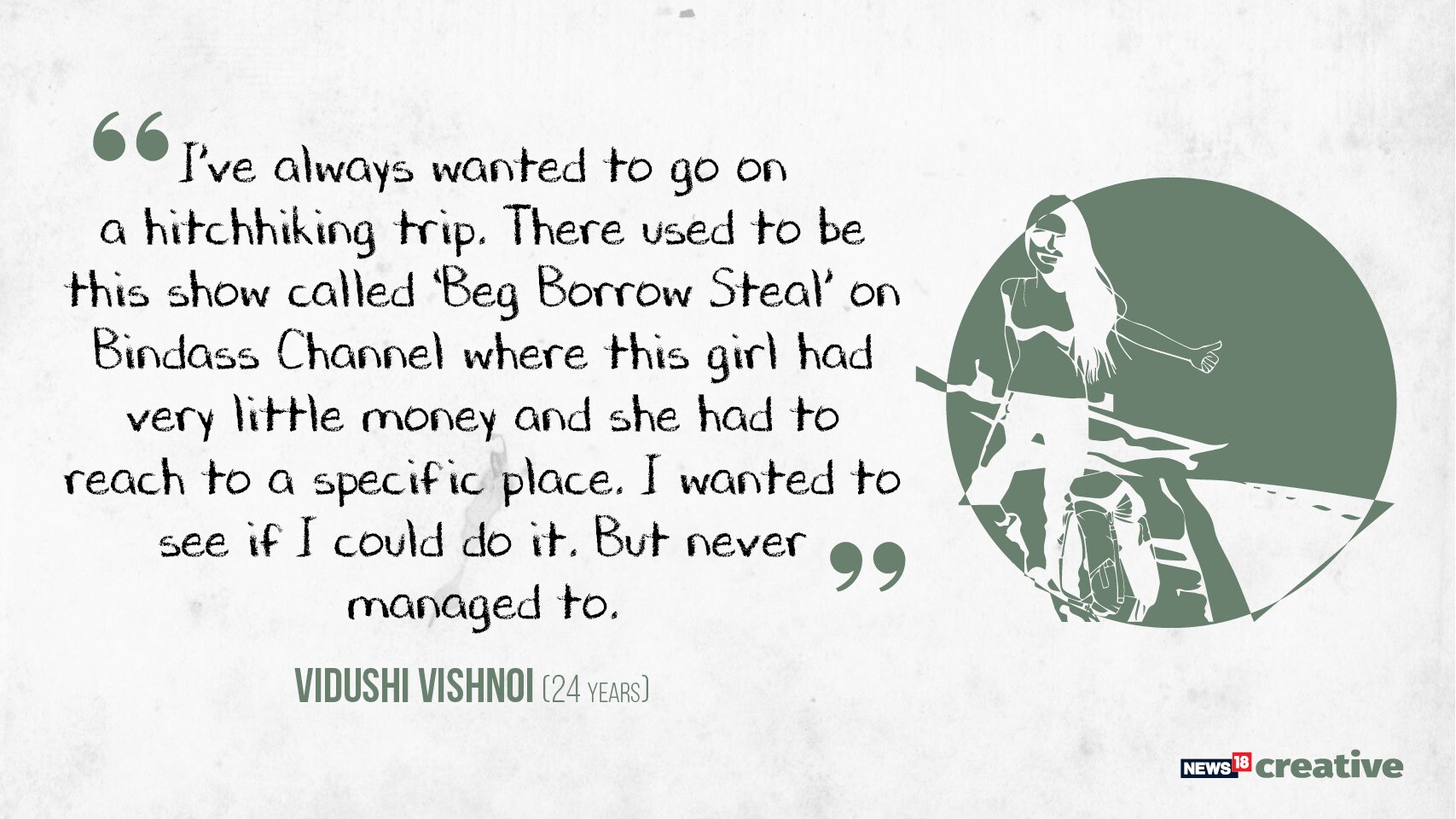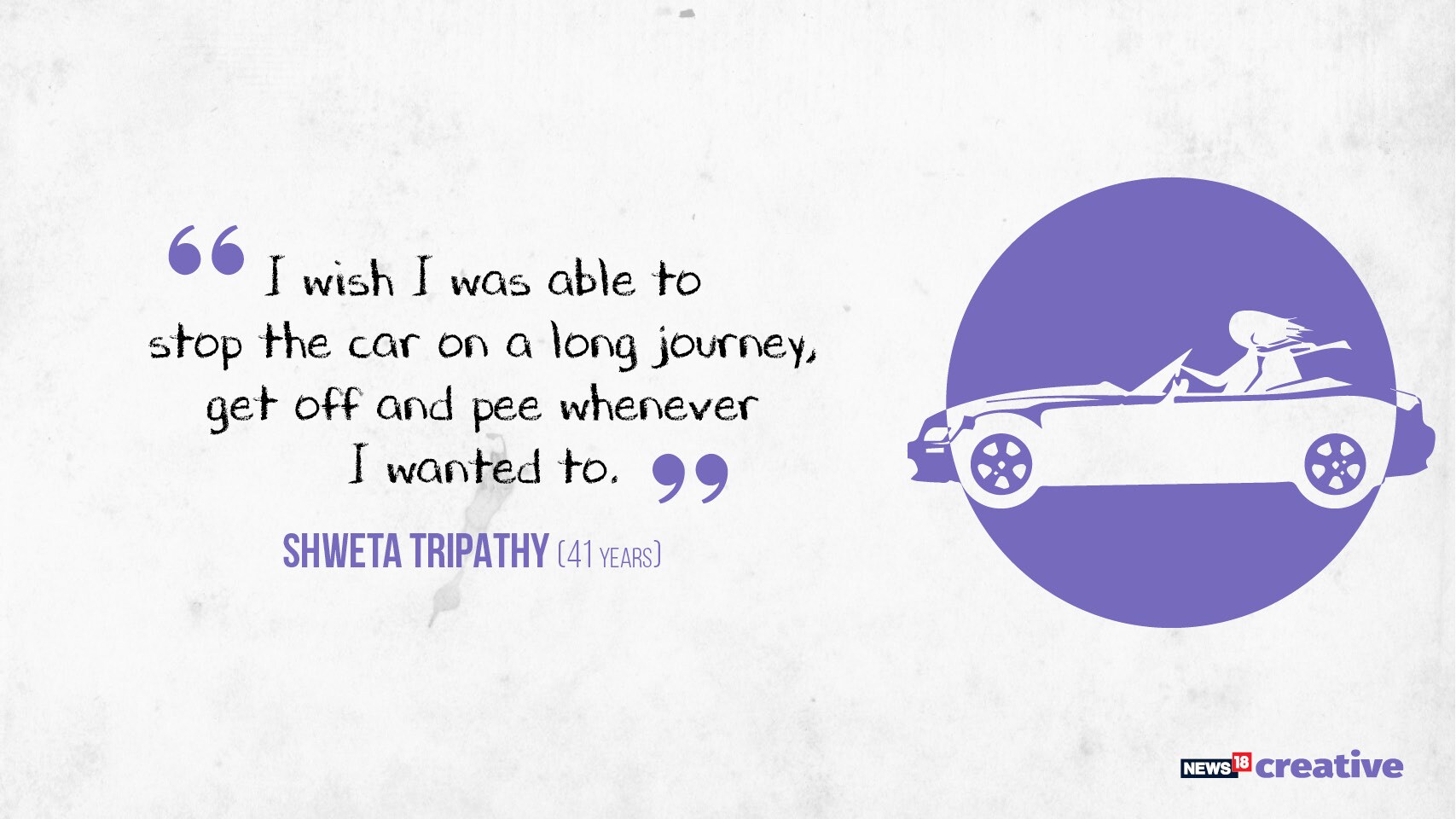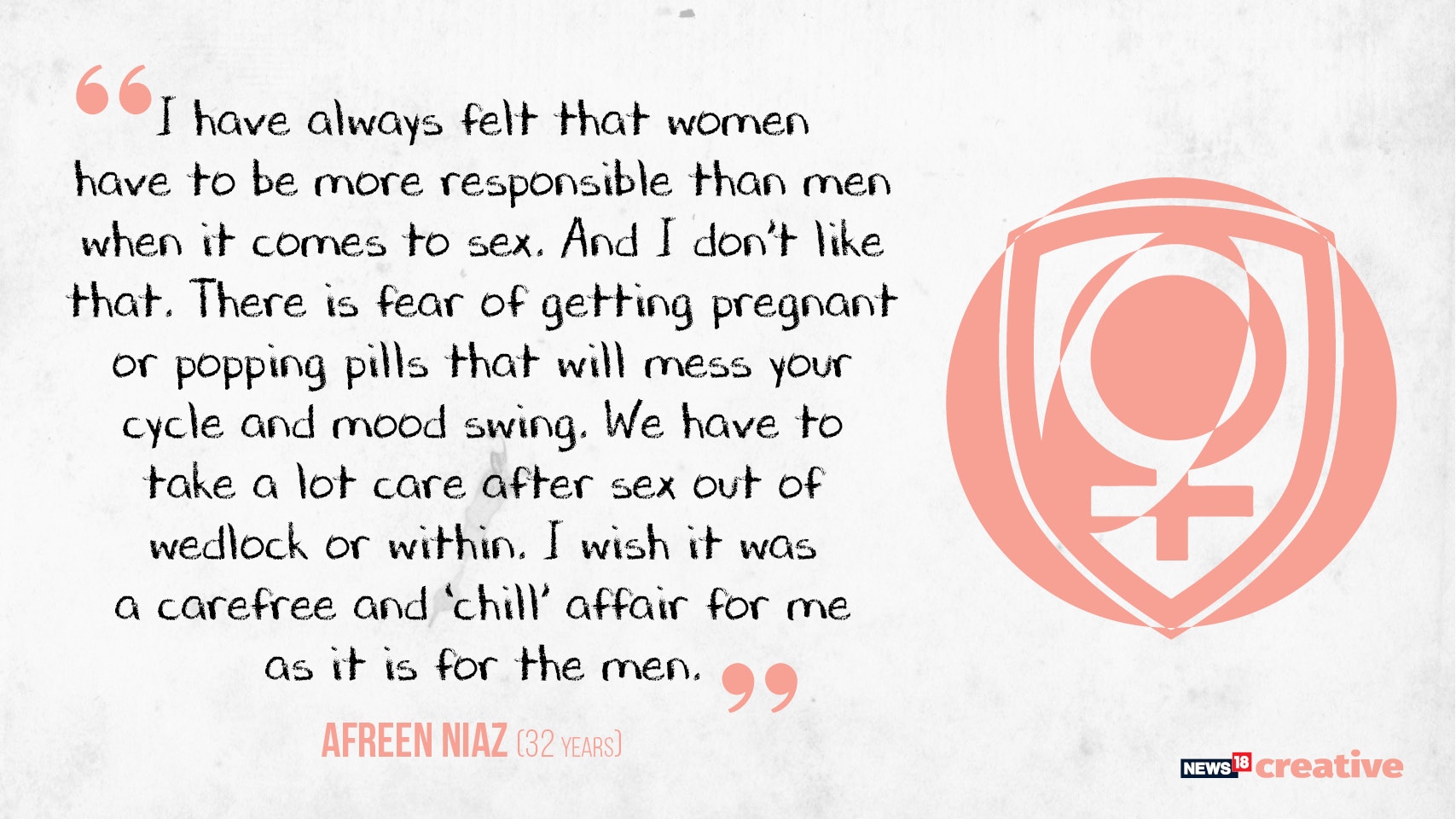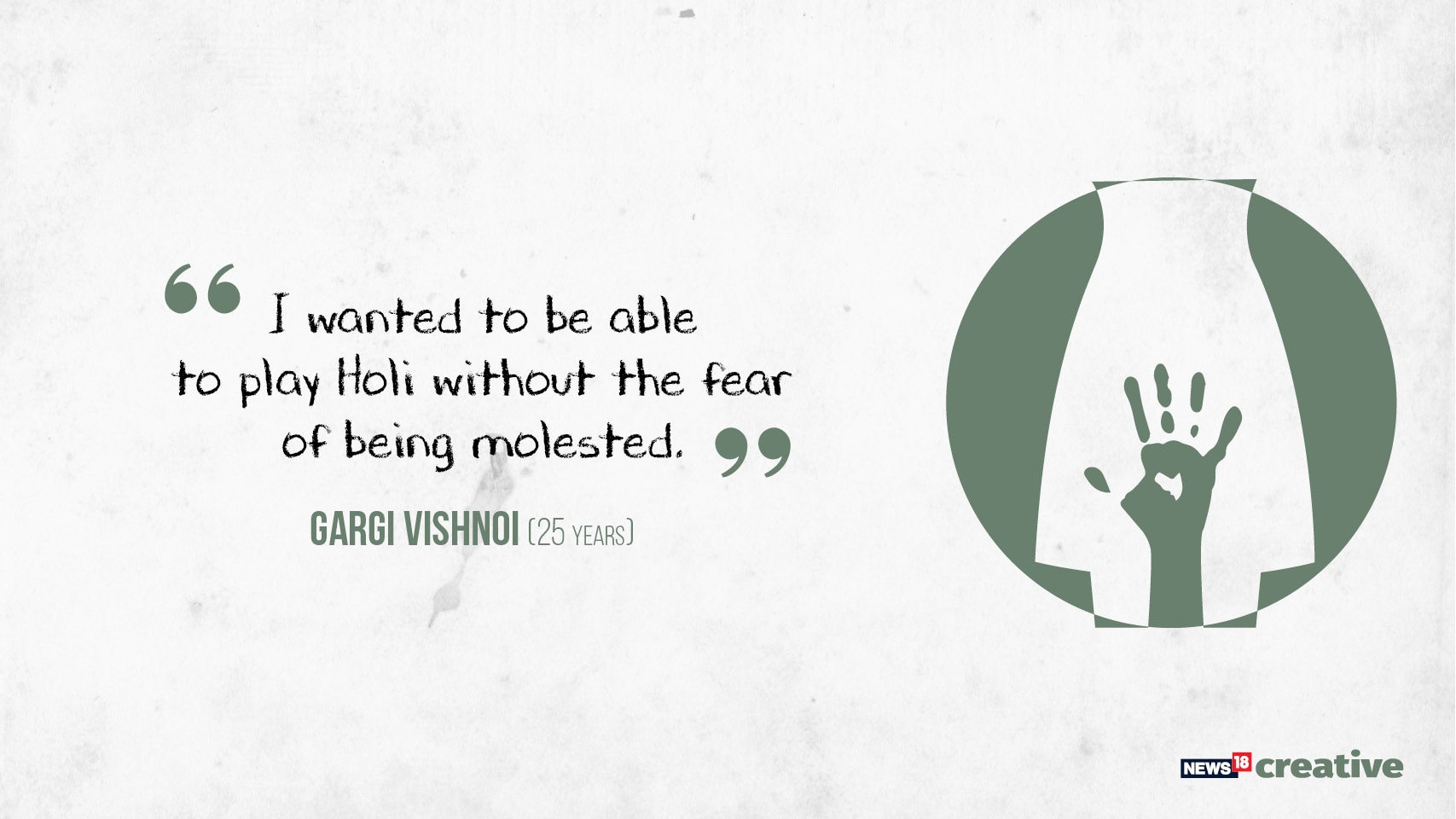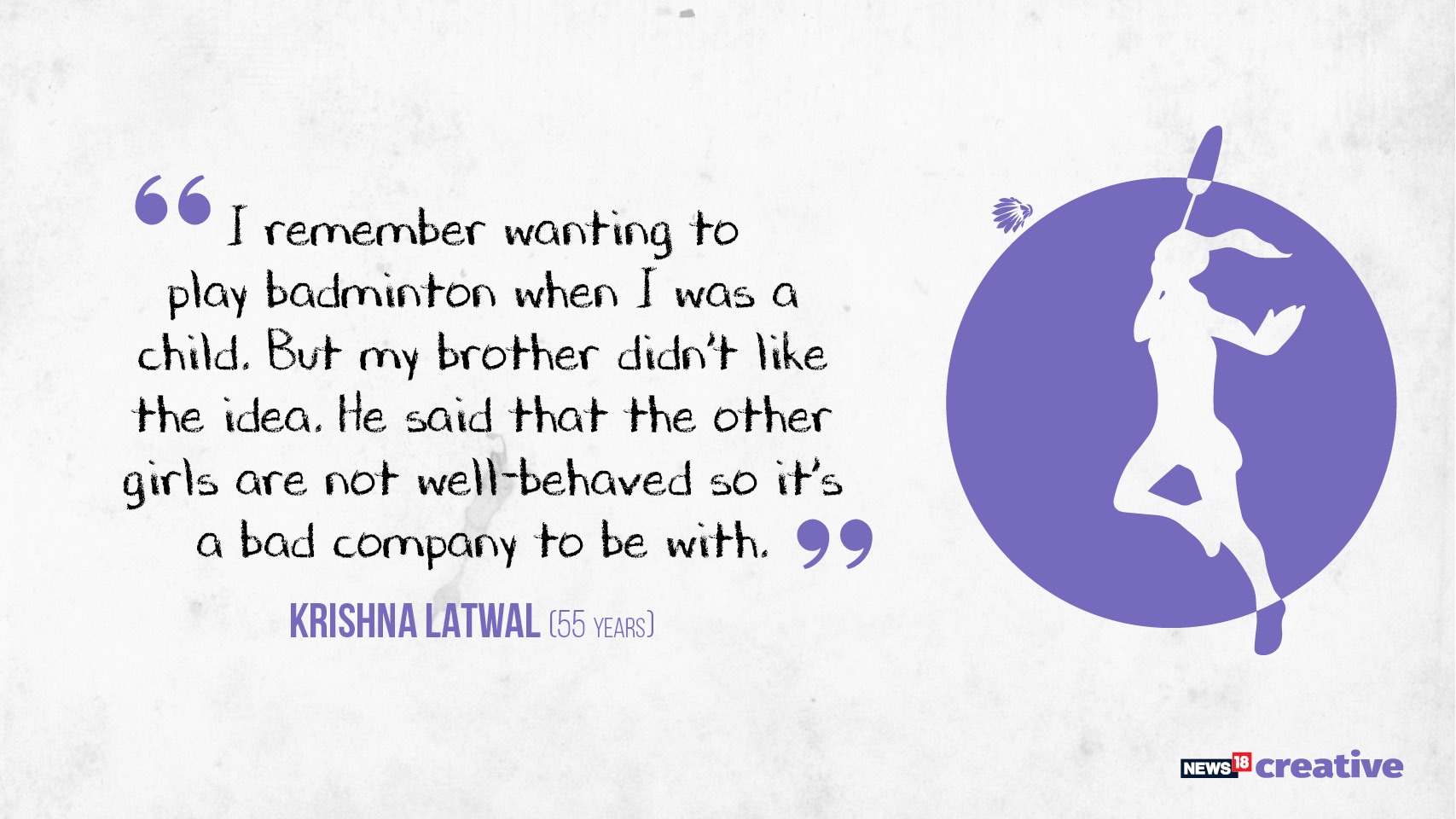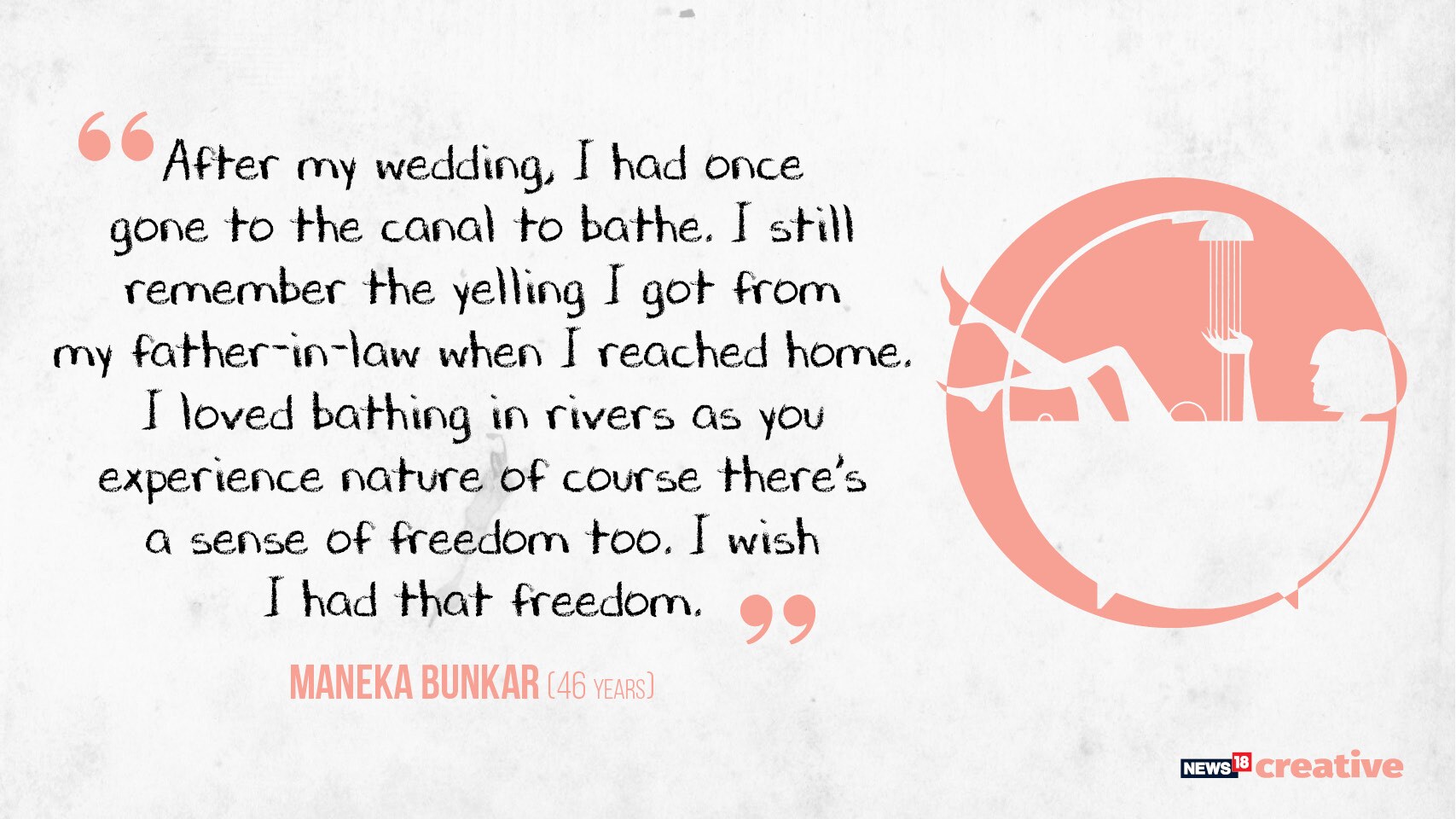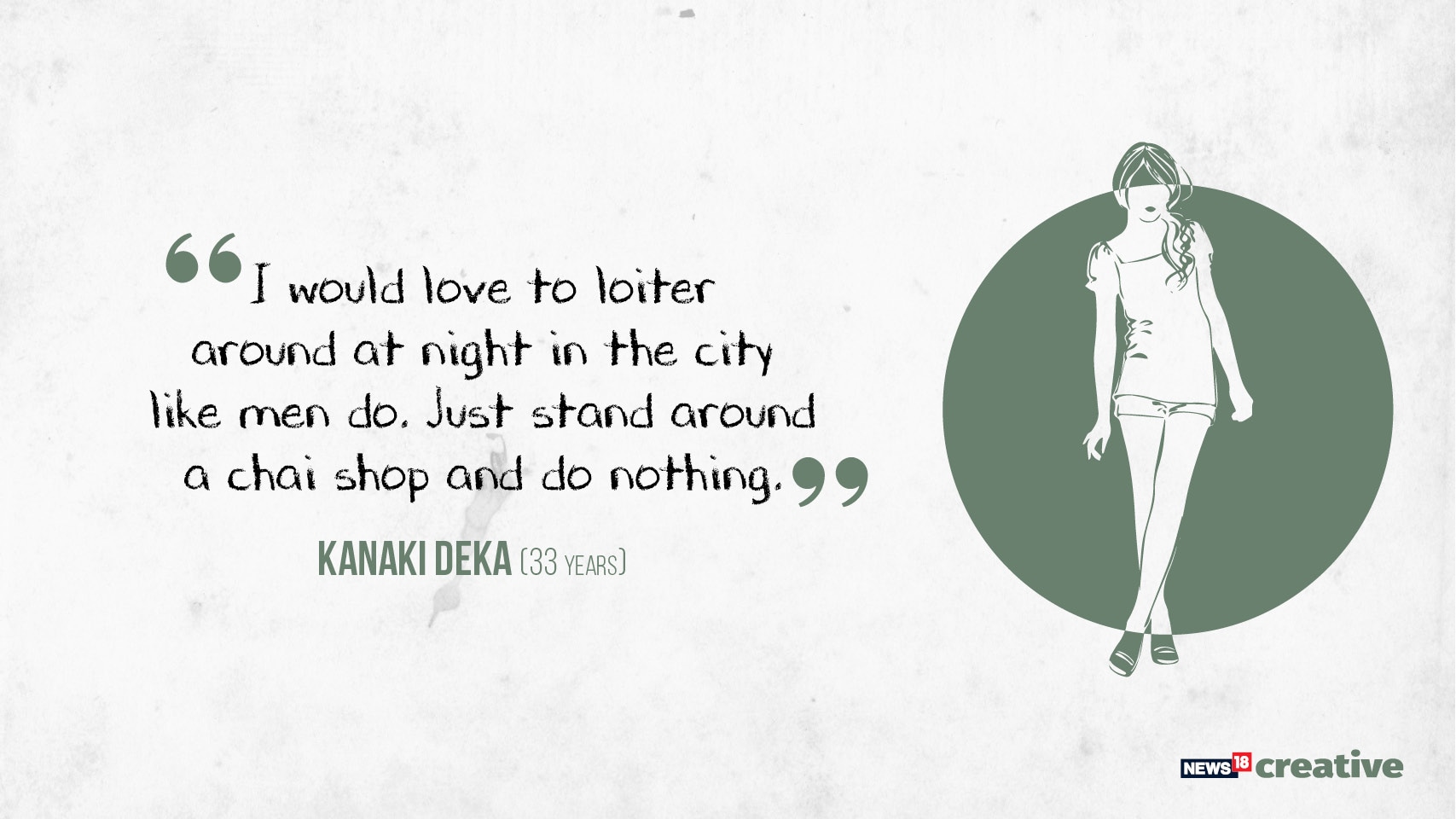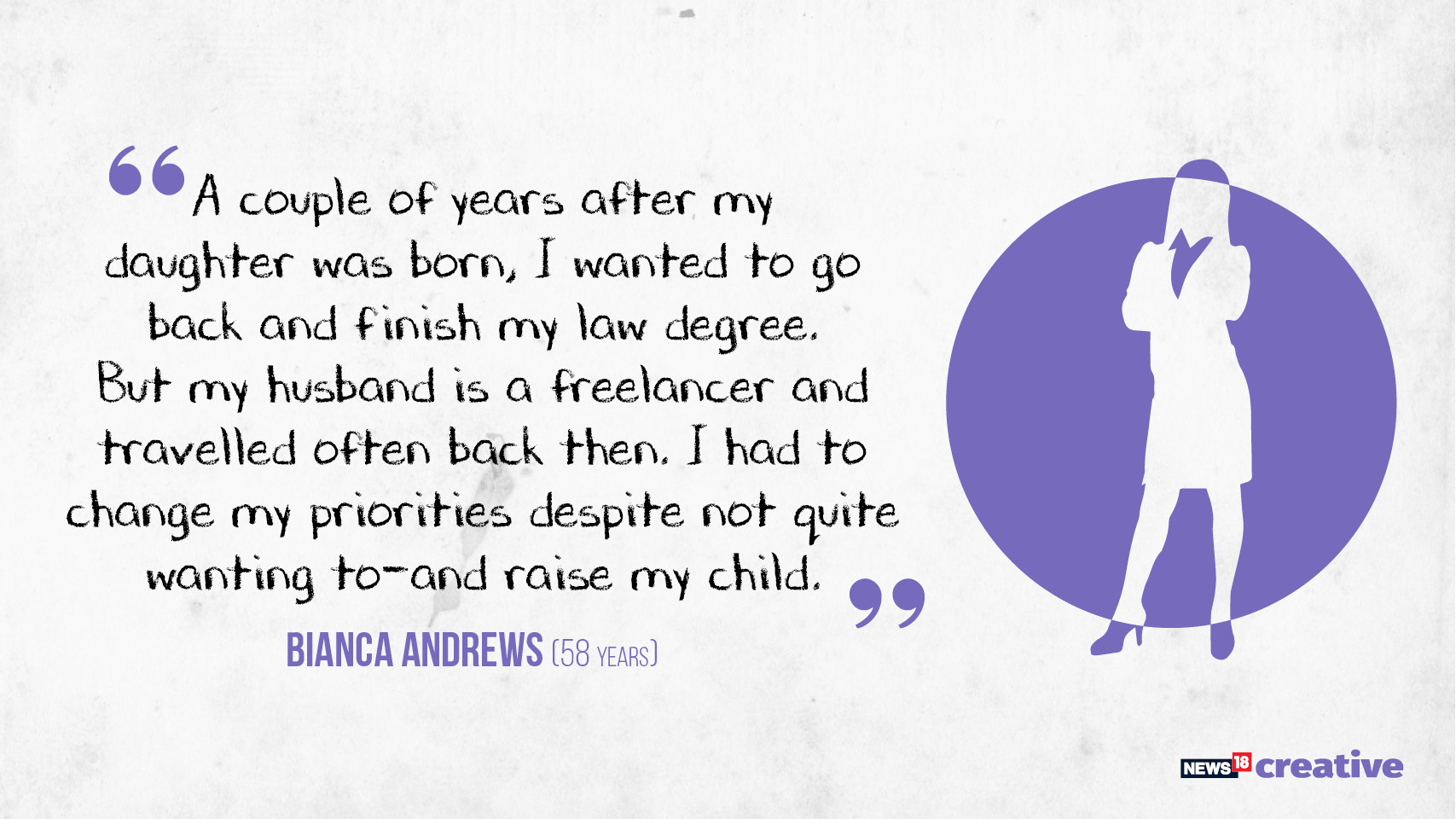 In a 1990 interview with The Paris Review, Margaret Atwood said, "Men often ask me, Why are your female characters so paranoid? It's not paranoia. It's recognition of their situation."
Yes, women are taking over the world. Yes, we are traveling to the moon, flying planes, writing novels, creating music, fighting wars, and winning gold for wrestling—and yet, we are still not allowed to do things that men can do, and no one will blink an eye. Like Atwood said, it's not paranoia, it's the recognition of the situation. And, let's hope this situation changes. It's time.
Get the best of News18 delivered to your inbox - subscribe to News18 Daybreak. Follow News18.com on Twitter, Instagram, Facebook, Telegram, TikTok and on YouTube, and stay in the know with what's happening in the world around you – in real time.
Read full article