17 things every Gujarati does when Navratri is about to begin
*dholi taro people*
Navratri season is upon us and no one knows it better than the quintessential Gujju! The bling is catching on, the clubs are selling garba passes like hot cakes and the mothers are very, very, worried.
You know it is Navratri when…
1. There are close to 36 chaniya cholis in your closet but you don't have anything to wear.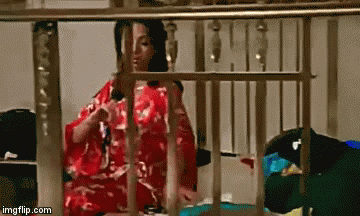 2. The chaniya choli from last year just won't do, because that golden coloured border running through your chaniya was in fashion last year.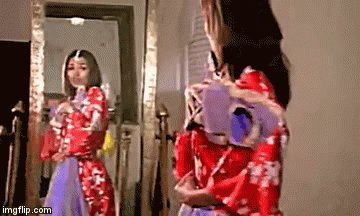 3. The only thought that runs through your mind while the teacher goes on and on is, "How can my backless choli be hotter than her's? Wait, let me get a tattoo!"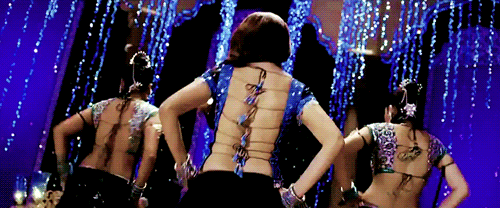 4. You enroll in a dance academy, only to learn the teen taali yet again. But of course it is called the 'Selfie special teen taali' this year. Tsk.

5. The guys start eating khaakra and cha for dinner for a whole month before the festival, so that the well-fed paunch goes in when they wear that designer kurta.

6. Gyms see a sudden rise in memberships, just so people can build some kind of a magical stamina to sit and stand up to the 'Sanedo sanedo' song effortlessly.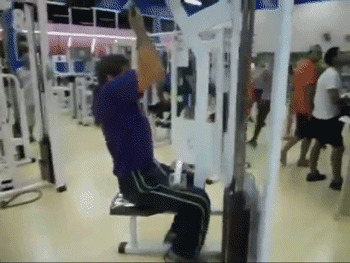 7. "Pass che?' becomes the most widely asked question because Garba passes at the best clubs in the city are the only ones that matter. On Facebook, that is.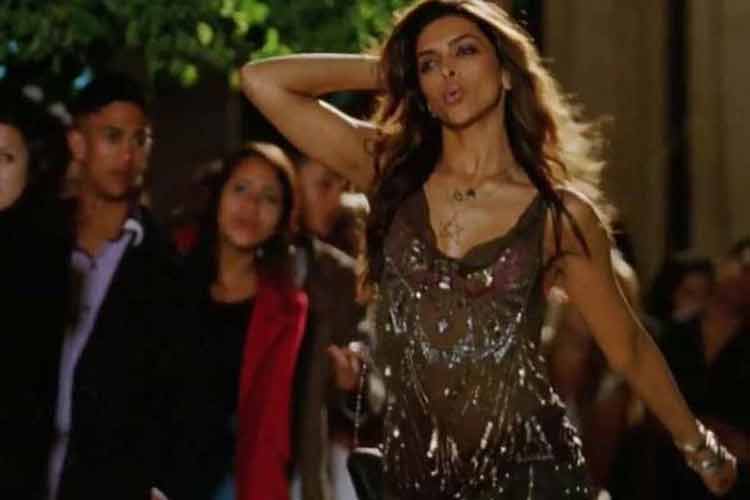 8. If you get to go to the 'Friends' Garba, you get bragging rights for it all year. Unless you are from Vadodara, in which case you can boast about getting to be in the 'United Way' Garba.
9. In case you are the arty kinds, you start telling people about the 'real' garba you will be attending, in the tiny alleys of the walled city of Ahmedabad.
10. However, if you are a NRI Gujju, then you prepare yourself to brave it out (with band-aids) in a big convention hall where everyone hits everyone with the dandiya sticks, because NO SPACE.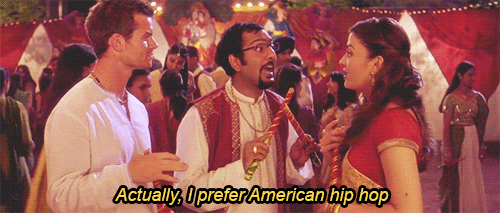 11. People act even more desi than their actual native counterparts to get at the khaman, dhokla, gathiya and fafda counter, because they have paid 5 dollars for the whole thing.
12. Just about any artist flies off to the US for these NRI Garba functions, as long as they sing in Gujarati and 'Sanedo' is one of the songs.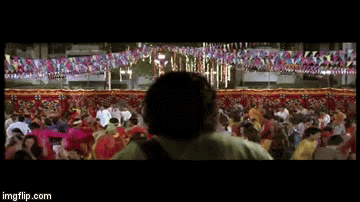 13. You wake up with sore limbs every morning from all the dancing but you are surprisingly fit to go out dancing the next evening.
14.For guys, it is that moment in eternity when they get to 'accidentally' dance with the girl of their dreams and finally have that conversation that has been playing in their head all year.
15.For moms, their worst fears surface as the young adults they call 'kids' leave home and spend all night outside, for 'dancing garba'.
16.It is time to sip that delicious cold coffee, eat that yummy chaat or puff away with friends at unearthly hours on breezy Navratri nights.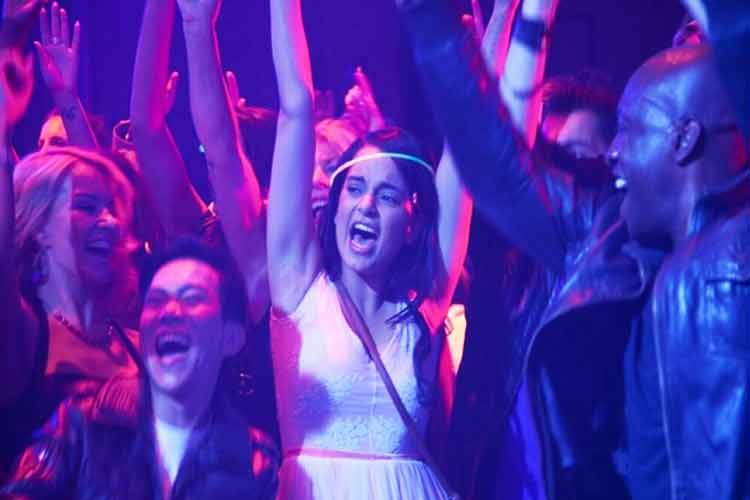 17. You carefully listen to every item song from Bollywood that year to figure out which has Navratri potential. Its jackpot time if Sanjay Leela Bhansali decides to release a movie that year.
*dholi taro people*
Read full article
Countdown To
Elections Results
To Assembly Elections 2018 Results