'336 Month-Old' Woman Does Birthday Photoshoot Swaddled As A Baby, Pictures Go Viral
A 28-year-old woman swadddled herself in blankets and had a photoshoot to celebrate turning '336 months old.'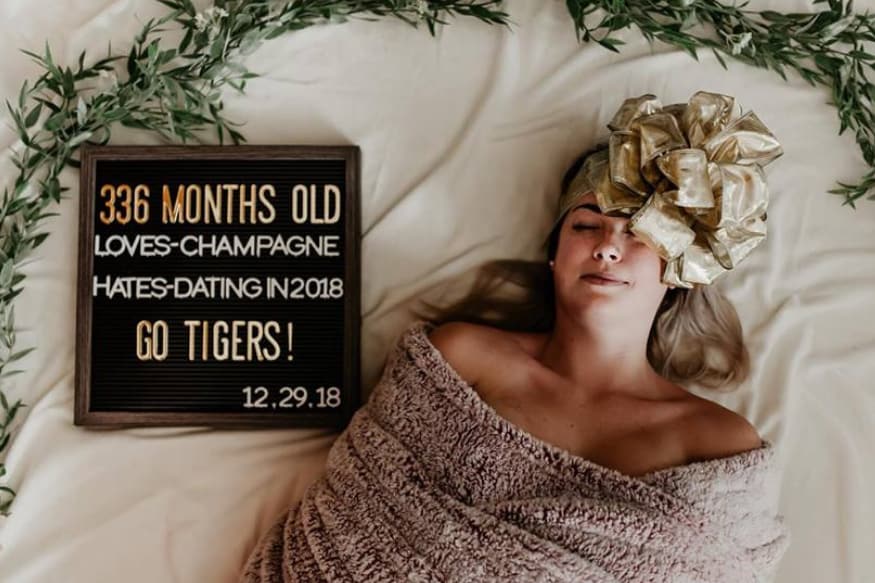 Credits: Southern Stitch Photography
You only turn a certain age once, and your birthday is an once-a-year kind of deal. And while some people do elaborate photo-shoots to commemorate it, they rarely do it while swaddled in baby clothes.
Parents of new-born babies, however, do it a lot more often. Baby photoshoots are a thing taking over the internet, where new parents share images of their sleeping baby swaddled or wrapped up in blankets, usually pictured sleeping, with the age in months next to them.
Taking a leaf out of this book, a 28-year old woman and her best friend did a birthday photoshoot - newborn baby style. You only turn '336 months old once' is the logic and reasoning behind the photo shoot.
Stephanie Smith of Southern Stitched Photography in South Carolina says her friend, Nicole Ham, came up with the idea and she literally brought it to life. Posted on 29th December, it celebrates Nicole turning 28, or as they put it, 336 months.
Following their being posted, the pictures started going viral and the original Facebook post has over 32,000 shares, and 15,000 comments. People even took to the web to share stories of their own unconventional birthday shoots, or how many months old in the comment section of the post.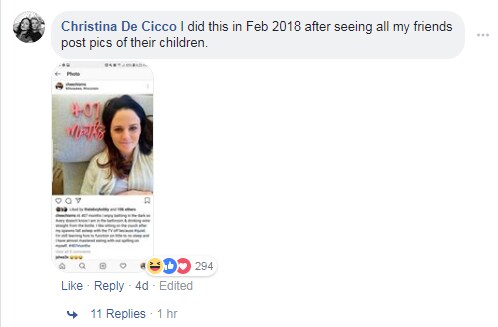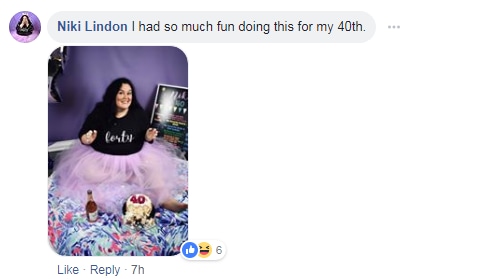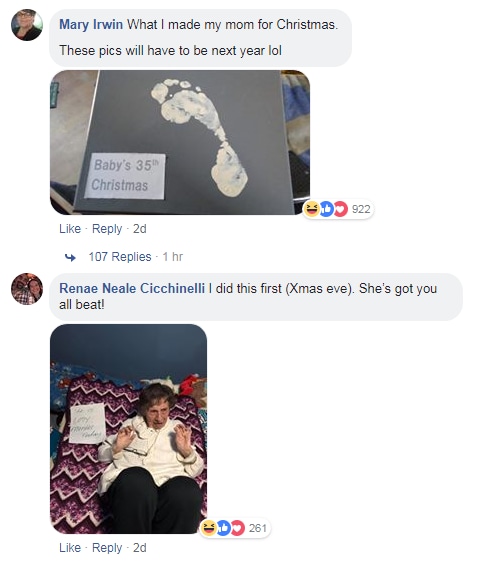 And while people do not measure their age in months, this may just start a new trend of birthday photoshoots. It's not child's play, after all.
Get the best of News18 delivered to your inbox - subscribe to News18 Daybreak. Follow News18.com on Twitter, Instagram, Facebook, Telegram, TikTok and on YouTube, and stay in the know with what's happening in the world around you – in real time.
Read full article